« Let Me Put My Cake In You
|
Main
|
Mid-Morning Open Thread »
July 04, 2017
The Morning Report 7/4/17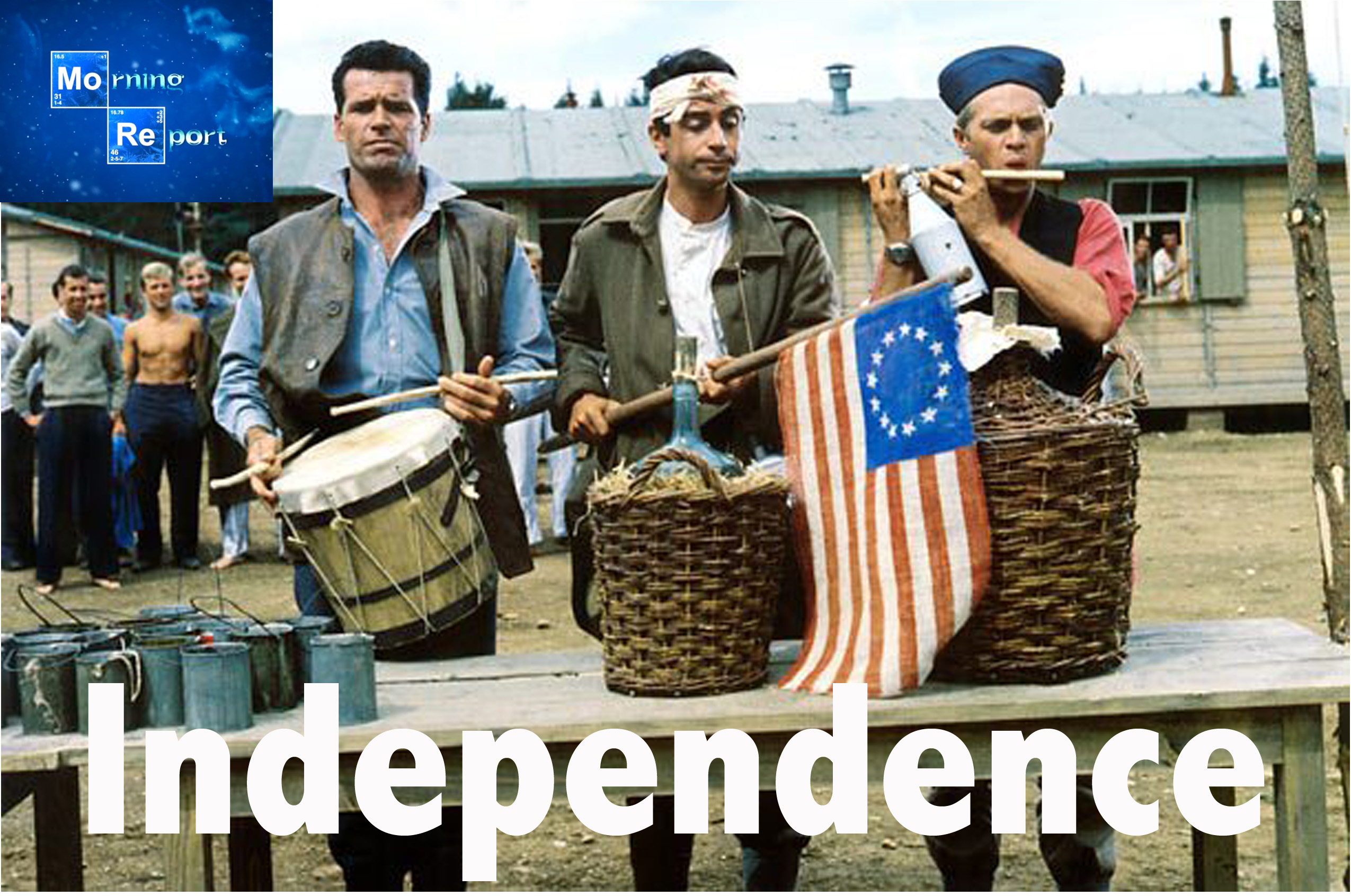 Good morning, kids. Happy Independence Day.
Top story today is the reported launch of North Korea's first ICBM that, if the reports are accurate, has the range to hit Alaska. Next up we have several immigration-related links, two about how the President is winning the war with the propagandists and getting his message out, a legal setback by the insurrectionist judges at the corrupt DC Circuit and another disgusting outburst from the corrupt, filthy dirtbag Max-ob-scene Waters aimed at Dr. Ben Carson, a man whose excrement that vile crook is unworthy to have fed to her. What an utterly execrable and loathsome creature.
Finally a couple of downbeat essays reflecting on our nation as it turns 241. I don't think I have to go into an extended spiel about where we stand. America dodged what would have been its coup de grace by preventing Clinton from winning last November. And six months in, I believe we have potentially taken the first steps on the road back by electing Trump. That said, we have to keep doing that for at least the next 20 years. There will be pain along the way, to be sure, but nothing worth having will come cheap. In any case, for all this nation and people have endured in recent history, we're still here and we're still the greatest nation of the face of the earth and its last best hope.
Anyway, links from around the world, across the nation and up your street. Have a better one and remain blessed.


posted by at
07:03 AM
|
Access Comments