« Overnight Open Thread 5/28/17 (tmi3rd)
|
Main
|
Mid-Morning Open Thread »
May 29, 2017
The Morning Report, 5/29/17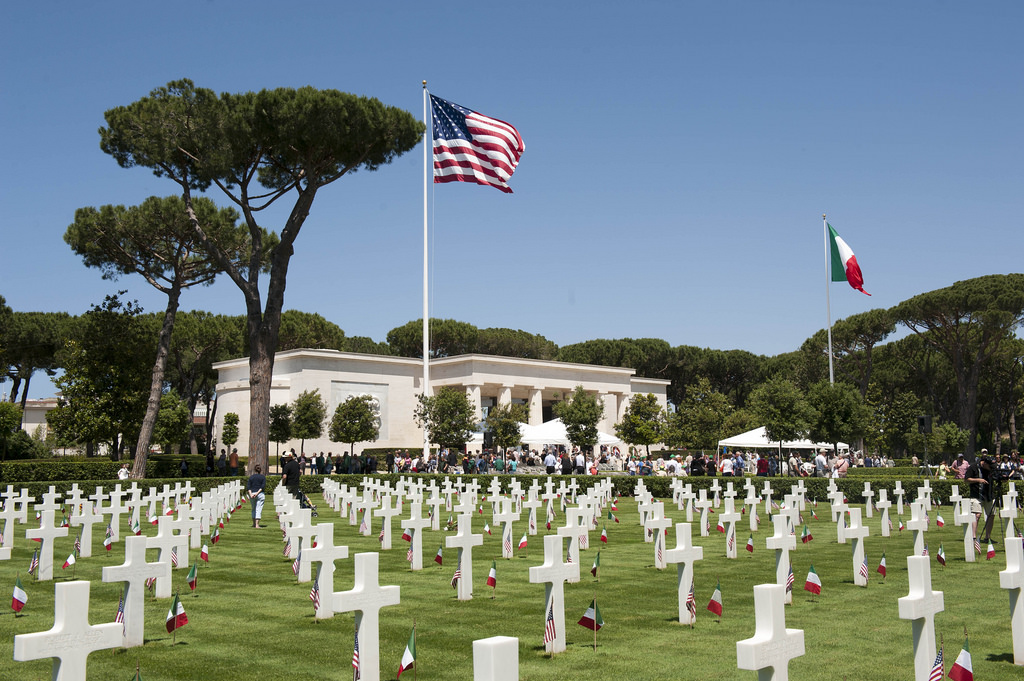 Good morning, all. Today is Memorial Day. I thought it proper to refrain from the usual headlines and posts today so that we may reflect on and remember those who gave their lives for us and our country. And with that, let us proceed . . .
On Memorial Day in 1945, Lt. General Lucian Truscott was sent to the American Cemetery in Nettuno, Italy to represent President Truman and America as part of the commemoration ceremonies. Barely a year had passed since the ill-planned and executed invasion of Anzio, which cost the lives of nearly 3,000 GIs. Truscott, who commanded the 3rd Infantry Division at Anzio felt an incredible sense of guilt over the casualties, and would be haunted by it for the rest of his life.
Bill Mauldin, the famed cartoonist who created the immortal dogfaces "Willie and Joe" for Stars and Stripes, was present as the General took to the podium. But instead of addressing the assembled dignitaries, he turned his back on them and faced the graves of the men buried behind him.
"He apologized to the dead men for their presence here. He said everybody tells leaders it is not their fault that men get killed in war, but that every leader knows in his heart this is not altogether true. He said he hoped anybody here through any mistake of his would forgive him, but he realized that was asking a hell of a lot under the circumstances . . . he would not speak about the glorious dead because he didn't see much glory in getting killed if you were in your late teens or early twenties. He promised that if in the future he ran into anybody, especially old men, who thought death in battle was glorious, he would straighten them out. He said he thought that was the least he could do."
One of the soldiers in the 3rd Infantry Division who fought his way out of Anzio was Cpl. Corrado Ciarlo from Waterbury, CT. Everyone knew him as "Babe . . ."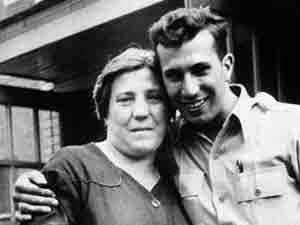 Corrado "Babe" Ciarlo was killed in action on May 27th, 1944, near the town of Artena about 31 miles southeast of Rome. He was eight days shy of his 21st birthday.

posted by at
06:54 AM
|
Access Comments