« Trump to Open Atlantic Ocean to Oil Exploration; May Finally Overturn Ban on Drilling in the Alaska National Wilderness Reserve (ANWR)
|
Main
|
Monday Overnight Open Thread (4/24/17) »
April 24, 2017
Chelsea Clinton, Precocious Regurgitator Of Daft, Left-Wing Bumper Sticker Morality [Warden]
Chelsea Clinton was born so woke that the first part of her to emerge was a tiny power fist shaking furiously at the world's injustices.
Right, then.
1. I don't believe her.
2. It would reflect even more poorly on this dull and unaccomplished braggart if it actually were true that she wrote this at five years of age.
Of course her spastic flock enthusiastically jumped in with their tales of their own children writing Donald Trump to lecture him about his various isms, phobias, and failure to take proper note of whichever potpourri of special rights that the left has conjured out of thin air on any given day.
All of Chelsea's groupies are, of course, inordinately proud of their children for repeating the trite political tropes they've been incessantly mouthing in front of them for their entire lives.
Good job. Opinions are as rare as albino naked mole-rats. The ability to write words using a pencil, rarer still. Combining the two is is a praiseworthy achievement indeed.
But hey, I ain't even mad. Below the fold is proof that...
1. God exists.
2. His wrath is mighty indeed.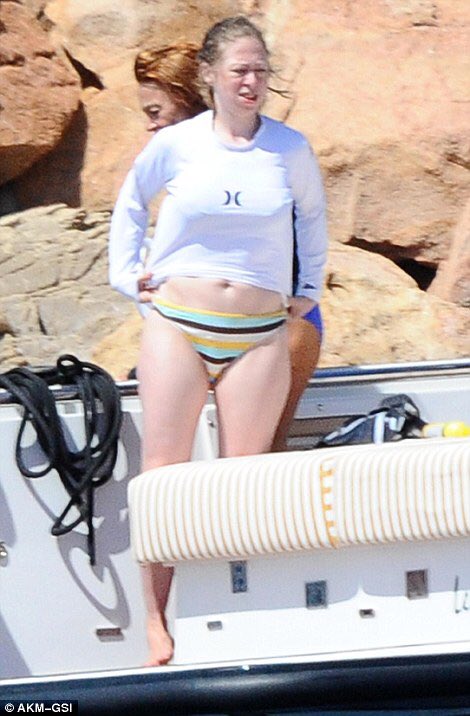 Pictured above: An extremely rare albino naked mole-rat.

posted by Open Blogger at
08:35 PM
|
Access Comments