« Still Winning? (MJ)
|
Main
|
The Morning Report 3/20/17 »
March 19, 2017
Sunday Overnight Open Thread (3/19/17) Planes, Trains & Automobile Edition
Quotes of The Day
Quote I

I don't have a fear of flying; I have a fear of crashing. Billy Bob Thornton

Quote II

You know the actor John Garfield? In one movie he walked up to this train station, the ticket booth, and the guy says, 'Yes, where are you going?' And he says, 'I want a ticket to nowhere.' I thought: that's it. The freedom to do that. I want a ticket to nowhere. Wayne Shorter

Quote III

There is no doubt about precisely when folks began racing each other in automobiles. It was the day they built the second automobile. Richard Petty
Did you stop by for educational links? Stimulating conversation? Soul searching questions? The meaning of life? NSFW
*****
PLANES
*****
TRAINS
h/t hank curmudgeon
*****
AUTOMOBILES
*****
Europe, known for its "green culture" has forgotten about this place. Europe's junkyard abandoned military air base.

Željava Air Base, situated on the border between Croatia and Bosnia and Herzegovina under Plješevica Mountain, near the city of Bihać, Bosnia, was the largest underground airport and military air base in the former Yugoslavia, and one of the largest in Europe.

During two decades more than £4 billion was spent on its construction.
*****
The ONT Musical Interlude

Well, 8 miles high is an airplane song, amirite?

When you think of train songs do you think of Johnny Cash?

Queen sure was in love with numerous things from cars to fat bottom girls.
*****

The DNC-Hacked!!!! Target-Hacked!!! Your Ford motorcar-Hacked?????

Have you driven a Ford lately? It turns out that the motor company that promises "There's a Ford in Your Future" — one that's "Built for the Road Ahead" — might be on to something.

What is Ford's "Better Idea" that allows owners to "Go Further" (to quote some of its past slogans)? Well, the key to your Ford might just allow you easy access to Ford vehicles owned by other people. And the company strikes me as unruffled that its keys might open other vehicles across its product line.

My truck is still so 20th Century. It even has a cassette deck.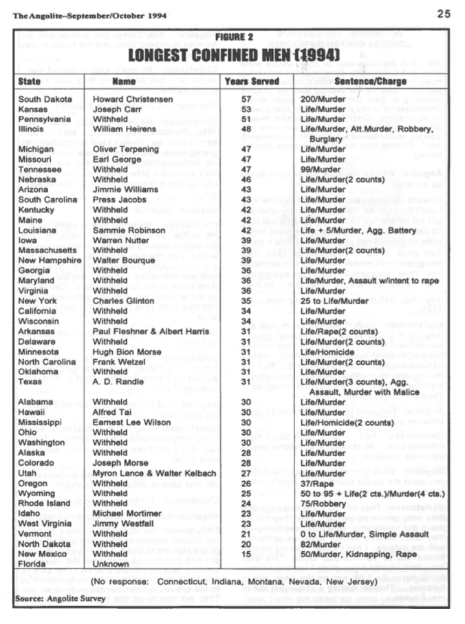 The longest prison sentences ever served. No, your failed marriage doesn't even come close.

Richard Honeck (1879-1976), an American murderer, served what was, at the time, the longest prison sentence ever to end in a prisoner's release. Jailed in November 1899 for the killing of a former school friend, Honeck was paroled from Menard Correctional Center in Chester, Illinois on 20 December 1963, having served 64 years and one month of his life sentence. In the decades between his conviction and the time his case came to public notice again in August 1963, he received only a single letter – a four-line note from his brother in June 1904 – and two visitors: a friend in 1904, and a newspaper reporter in 1963.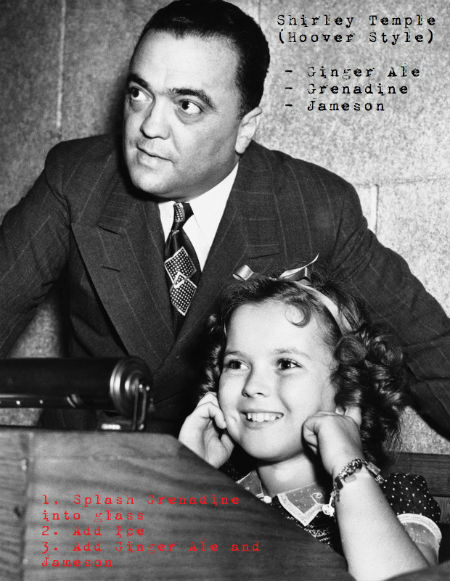 You still have time on this Sunday evening to make yourself a FOIA drink.
This next article is geared towards the 'ettes and/or 'rons new to the world of firearms. We all start somewhere. There are no dumb questions when it comes to ammo.
Good-bye Winter, hello Spring.
*****

Describe your boss. Hands-on? Aggressive? Fair? Honest? Weasel? Lazy? Why being lazy is a good thing as a manager.

"Lazy" typically isn't a word you'd like people to use when describing you, especially in the workplace. But guess what? Being lazy is a good thing!

As a manager, you want to help your employees. And that's great — until it isn't. When an employee comes to you with a problem, your tendency may be to jump in and offer advice. While your intentions are noble, you may end up helping where it isn't needed or taking over the conversation altogether.
My boss has taken it to the next step. He doesn't respond.
A trip to Harbor Freight? Or, a trip to the ER? Find out with tonight's Genius Award Winner.
Out of tragedy comes Tonight's Feel Good Story of The Day.

Tonight's ONT has been brought to you by Surrender.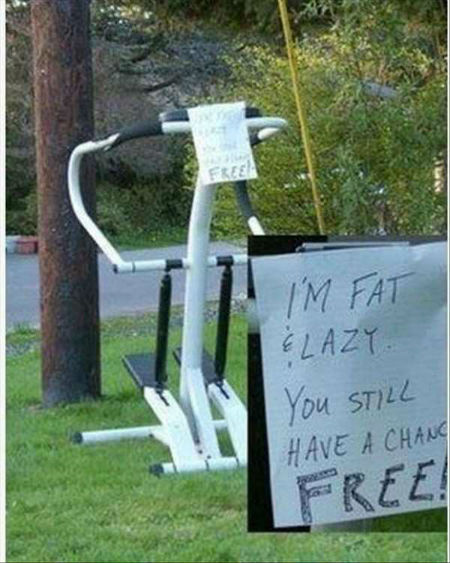 Notice: Posted with permission by AceCorp, LLC. The ONT has been partially produced with genetic engineering.

posted by Misanthropic Humanitarian at
09:35 PM
|
Access Comments