« Open Thread
|
Main
|
The Morning Report 3/9/17 »
March 08, 2017
Wednesday Night's ONT Will Definitely Not Be Free of Women
Welcome to Wednesday folks. Tonight you get exactly what I am able to squeeze in around a trip to the dump, picking up a Hoosier cabinet and meeting with a client. Since today was the day without a woman (Or, as I used to know it when I was single, "everyday" ), let's start with politics: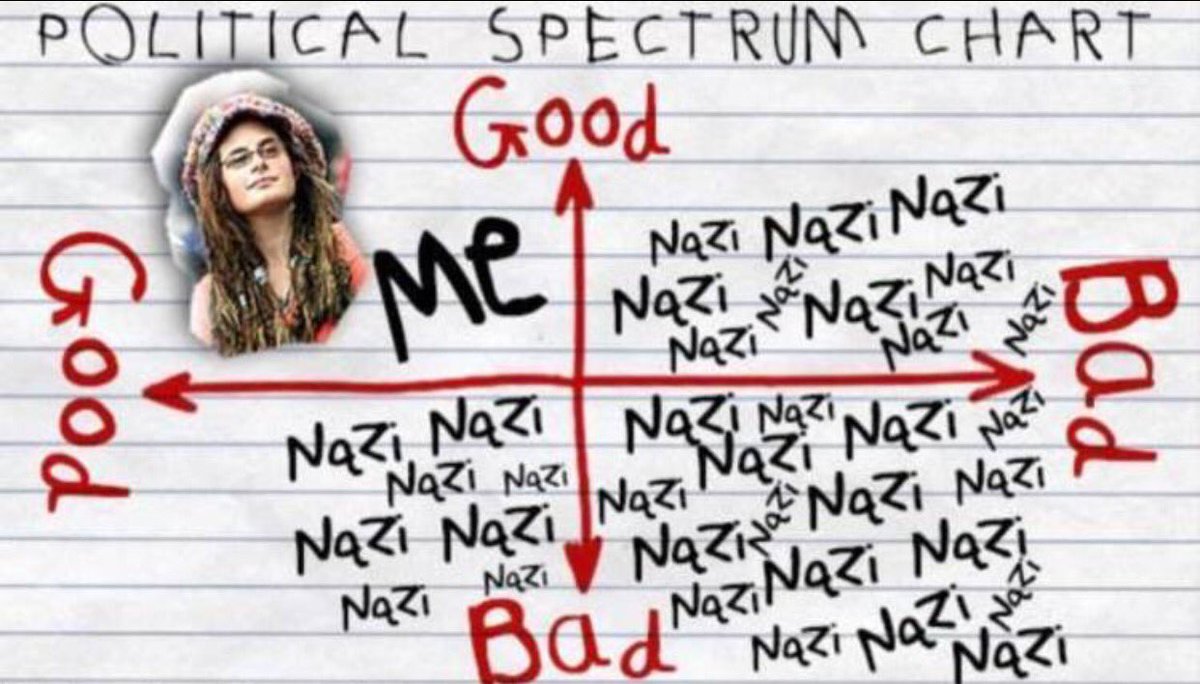 Seems about right, after all, we all know that Straight White Women Perpetuate the Patriarchy, right? Garbage article from a bitter, garbage person. If they didn't try to inflict it on the rest of us, I'd say that these folks' own bitter lives were punishment enough for them, but we can't have that, can we? Screw it, lets move on to something else.

Cute

Little Boy Goes to Hilarious Lengths to Avoid Wrestling Match
Heh. He wanted no part of her. I love her shrug at :15.
Related: The Internal Monologue Of A New Mom Making Mom Friends
Mary Katharine Ham with a pretty amusing column about trying to be yourself, and be your own person, when you have this weird little other person with you all the time.
Doggone
Pennsylvania firefighters rescue same dog twice in one hour
He just wanted to hang out on the roof, and he's being hassled by The Man!
The New Counter-Culture
An alt-right attack on the "Conservative establishment". While I certainly have little use for the establishment figures more concerned with being establishment than with being conservative (Egg McMuffin, I'm looking at you), I have just two words for the author of this piece: Chesterton's fence. He likens today's alt-right to the new left of the 60s rejecting the communist old guard because "they had nothing to offer". What he fails to realize is that the so-called "new left" was created by and manipulated by the old guard and that even if they weren't, the outcome was the same anyway. Left wing movements inevitably end up in the same place: the devolution of society into a small ruling elite and masses of serfs. What he also fails to realize is that if the alt-right replaces conservatism without understanding the principles of what conservatism is trying to preserve, and more importantly without understanding the why-if nationalism replaces patriotism, if protectionism replaces the free market, if will to power replaces rule of law-then he's going to wind up in the same place too. That's humanity's default state, and it takes a real and ongoing effort to keep from regressing to the mean.
There are men, in all ages, who mean to exercise power usefully; but who mean to exercise it. They mean to govern well; but they mean to govern. They promise to be kind masters; but they mean to be masters.

―Daniel Webster
Brass Balls
The Incredible Story of The Man Who Volunteered for Auschwitz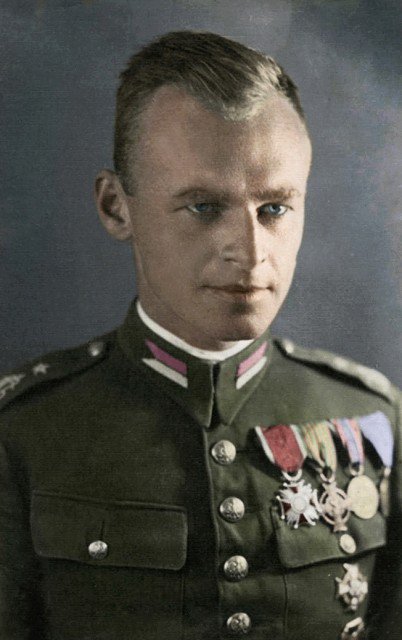 Witold Pilecki – The size of cantaloupes, no lie

Commentary
A sobering look at the economy.
Phineas and Ferb?
Wasn't this the theme song?
"There's 104 days of summer vacation
And school comes along just to end it
So the annual problem for our generation
Is finding a good way to spend it
Like maybe...
Building a rocket
Or fighting a mummy
Or climbing up the Eiffel Tower
Discovering something that doesn't exist (Hey! )
Or giving a monkey a....haircut?"

If You're Going to be an Asshole Anyway, Why Not Make It a Movement?
The basic idea is to just live your life without lying about anything. The idea has merits, but ultimately as presented it's completely selfish, self centered, and more than just a little bit (IMHO) about the juvenile thrill of being mean to other people for the thrill of being an asshole. Anyone who has had a good experience telling a girl that it's her fat ass that's making her ass look fat, please relate your lie in the comments section. As for the article, read it and judge for yourself.
THESE STORIES OF X [BLANK] THAT [BLANK] WILL AMAZE YOU!

10 Forgotten Predecessors Of 'Modern' Technologies
The Corning video featuring the Mythbusters is worth a look. Glass is amazing stuff.
These 17 Terrible Jobs Are Proof That People Will Do Just About Anything For A Paycheck
* Shrug * Honest work for fair pay is honorable, no matter what the job is.
14 Actors Who Wish They'd Never Gotten Their Iconic Roles
Interest level: Zip.

Troll Level: Master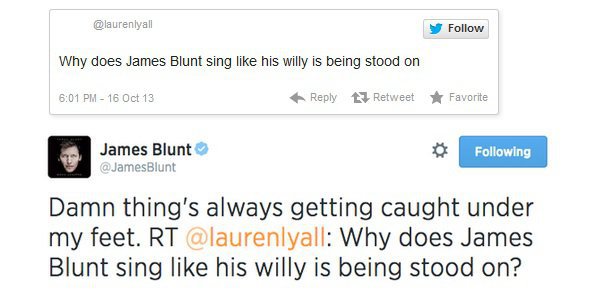 Tonight's ONT brought to you by a banana:

The Yahoo Group has been struck with a bad case of ennui.

posted by WeirdDave at
09:58 PM
|
Access Comments