« Super-Light GAINZZZ Thread
|
Main
|
EMT 02/25/17 1d20? »
February 24, 2017
Overnight Open Thread (24 Feb 2017)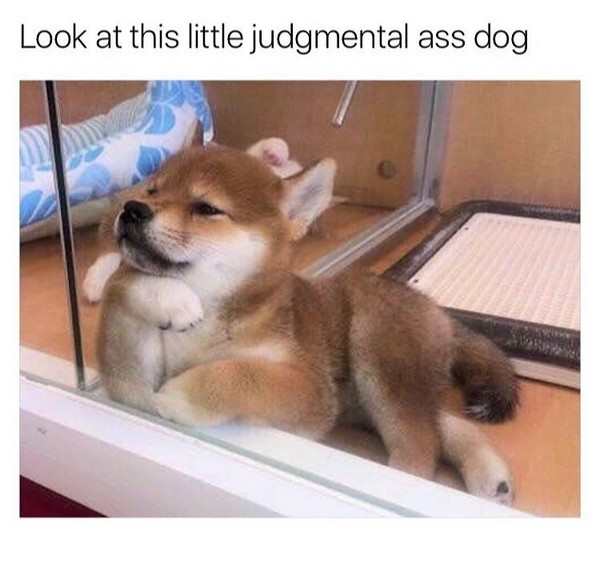 Oh just stop it with this stupid SJW BS. New Han Solo 'Star Wars' prequel already under fire as 'too white'. Most people only care if it'll be good/entertaining. I don't go to movies based on the race/sex of those involved.
Economics 101
Gee, didn't see this coming. With sales depressed by soda tax, Philly grocers look to cut jobs as Mayor blames 'greedy' soda industry.

"I didn't think it was possible for the soda industry to be any greedier," Kenney said in an emailed statement to Philly.com reporter Julia Terruso. "They are so committed to stopping this tax from spreading to other cities, that they are not only passing the tax they should be paying onto their customer, they are actually willing to threaten working men and women's jobs rather than marginally reduce their seven figure bonuses."
Dear God, this guy is gonna be floored when he finds out all the other companies that pass on taxes to their customers. Philly, you elected an economic genius there. Enjoy.
Not be outdone by Philly, check out what Seattle's mayor is proposing. Mayor Ed Murray proposes $55 million a year property-tax levy to fight homelessness. Genius. Make it more expensive to own a home to combat homelessness which will probably result in more homelessness.
Good Question
Why is Democratic Governor outraged that Trump ceded power to the states? 'Cuz he won't be able to shrug his shoulders and blame DC when things don't go well.
Nothing Else Matters
Bulletproof Foam
This looks promising. This foam stops bullets cold and pulverizes them to dust.
Dick Street
Funniest story I've read in awhile. Officials want to make Dick Street longer.
Vagina Lipstick
I'm just gonna leave this here. This is what an actual doctor has to say about the new vagina lipstick glue.
h/t mpfs
Epic Doctor Who Orchestral Cover
This is pretty bad ass.

HK416
The Pentagon has slowly fallen in love with H&K's take on the AR-15.
Witches
Oh yes, please keep doing stuff like this. Witches plan to cast spell against Donald Trump.
Dog Video
Tonight's ONT brought to you by when following instructions goes wrong: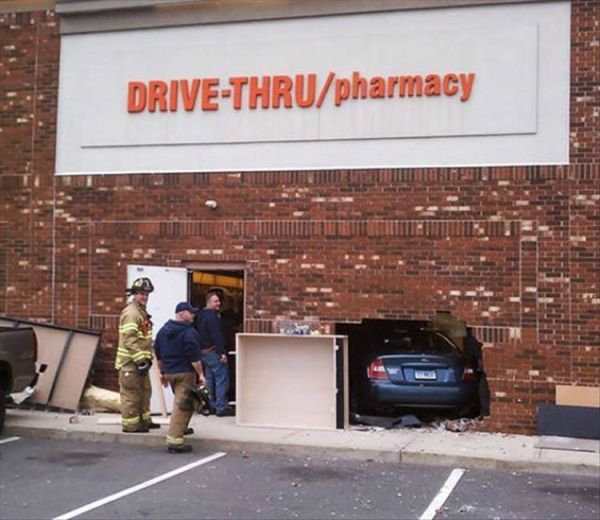 Top image via.
Notice: Posted by permission of AceCorp LLC. Please e-mail overnight open thread tips to player to be named later or CDR M. Otherwise send tips to Ace.

posted by CDR M at
10:07 PM
|
Access Comments