« Mid-Morning Open Thread
|
Main
|
False Flag: Malaysian Woman Who Assassinated Kim Jong-Un's Half-Brother Was Tricked Into Doing So By Agents Who Convinced Her That She Was Just Participating in a Reality TV Prank Show »
February 17, 2017
The Sun Profiles "The British Obama"
Now, I think tabloids pay sad people to tell these absurd tales to just get clicks and revenue. But, that said, though I don't believe this for an instant, I can respect it as a Quality Lie, like a tawdry guilty pleasure TV show. Or like CNN.
WAKING up on a Saturday morning, Beatrice Gibbs takes one look at the naked stranger lying next to her before quickly putting on her clothes and leaving.

As the 22-year-old make-up artist walks home, she texts her boyfriend Adam Gillet to tell him she's on her way back.

Beatrice feels no guilt as she walks through their front door – because Adam knows exactly where she has been and what she's been doing.

The pair, who have been together for two years, have a one-sided open relationship.

Beatrice can sleep with who she wants, when she wants, despite Adam, 27, not having the same privileges.

They came to the controversial arrangement after Beatrice threatened to leave because she was unable to resist other men.

Beatrice, from Milton Keynes, Bucks, explains: "I love Adam, but I wasn't ready to settle down and commit to just one man.

"I said I had to break up with him so that I wasn't unfaithful. I didn't want to hurt him by going behind his back with someone else.

"He was devastated and suggested we stay together but I could sleep with other people, as long as I told him who and when."

Rather than lose Beatrice, devastated Adam suggested she slept with other men
"It's the perfect situation. I have a boyfriend I love but I also get to have fun with other men when I want to."

...


"The morning I see him after a night out I do sometimes feel a bit bad, but after a cuddle and a chat it's just us being ­normal in our usual relationship."

...

Adam claims he has got used to their arrangement.

The warehouse worker says: "I really like Beatrice and I didn't want to lose her. I'm happy for her to enjoy herself.

"We decided this is the best way to take the relationship forward so I have become used to it. I'm not really interested in chasing other women and I know if I did then Beatrice wouldn't be happy about it."

So I'm sure you're all thinking: Pictures.
The Sun has a bunch, but here's an amuse bouche: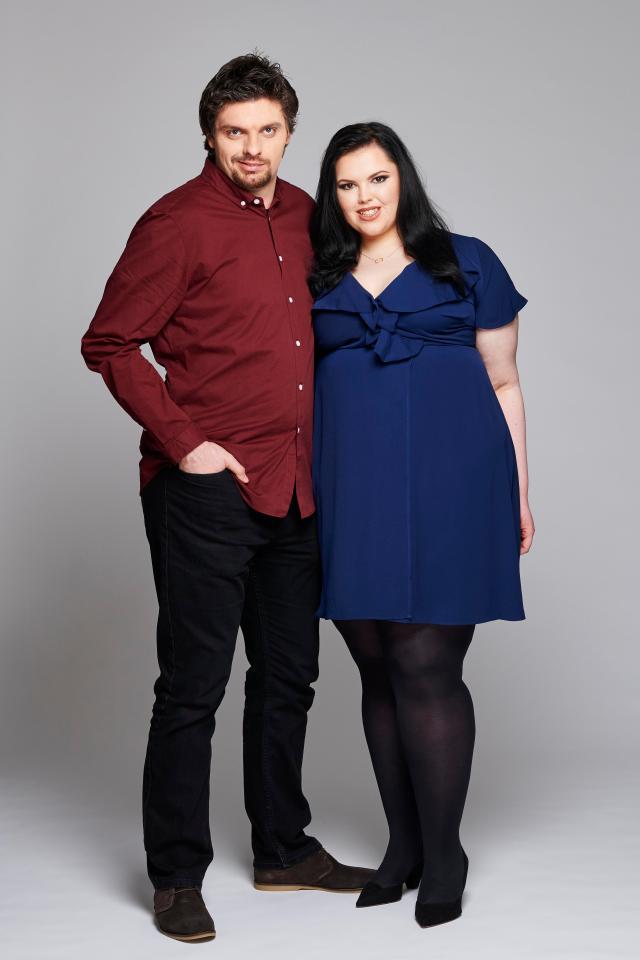 Via Barstool Sports.
I've changed my twitter profile in honor of this paragon of the male spirit.
Separated at Birth? I can't tell this guy from this other guy here:

posted by Ace at
11:00 AM
|
Access Comments