« Tuesday Overnight Open Thread (2/14/17) Happy V.D. Edition
|
Main
|
Mid-Morning Open Thread »
February 15, 2017
The Morning Report 2/15/17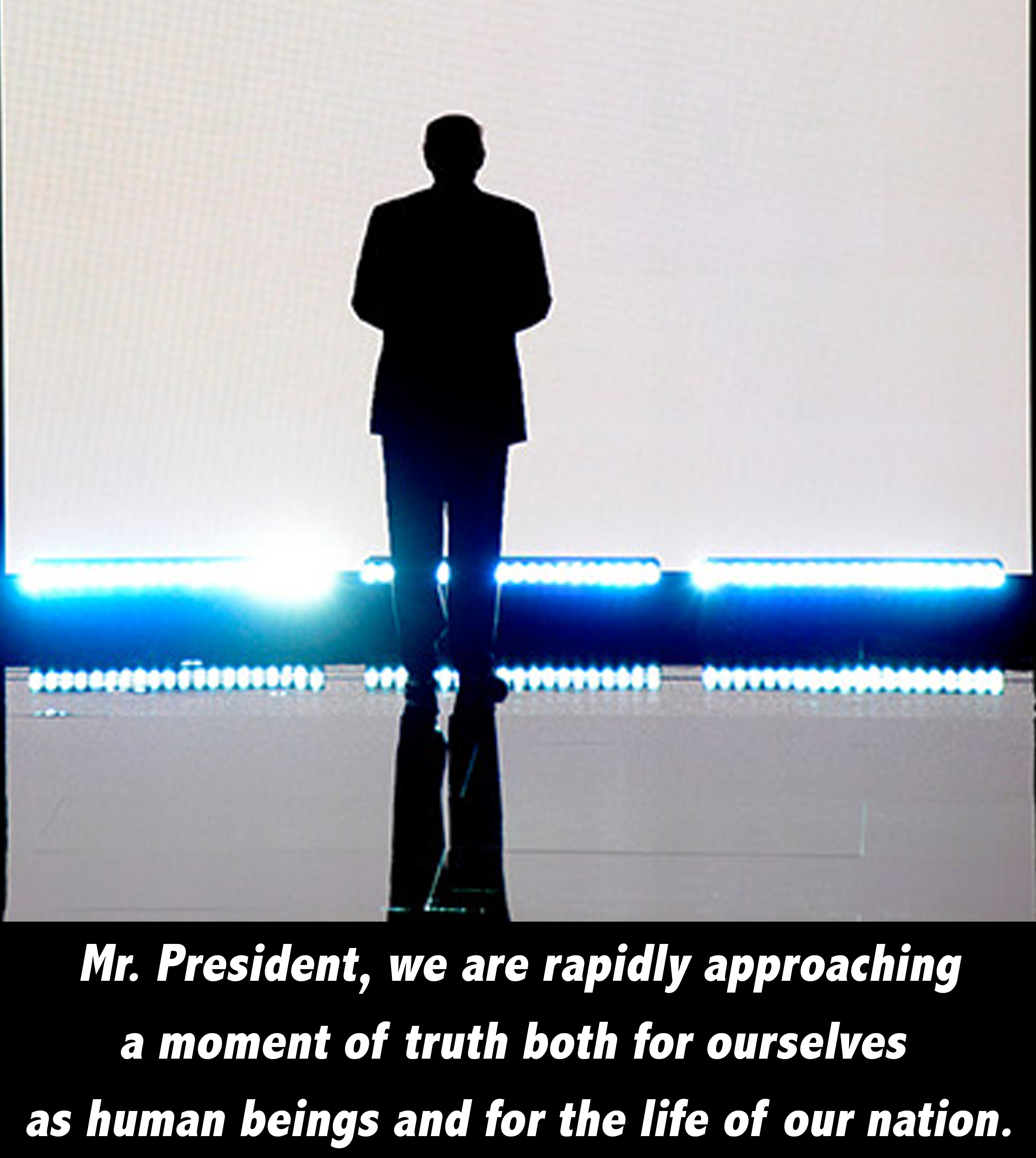 Good morning, kids. Yesterday's dismissal of Michael Flynn caps off a series of events that now not only confirms but reinforces the belief that America as we have once perceived it and certainly as founded is gone. If you couple this with the completely unconstitutional actions by Judge Norbert and then the 9th Circus to President Trump's temporary travel ban along with the ginned up violence and protests on campuses and elsewhere, I don't think it's an exaggeration to state that what this amounts to is, in fact, an insurrection. The "tell" is the reaction from the Left, the propaganda arm of the Left and their confederates in the GOP. And so, from our lead story this morning:
Is this what you thought you voted for in November? Is this how you thought American democracy worked? Is this the country you want to live in? Welcome to the Deep State, the democracy-sapping embeds at the heart of our democracy who have not taken the expulsion of the Permanent Bipartisan Fusion Party lightly. They realize that the Trump administration poses a mortal threat to their hegemony, and so have enlisted an army of Democrats, some Republicans, the "neverTrumpumpkin" conservative die-hards, leftist thugs, Black Lives Matter and anybody else they can blackmail, browbeat or enlist. They mean business.
And so the question is how does President Trump, along with the citizenry of the nation, working legally within the constraints of the law fight an entrenched political enemy that will use its power and break laws (and increasingly bust heads) to essentially overthrow the government? Something has got to give. And it's going to be soon. Have a better one and remain blessed.
NOTICE: This is obviously a very disturbing and anger-inducing subject, but you are now officially warned to self-censor and strongly consider the nature of your comments before hitting the "post" button. You have been warned.

posted by at
06:53 AM
|
Access Comments