« Monday Overnight Open Thread (2/12/17) Oh Yeah, It's Monday Edition
|
Main
|
Mid-Morning Open Thread »
February 14, 2017
The Morning Report 2/14/17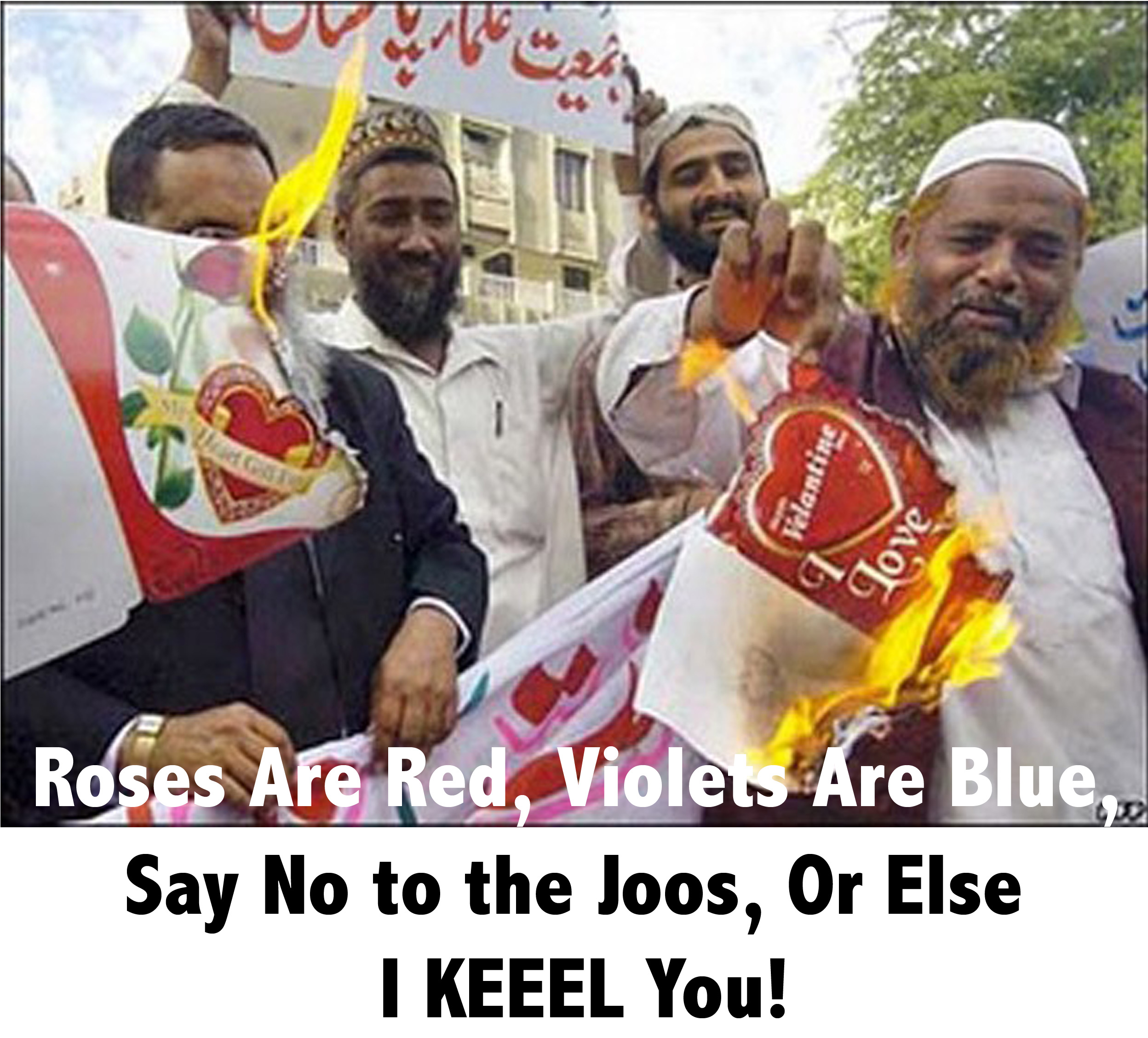 Good morning, kids. And happy St. Valentine's Day. Nothing really new about the Oroville Dam situation, but we'll be monitoring that closely. Top story of the day is Mike Flynn resigning as chief from the NSA. Manufactured crisis by the MFM or a Trump Administration foul up? You tell me. But how in the hell is David Petraeus in the running to replace him?! I smell an MFM rat with that (I hope). Anyway, have a better one and remain blessed.
UPDATE: The just in from Vic's wife

Happy Valentine's Day to all. I'm having no luck finding where to post in the evening when I get back to the hotel, so I'll try to post in the morning. When I left the hospital yesterday, Vic had just kicked back in the recliner and was ready to do some serious snoozing.

I was concerned on Sunday, because he seemed to be sleeping more than he had, but yesterday, he was awake a good bit of the time and much more alert. He had his first physical therapy and did pretty well. He also did more reading and had the TV on briefly. He was also doing very much better in getting up. He was able to get up with almost no help.

My PET scan showed up extremely close to the one 7 months ago. The doctor recommends rescanning in 6 months to a year. I chose a year.

Thanks again for all the prayers and good wishes. I've let him know that you miss him and are looking forward to being able to read the snarky comments from the old fart.

posted by at
06:53 AM
|
Access Comments