« Sunday Overnight Open Thread (1/29/17) Earlier Than Normal Edition
|
Main
|
Mid-Morning Open Thread »
January 30, 2017
The Morning Report 1/30/17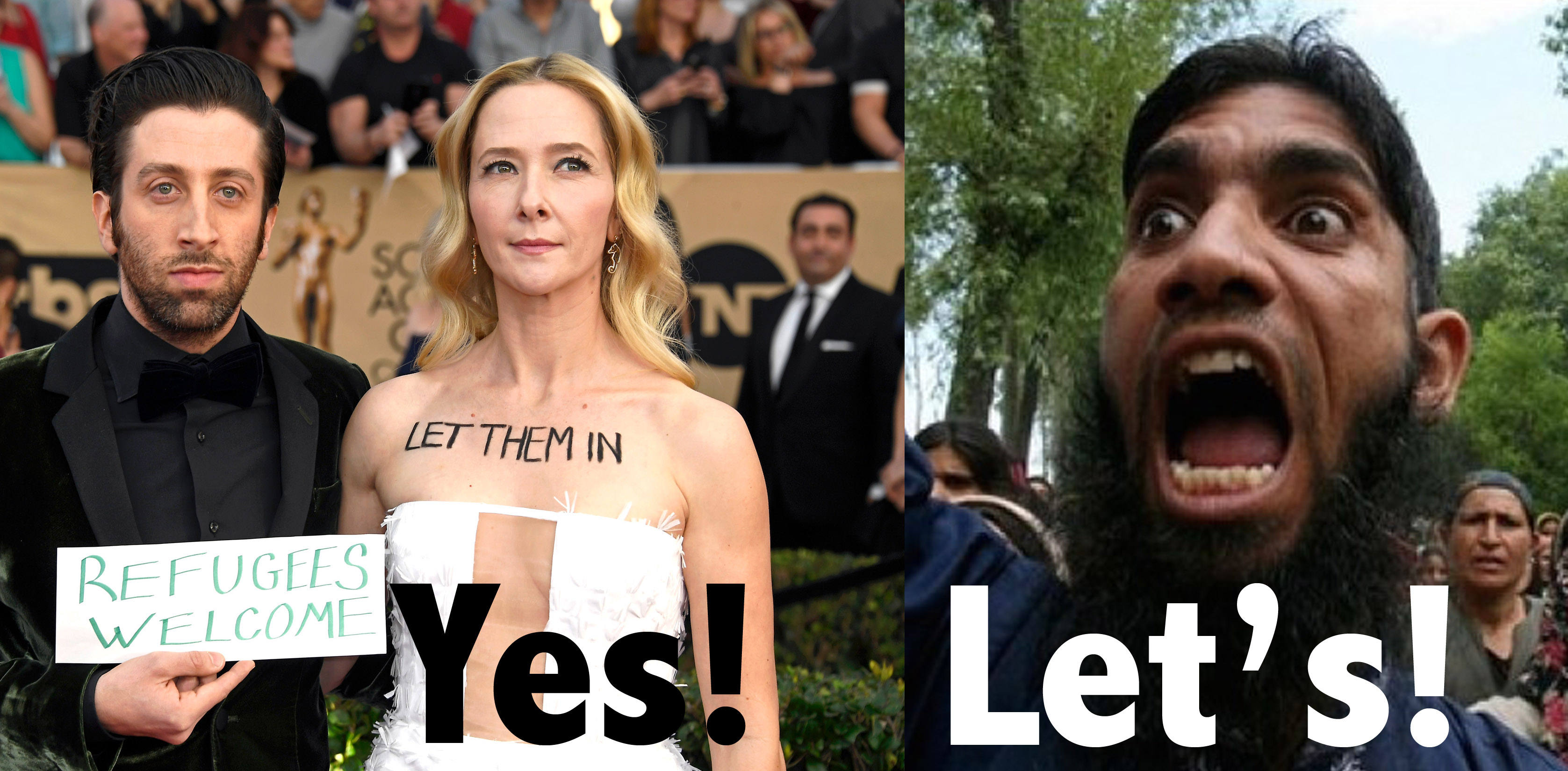 Good morning, kids. First off, and still developing, is the mosque shooting up in Quebec City. As of this writing, the names of the captured perps have not been released. So, local crime story and workplace violence memes are no doubt being hashed out by the propagandists right about now. But of course the big story that caps off a big week is the President's temporary ban on immigration from countries awash in terrorism. Besides the shit-storm raised from the usual quarters, GOP-e collaborators are in full attack mode. One of the commenters posted this gem last week and it's up there with
Home Sweet Home
as sampler-worthy:
Bipartisanship means Dems get to be "partisan" and the GOP gets to be "bi."
So far, Trump has not only not caved but has slashed back. Don't go wobbly, Donald. They are testing you. Have a better one and remain blessed.
UPDATE: Credit to Blaster for that gem.


posted by at
06:40 AM
|
Access Comments