« CBD-Less Food Thread
|
Main
|
Sunday Overnight Open Thread (1/22/17) »
January 22, 2017
Rule Britannia!
"The sun never sets on the British Empire". 100 years ago this was the literal truth, as our older sibling proudly administered a commonwealth that literally spanned the entire globe. Sorely tested by WWII, she stood strong against the National Socialist threat. Winston Churchill stood tall in the rubble of London, bravely flipping off the German planes with his trademark "V", becoming a eternal symbol of triumph over adversity.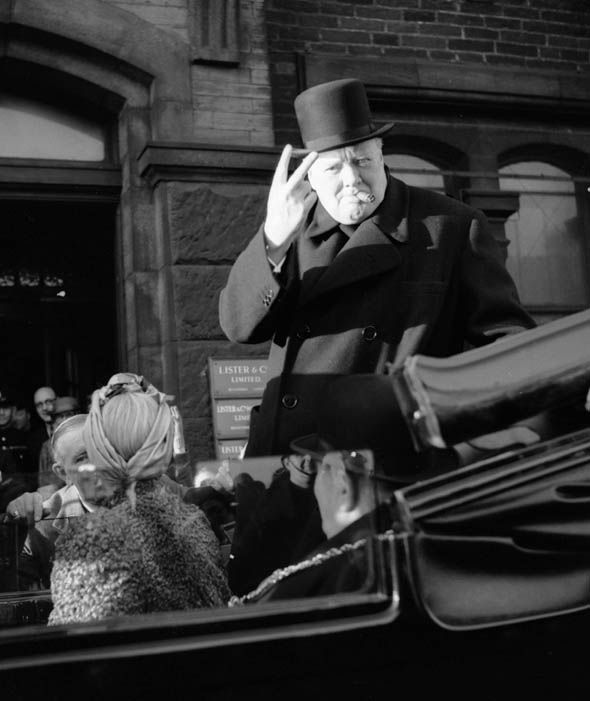 Has there ever been a better example of courage? Of defiance? Of stouthearted determination to fight through the toughest of times and emerge victorious? Such an example can inspire a people for generations, echoing down through the ages, ensuring greatness.
Then again, maybe not.
Open Thread

posted by WeirdDave at
07:45 PM
|
Access Comments