« Election Night Replay, Final Thread: DONALD TRUMP DECLARED PRESIDENT ELECT OF THE UNITED STATES
|
Main
|
A New Dawn in America »
January 19, 2017
Inauguration Eve Overnight Open Thread (1/19/17)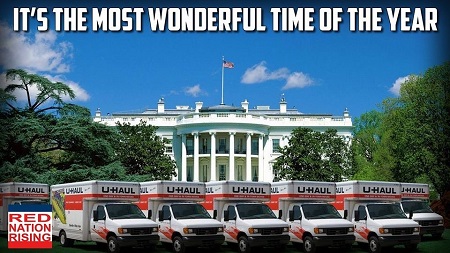 *****

Quotes of The Day
Quote I

"Can we stipulate for the purposes of this conversation that Donald Trump will never be President of the United States?"
Mike Barnicle

Quote II

"Do you have any doubt that this is anything more than a carnival show?"- Andrea Mitchell

Quote III

"I do not hate Donald Trump, but I do not take him seriously. I thought, you know, everything that was garish and ridiculous about him was fully on display....Will it get him anywhere close to becoming the nominee or the President of the United States? I think not." - John Heilemann

Quote IV

Let all the constipated Republicans leave the party. They're impotent, they've accomplished nothing, and they can't expect to keep getting votes from all the people they've screwed.-Ann Coulter

Hillary Clinton will never be President of The United States of America.
*****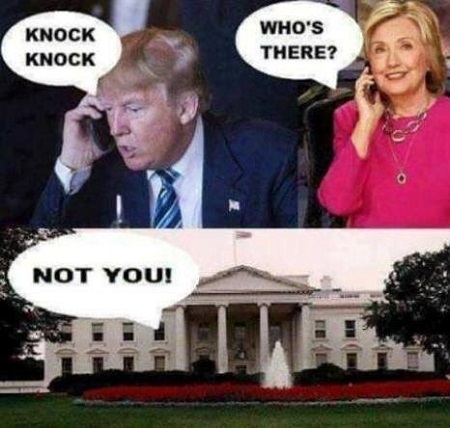 *****

A look back at newspapers around the world on November 8th & 9th.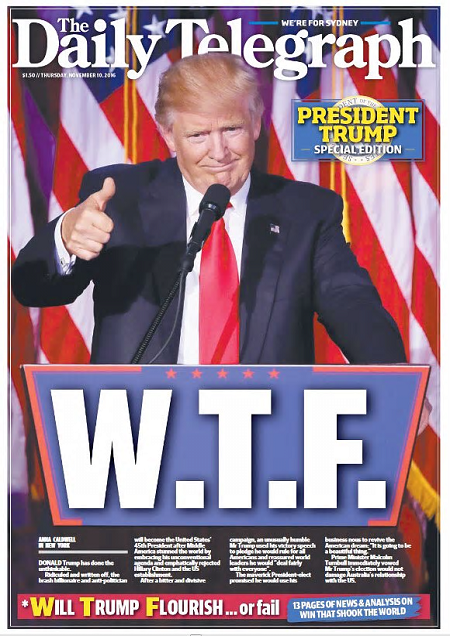 The ONT Musical Interlude
*****
Hey Michelle, this one is for you.

As for Micelle's mother Marian Robinson, sucking off the taxpayer. NSFW

Paste eating Uncle Joe, This is a big deal. NSFW

Tonight's ONT has been brought to you by The Thrill of Victory.....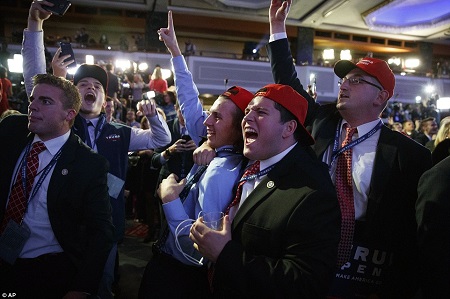 And The Agony of Defeat..........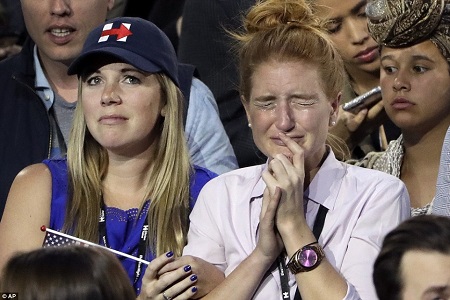 .........And Deplorables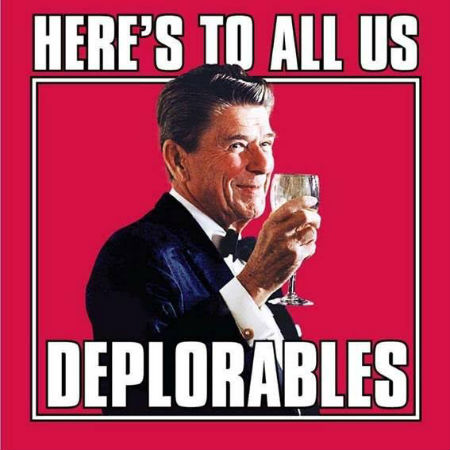 Notice: Posted with permission by AceCorp, LLC. On Friday January 20th, 2017 if your schadenboner doesn't last for more than 4 hours consult a progressive.


posted by Misanthropic Humanitarian at
11:00 PM
|
Access Comments