« Saturday Morning Weird News Dump
|
Main
|
Saturday Gardening Thread: Going Wild in Oregon [KT] »
January 07, 2017
Thread below the Gardening Thread: G'day Mate [KT]
Serving your mid-day open thread needs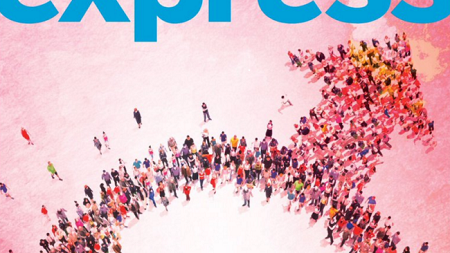 Attention Washington Post Express Editors -
This doesn't mean girls.
This week, I "worked within my circle of influence" on Facebook, trying to gently re-direct the current obsession with Toxic Masculinity. No, I did not bang my head against the wall. Rolled my eyes some. But I have decided to take a break from domestic news sources for now and post some stuff from The Commonwealth.

It's been a long time since I checked in with Tim Blair. One of his observations on the Washington Post Express fiasco (the one at the top of this post, I mean):
Just imagine if Donald Trump's campaign staff had made such as error. Just imagine.
What do you think? Largest typo ever?
In a separate post about the same cultural event discussed above, Blair notes that:
The planned rich old lady march in Washington the day after Donald Trump's inauguration will be attempting to upstage the Talladega College Marching Tornadoes.

Good luck with that, ladies:

Students in the marching band of a historically black college in Alabama welcomed the announcement by the school's president Thursday that they will participate in inauguration festivities for President-elect Donald Trump.
In addition to analysis of news events from the USA, you can get a taste of what is going on in Australia, Canada and the UK from Blair's main page. I think he does a better job than the Washington Post Express.
Also from Australia, is anyone else old enough to remember these old Belmont Club posts on post-normal science and its use as proof of global warming? I loved the comment threads on those posts.
Well, Wretchard has now put up a new post on science and climate. And other science-y topics. And faith. Ready for some deep thought? Check it out. It starts:
The scientific director of a genomic research company wrote to say my last post, Witchcraft, touched on the key themes of his book The Evolution of Scientific Knowledge: From Certainty to Uncertainty, published in November 2016. The email ended with the exhortation: "Thanks, and I wish you the best in the new year with your battle against the new Dark Ages".
The piece is a little overwhelming to me. I would like to see your comments.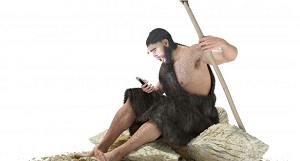 On the other side of the globe, Britain has survived Brexit into the New Year. Will the EU behave stupidly? The video below is kinda lively. The opening shots of Big Ben are not the liveliest parts.
Happy New Year! Have a great week.

posted by Open Blogger at
11:30 AM
|
Access Comments