« Not a Shock: Delta Says That Based on Witness Statements, 9/11 Truther Islamist Removed from Flight Was "Shouting, Disruptive"
|
Main
|
The Morning Report 12/22/16 »
December 21, 2016
Wednesday Night ONT DUMP!
I've been out of town for a couple of days (In-laws in town from Canada, we went to Colonial Williamsburg), so I don't have much time to write this. Last week I cleared out the browser tabs, tonight it's the pictures folder. Everytime I see something that might work for an ONT, on Twitter, Imgur, Tumblr or wherever, I save it to a folder. Well, that folder's full, so tonight I'm going to empty it. How does that strike everyone?
Troll Level: Master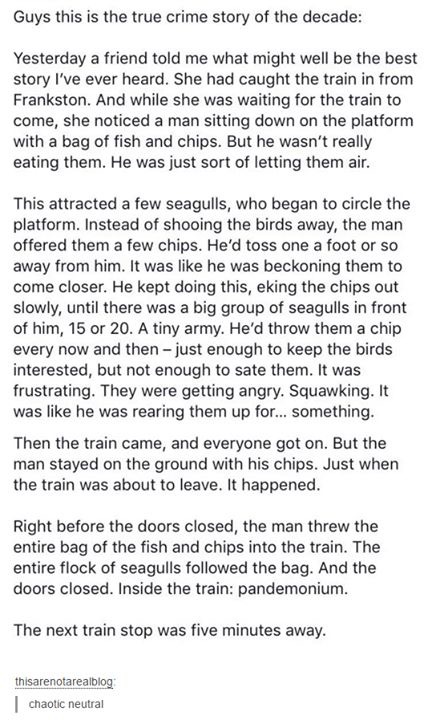 News You Can Use

How To Edit Wiki, Dry Wit Edition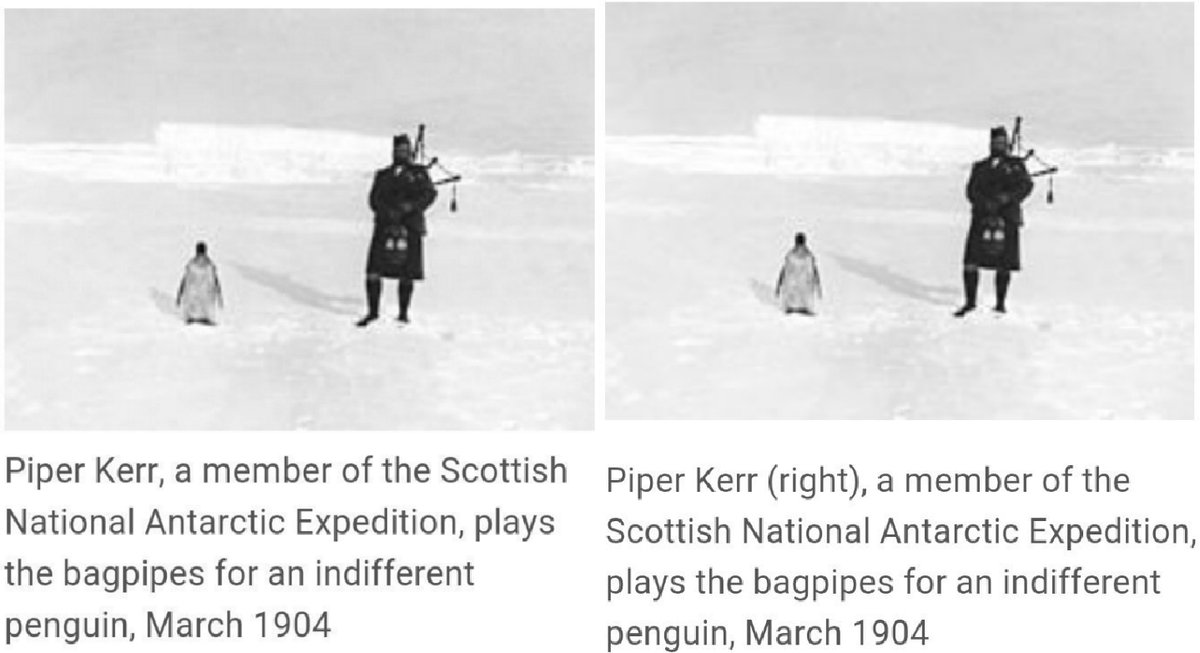 Don't Mess With The Queen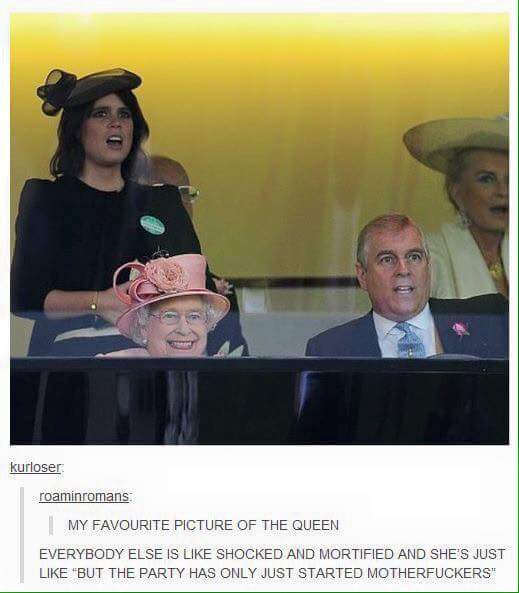 Grammar Lesson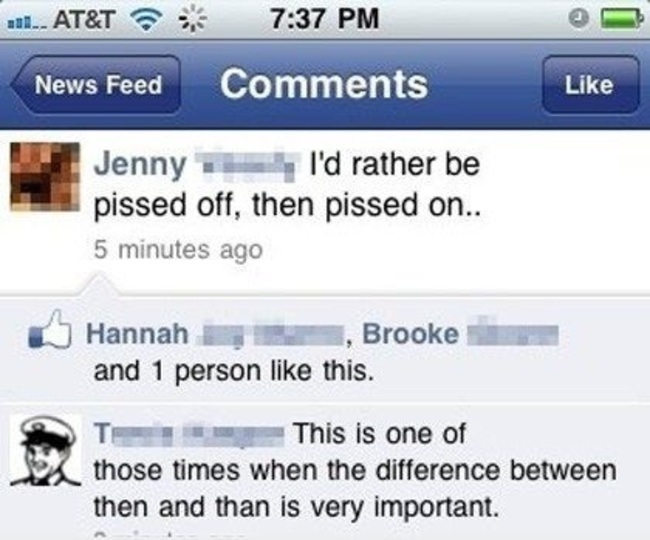 Big Numbers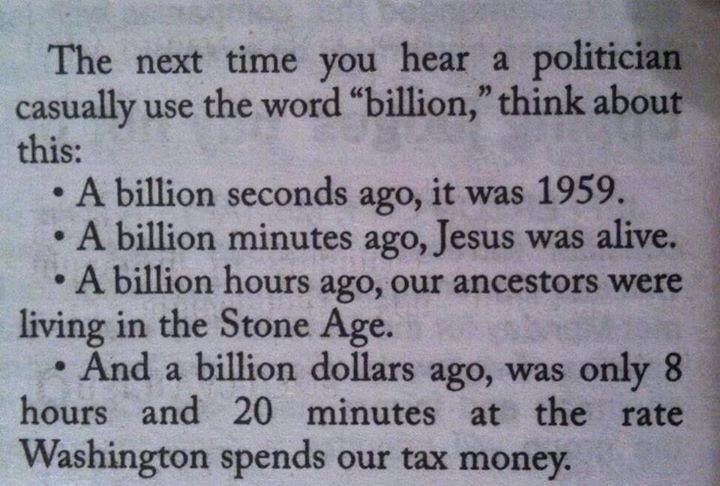 Choice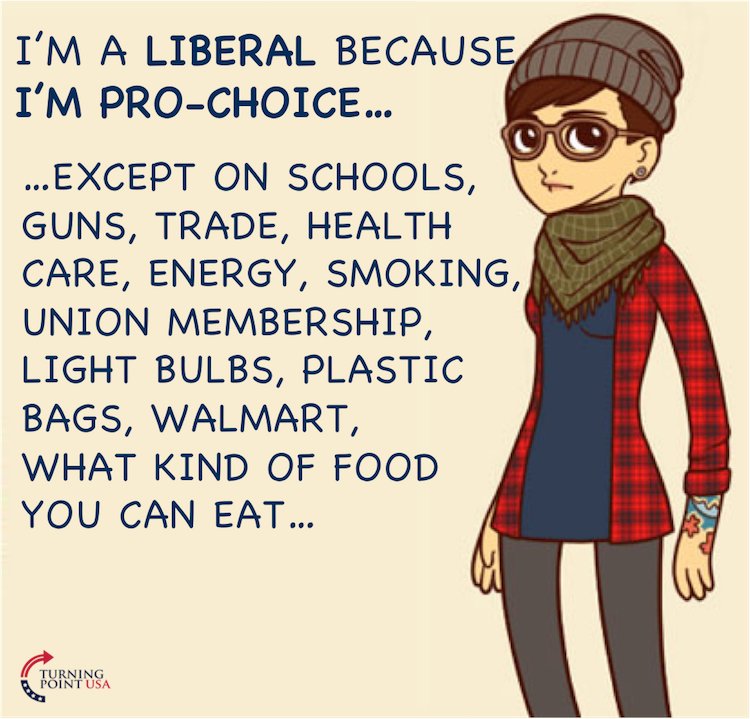 The Patriarchy is Everywhere!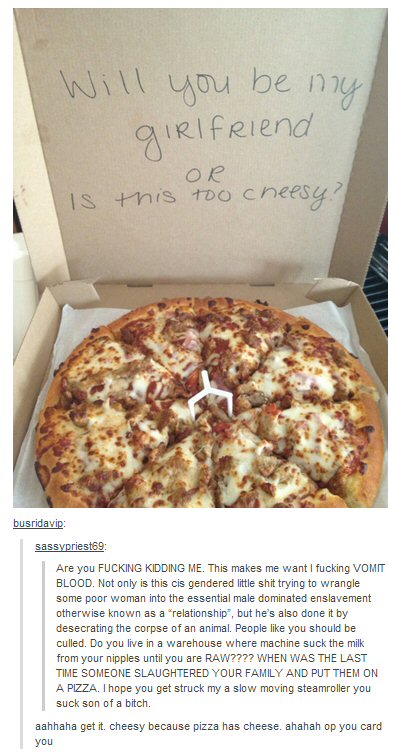 The Great White North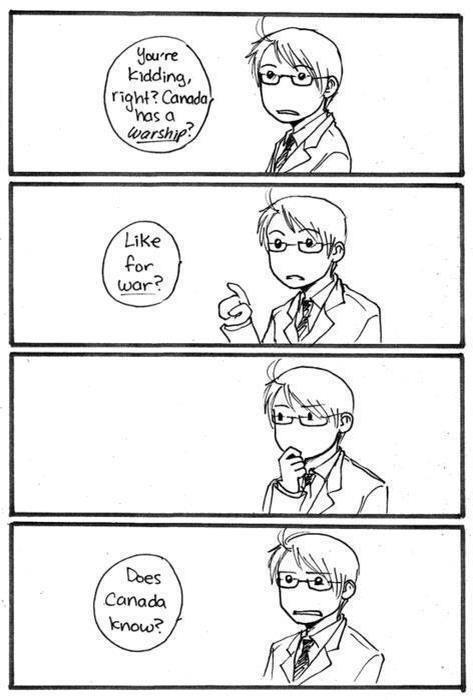 For the Left, This is a Feature, Not a Bug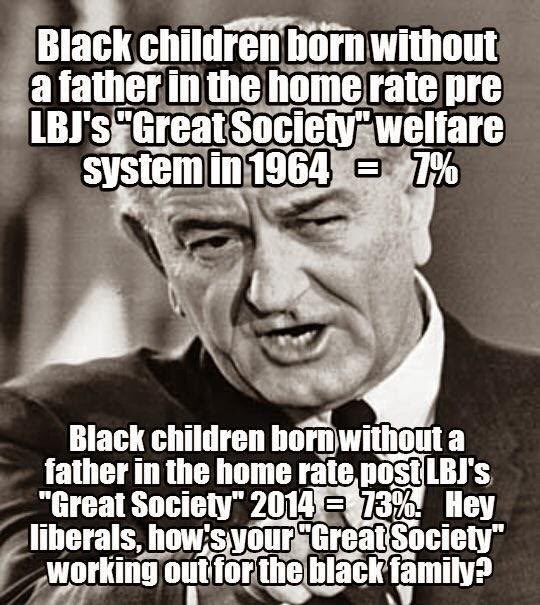 Skippy?*
* If you don't get the reference, click here.
This May Be The Same Guy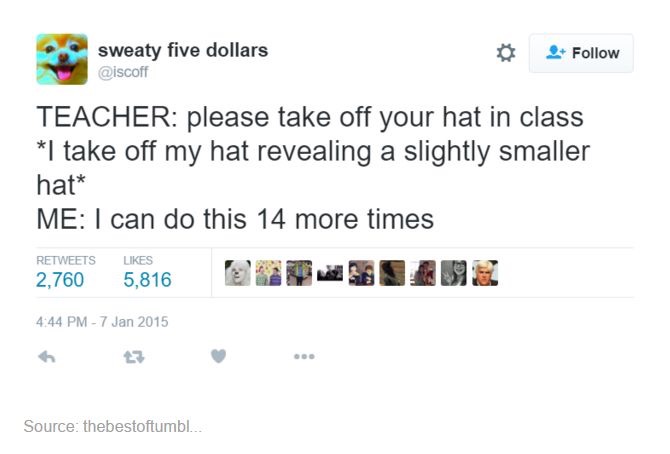 Great Gag
Why Hillary Lost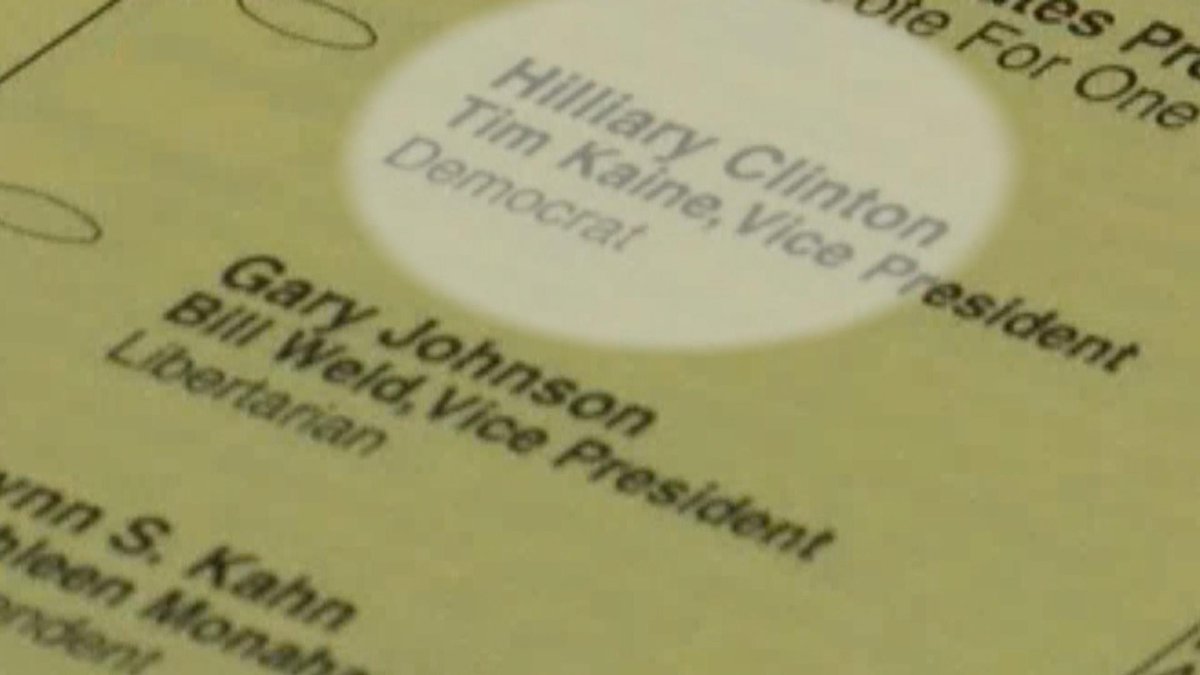 Me Too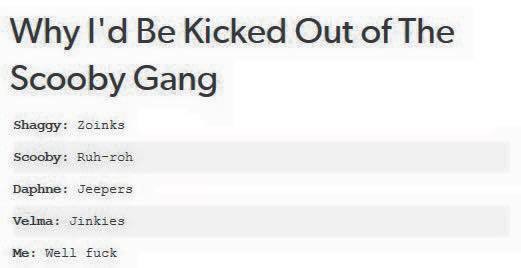 Logic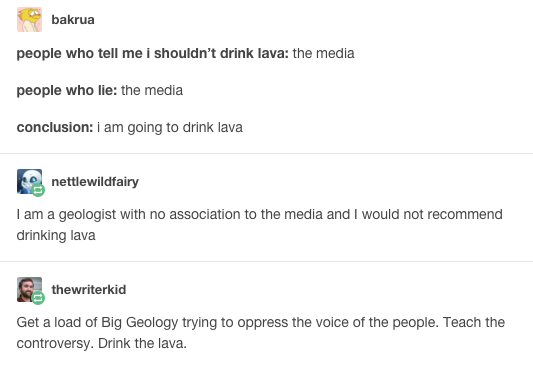 You're Never Too Old To Play Fort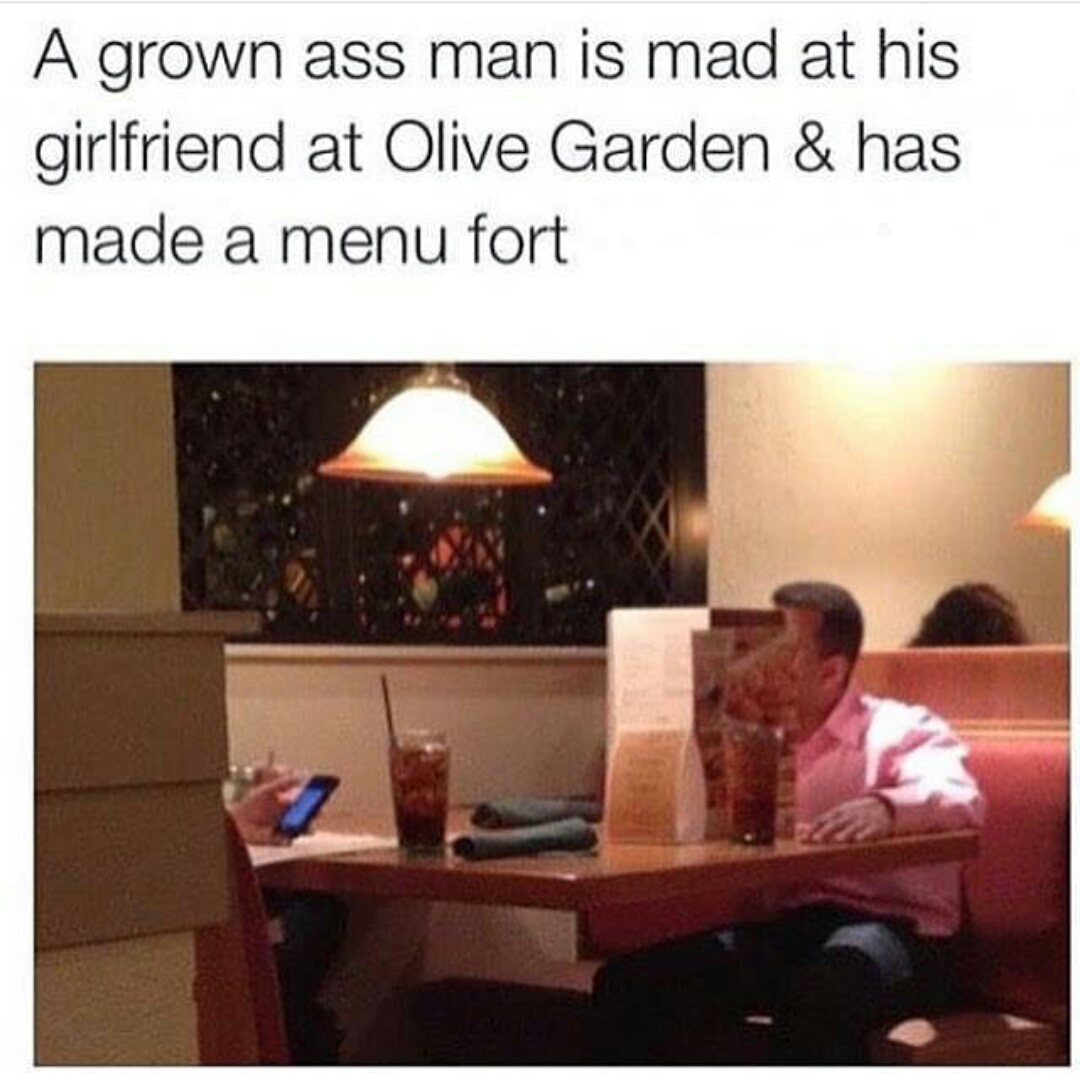 Little Known Facts About The Electoral College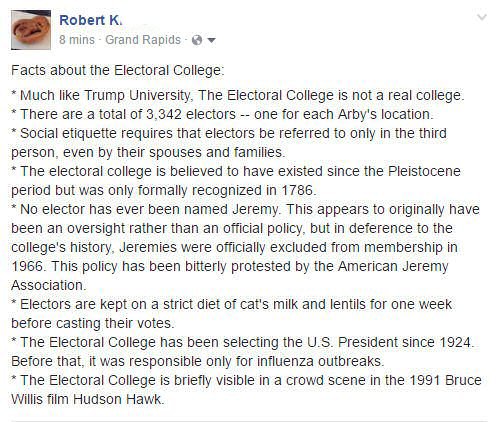 Dog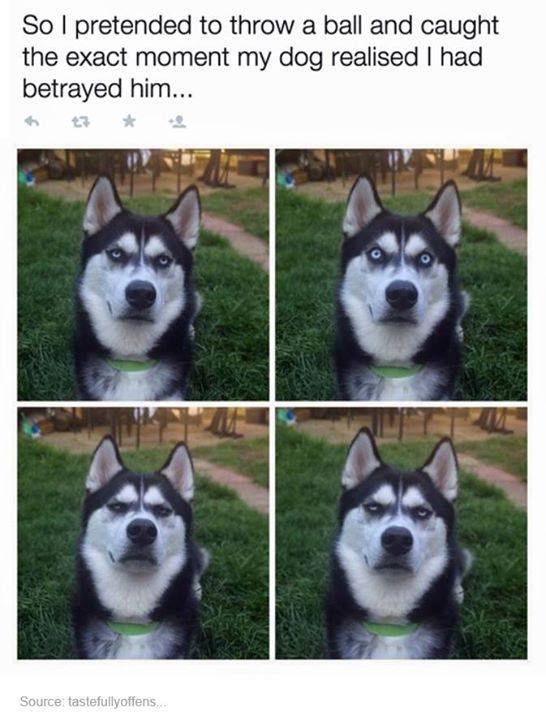 Muppet Election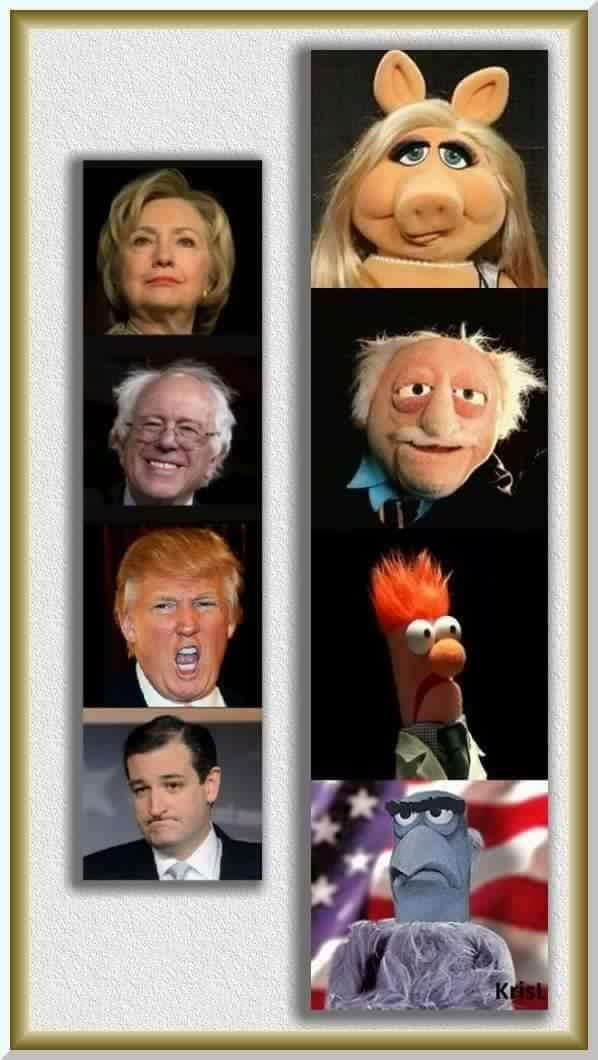 English Am Hard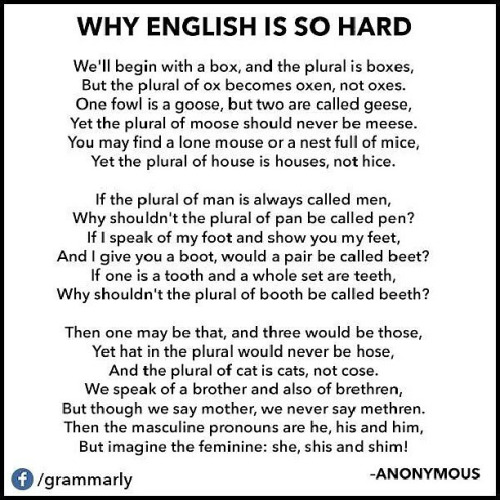 Chicken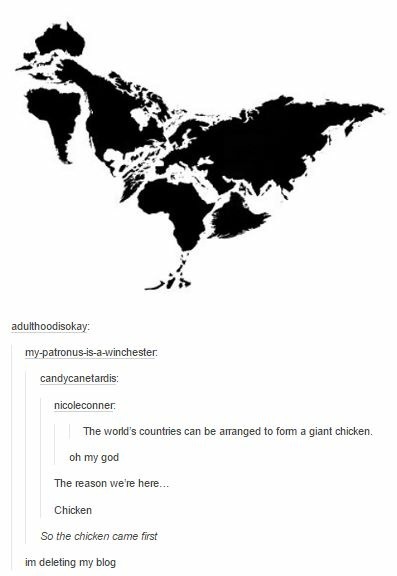 Pretension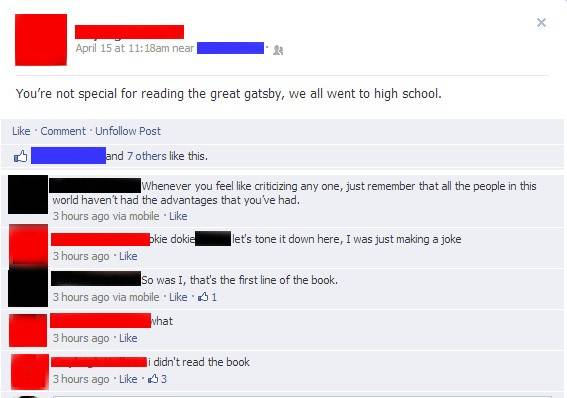 Truth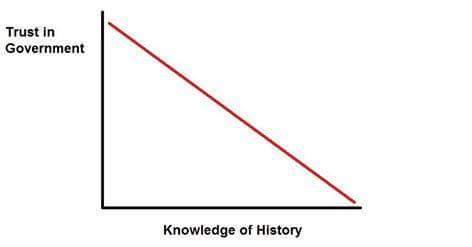 What I Hope You Got From This ONT

Tonight's ONT brought to you by The Master Race: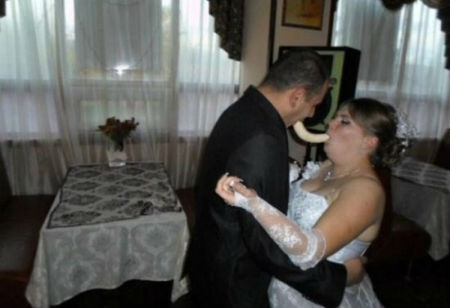 The Yahoo Group needs more salt.

posted by WeirdDave at
10:18 PM
|
Access Comments