« Some Links And An Open Thread
|
Main
|
EMT 12/11/16 - Back from the (felt like) dead. »
December 10, 2016
Overnight Open Thread (10 Dec 2016)
I'm a bit under the weather so apologies up front for a crappy ONT.
An Inconvenient Truth Part Deaux
I guess he needs some more cash from idiots. Coming soon: a sequel to Al Gore's 'An Inconvenient Truth'. How many predictions from the first movie actually came true? None? You mean it was one big ass lie?
Inauguration
Not really a surprise. Not everyone wants to be seen as a supporter, especially in the entertainment business. Donald Trump having trouble booking celebrities for his inauguration.
Stormtrooper Shooting Skills
EPA
God I hope he does. Pruitt to dismantle EPA climate agenda.
Journalism
Hmmmm. The Blaze suspends reporter who shot at ISIS fighters. I'd rather have a reporter shoot at our enemy than sit there and say nothing if they knew Americans would get ambushed.
People Are Awesome 2016
The Coming Economic Narrative
The economy - an Obama myth in the making.

As CNBC announced today "The election of Donald Trump has brought with it a surge in optimism in the United States over the economy and stocks not seen in years."

What are the progs to do? They can't stop Trump with Republicans in control of both Houses. Nor can they allow the demos to come to believe that Trump is succeeding where they failed utterly. So they are going to try the next best thing. They will try to convince Americans that any any economic improvement achieved by Trump is owed to Obama.

It has already begun. According to CNN, Obama's Gift To Trump, A Pretty Solid Economy. At Politico, there is Trump Inherits Obama Boom.
College
College instructor tells students that Trump's election was an 'act of terrorism'. Really? Are you effin' kidding me? No, it wasn't. Not even close. Watch the tapes of what happened on 9/11 and then try to say that again asshole.
The Sherri Papini Kidnapping Case
I still think something isn't right with this case. Sherri Papini sex-trafficking evidence almost as flimsy as PizzaGate proof.
h/t tmi3rd
Cat Video
Tonight's ONT brought to you by a cat selfie: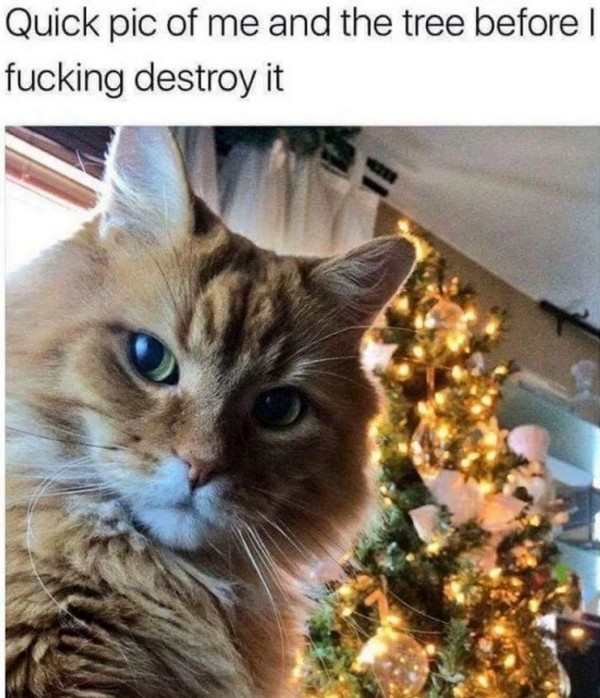 Top cat pic via
Notice: Posted by permission of AceCorp LLC. Please e-mail overnight open thread tips to the cob of your choice or CDR M. Otherwise send tips to Ace.

posted by CDR M at
10:05 PM
|
Access Comments