« Pass The Hat!
|
Main
|
The Morning Report 11/10/16 [J.J. Sefton] »
November 09, 2016
The Wednesday ONT is Tired [Weirddave]
Good evening everybody. So, did anything interesting happen in the last few days? I've been busy.
Actually, I have been busy. I worked a 12 hour day today, EVERYBODY is desperate to escape the horror that is the Affordable Care Act (and if any Morons have gotten those letters telling you that your rate is going to a million, drop me a line, my nic at Gmail, and I'll see if I can help). Still, despite staying up until 3, I feel great.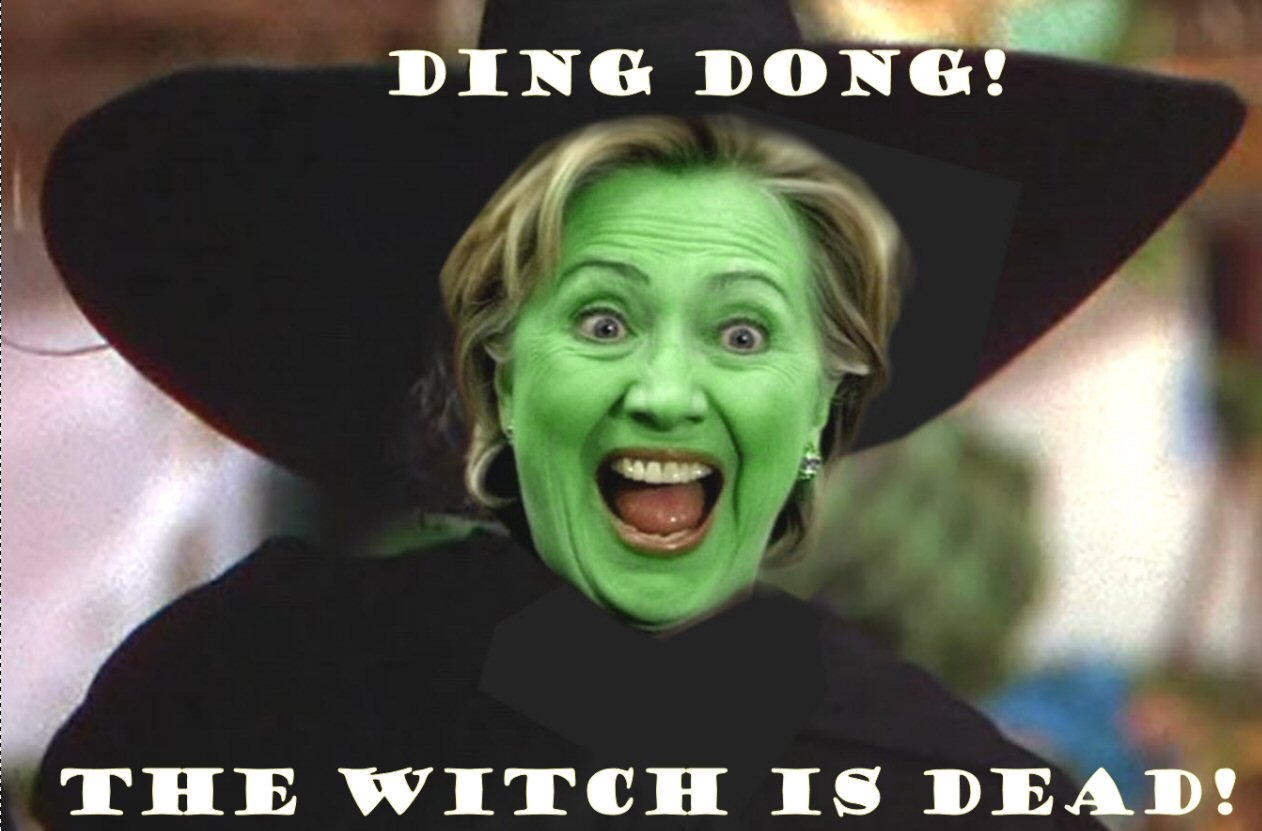 I didn't expect that. Truly I didn't, about 60% of the stuff I had bookmarked for tonight isn't really appropriate after last night (How far off base was I? Well, to give you an idea, I was all ready to lead off with the last line of The Masque of Red Death-"And Darkness and Decay and the Red Death held illimitable dominion over all"). Thank God that isn't necessary. Lets have some fun!


Tears

Ace used this earlier, but it's too good not to recycle for the night shift:
To which my considered, gracious response is:

Music
I found these guys recently, and I have to say I really like this song:
Great song mocking the explosion of trendy "Irish" pubs. Nice lads, they must not mean much by it, they're giving the peace sign at the end. /sarc
póg mo thóin indeed.

Related:
The 20 Worst Songs of all Time. According to New York post readers, that is. I have to confess, I'm rather fond of some of the songs on this list, but that's just me. What songs make your all time worst list?

Hockey
Bomb sniffing dog drops the opening puck. Video at the link. Unfortunately, my Flames went on to lose to the Ducks. And the Oilers are on top of the Pacific Division. Oy. That Connor McDavid is the real deal.
Snakes on a Plane!

Baggage in overhead bins may shift during flight. Just what it sounds like, and yes, there is video.

Troll Level: Master
Part I:

Part II: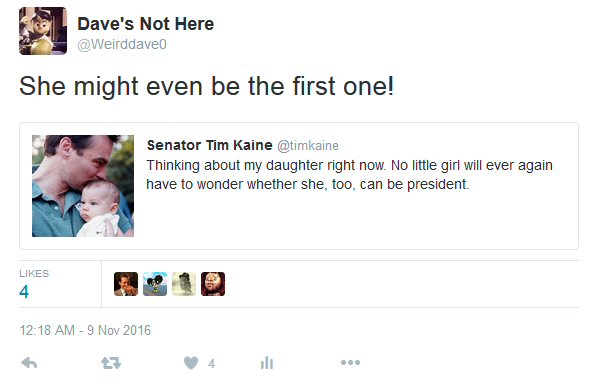 Yea, I can shitpost with the best of them. I just don't bother most of the time.
Florida Man is at it Again

Naked Florida man drove with wires attached to genitals, police say.
Who would have expected such a thing from so clean cut a young man?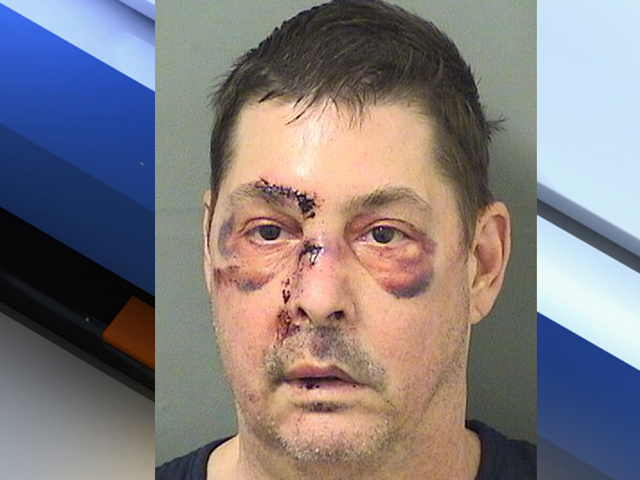 Government Run Health Care

Libs say we're nuts when we point out that a government that controls access to health care can easily use that lever to control the population. China refuses life-saving surgery for cancer-ridden Christian who fights for the persecuted church. Yes, the US isn't China, but people are people, and absolute power corrupts absolutely. Libs are about to get a hard lesson in the danger of an empowered executive. You think an Obama or a Clinton would hesitate to weaponize the power of nationalized health against their enemies? Sure pal, and if you pull this leg it plays Jingle Bells.

MOOO!

BBS
The Lost Civilization of Dial-Up Bulletin Board Systems. This is a really fun article about a guy who goes to see what is left of the BBS World Wide Web. Remember those? For many of us, a BBS was our first introduction to online communities. Surprisingly, there are a few of these dinosaurs still roaming about the ends of the Earth.
It was Luther. He spent most of our hour-long conversation talking about things like Area 51 and the Mafia. They reflect the colorful nature of some of the BBS holdouts. In part of our conversation, Luther described the activities of Adolf Hitler and how they related to Texas. I had to ask: "Did Hitler ever use a BBS?" Luther replied, "I don't know."

Tourism
The tourism board of the Northern Territory in Australia might want to rethink its new ad campaign: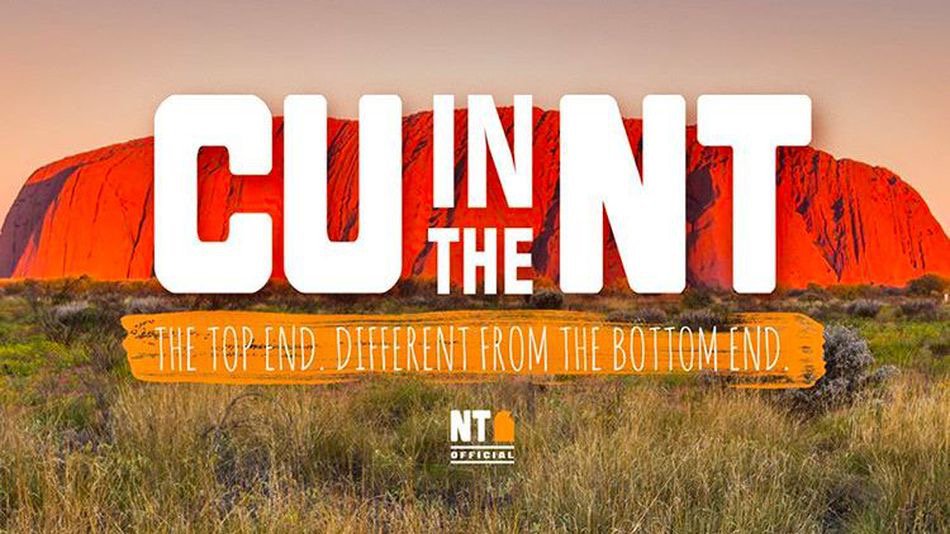 I guess we know where the marketing dept. of the University of North Texas wound up after they got fired (reference ).
Populism
Daniel Hannon is one of the deepest thinkers in the Anglosphere. He's brilliant, witty and lightning quick with a comeback. Here is part III of his series on the rise of populism in the western world, Insects of the hour. The closing quote from Edmund Burke, from which the piece draws its title, is great:
Because half-a-dozen grasshoppers under a fern make the field ring with their importunate chink, whilst thousands of great cattle, reposed beneath the shadow of the British oak, chew the cud and are silent, pray do not imagine that those who make the noise are the only inhabitants of the field; that of course they are many in number; or that, after all, they are other than the little shriveled, meager, hopping, though loud and troublesome, insects of the hour.
LIFEHACK!

I find almost the entire LIFEHACK! phenomenon to be supremely stupid (not entirely, there are some diamonds in the rough). "Here's a great tip! The shit clinging to your bottom after you poop can be easily removed by using the little roll of paper found next to most toilets! LIFEHACK!". Here a guy tells you how to start a car with a dead battery, assuming that A) it's a stick shift, which most cars aren't these days, B) you have a variety of items just hanging around, C), you don't mind doing a lot of work and D) you can't get someone to just give you a push and pop the clutch.
LIFEHACK!
Oh yea. My grandfather told me about this when I was about 14. He also said it was a lot of damn work, just get someone to give you a push. Then he made me push his car down the street so he could demonstrate. My grandfather was a real card.
Tonight's ONT brought to you by inspiring speeches: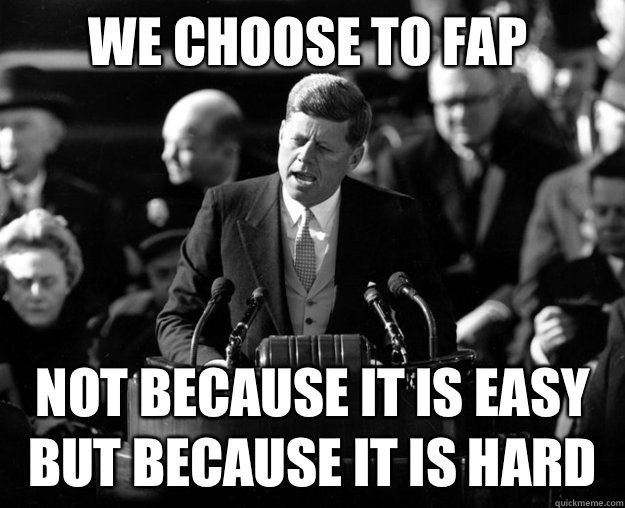 Forget about The Yahoo Group, it's still drunk from last night.

posted by Open Blogger at
10:00 PM
|
Access Comments