« Post Debate ONT - Buy Stock in Liquor Companies. On Second Thought, Just Buy Liquor. By the Case [Weirddave]
|
Main
|
Mid-Morning Open Thread [CBD] »
October 20, 2016
The Morning Report 10/19/16 [J.J. Sefton]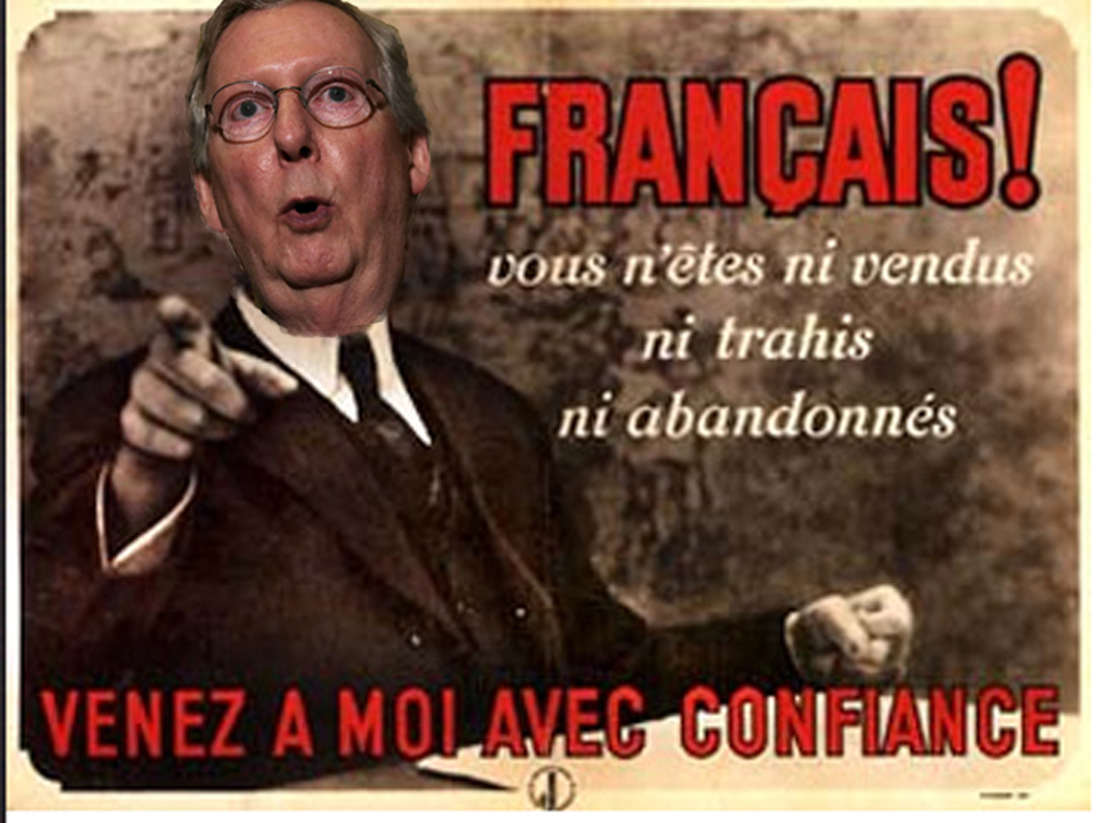 Ugh. Been up since 3:30AM. Wifey had an early flight. So just as I was putting the final touches on the post, she calls me from LaGuardia Airport to tell me she left the presentation she was giving on the dining table. Roundtrip in a cab. I deserve a donut. And some danish.
And as I was saying before the rude interruption . . .
Good morning, kids. Doubtless you all will want to talk about last night's debate. The question is not necessarily your perceptions as a well-informed, rational Moron (you have to be to hang around here, trolls and other "vantz'n" not withstanding). Try to put yourself in a LIV's mind and see who sealed the deal and who came off as an asshole, and that might be the key. Point of personal privilege; I've linked to my own piece at Cut Jib Newsletter at the bottom of the list and invite you to read, ponder, pontificate and kvetch. Other than that, have a better one.

posted by Open Blogger at
07:24 AM
|
Access Comments