« Final Topic: The Debt & Entitlements
Also: Post-Debate Spin, And Your Take
In Other Words, This Is The Last Post Before the ONT
|
Main
|
The Morning Report 10/19/16 [J.J. Sefton] »
October 19, 2016
Post Debate ONT - Buy Stock in Liquor Companies. On Second Thought, Just Buy Liquor. By the Case [Weirddave]
Well, that's over. Now we can all contemplate the glorious future that awaits us. Our American flock is indeed fortunate to have one of two such fine shepherds to lead us.
Quotes

Quote of the Week 1
Basically, Trump is everything wrong with America's culture, and Hillary is everything wrong with our government. -Allahpundit
Quote of the Week 2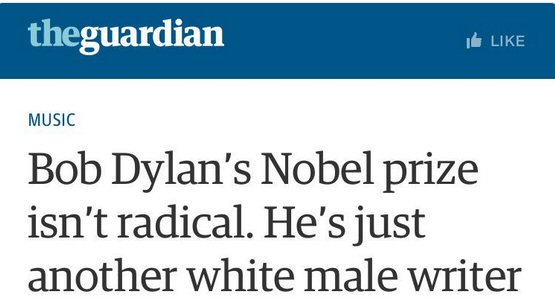 It must be boring to be so predictable.
Feel Good News

Bystanders form human chain to help driver out of overturned car on Florida highway
The footage isn't that dramatic, but it does show ordinary Americans doing what ordinary Americans do best: Answering the call when needed. The fire department arrives at the end of the video, but by that time bystanders and a couple of cops had already wrestled the guy up the embankment and his car was pretty well involved with fire below. They might not have been able to save him-just as a time sensitive matter. This is characteristic of a high-trust society. In a low-trust society, one characterized by amongst other things a population inculcated into dependence on government to solve all problems, people would be more likely to stand around wringing their hands wondering where the firemen were to help that poor man. John Ringo has a lot of interesting thoughts on this in his excellent book The Last Centurion. It's one of the reasons the U.S. survives the global plague, despite having an incompetent Hillary analogue as president. It's a good book, I recommend it.
On the other hand, I'm very glad we have trained firemen and rescue personal on call in our society. I have no qualms about local governments furnishing them, I think it's a proper function. I'm a limited government guy, not a no-government guy, a distinction that many on the left deliberately refuse to make.

Hikers rescued after spending night trapped on Eaton Canyon cliff

Other Proper Government Functions

Italy has a new wine fountain that dispenses FREE wine ALL day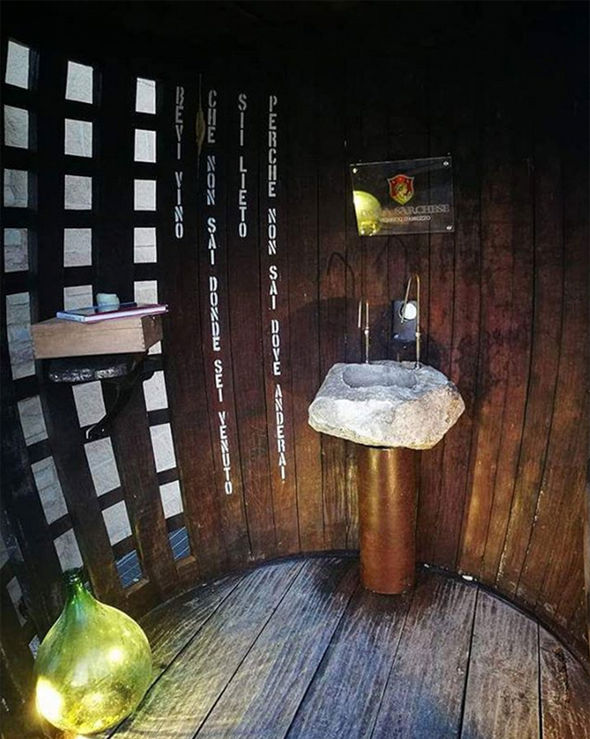 Another reason to plan your next vacation in Italy.

How Do We Get it Back?

I dunno. Ted Cruz got a raft of shit from all of the usual suspects when he tweeted a link to this story:

Why conservatives will need a new party if/when Hillary wins

It's a good question. The GOP isn't especially conservative now, even if Hillary were to lose, a Trumpified one would be even less so. The answer is taking it over from the bottom up. There's a lot of that going on, but I'm no longer sure we have enough time left for that to produce results before the center can not hold anymore. Kurt Schlichter has written two books; in Conservative Insurgency, that tactic succeeds. In People's Republic, it doesn't. Guess which one he wrote more recently?
Not All Heroes Wear Capes
Hallucinating Man Breaks Into Neighbor's House to Save Dog from Imaginary Fire

Drugs, Part II

Warning: There is a hard video to watch at the link. I'll describe it, avoid clicking if you don't want to watch.
'Mommy Died Last Night': Dad Records Son's Heartbreaking Reaction to Mom's Drug Overdose
The title pretty much describes the video. The question is, of course, one of exploiting grief for clicks. The father of the 8 year old boy in the video, himself a recovering heroin addict, posted it to his Face Book page. He said:
This wasn't staged. This was real. I had someone record this so addicts with children can see the seriousness of our epidemic. Don't let this disease have to make someone tell your child that your [sic] dead because of drugs. This was one of the hardest things I've ever had to do, please get help so our children don't have to suffer.
I tend to believe the father about his motives, trying desperately to rescue some small good from a tragic situation.
Time Magazine's motives I'm not so sure about.

A Rolling Cheese Gathers Mo' Lawyers

B.C. Supreme Court lawsuit claims girl's leg broken when she was struck by a 5 kg wheel of cheddar

I'm sympathetic to the parent, nobody wants their child injured, but she voluntarily attended an event where she knew big cheese wheels would be hurtling down hills. She chose where to stand to watch. Maybe a modicum of personal responsibility here? Just a tincture?

The Costume's an Unlicensed Knockoff, but the Marketing Guy's a Genius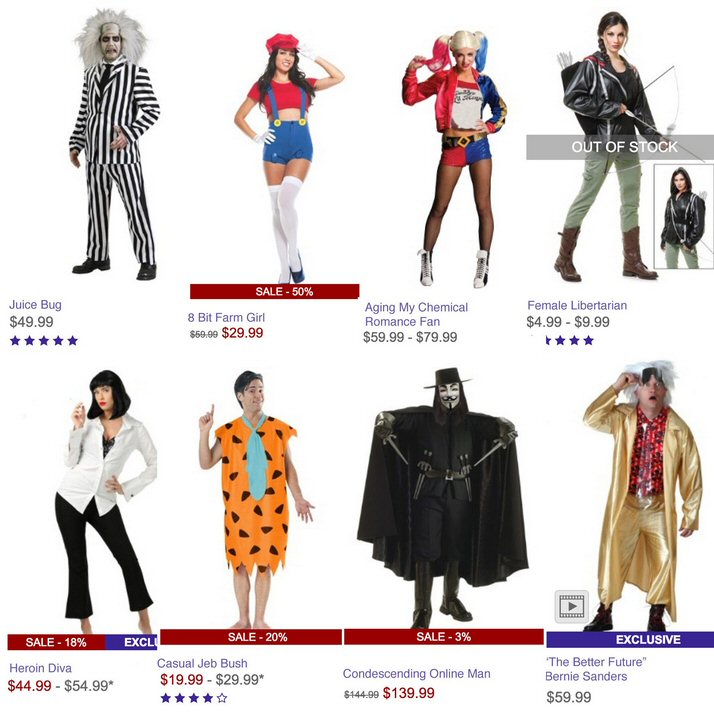 Naked Ninja
The full story. The commentary is pure gold.

Angel's Glow
150 Years Later We May Have an Explanation for The Strange "Angel's Glow" of Civil War Troops
Fascinating theory. It would explain a long standing mystery. Explanation at link.

Remember This When You Read About How Donald Trump is "Degrading"

Disney couples sexting. Cosmo, of course.

Happy Birthday U.S. Navy
This was supposed to go on last Wednesday's ONT, since last Thursday was the actual, you know, birthday, but I somehow left it out.
On October 13, 1775, the Continental Congress established the U.S. Navy:
Resolved, that a swift sailing vessel, to carry ten carriage guns, and a proportionable number of swivels, with eighty men, be fitted, with all possible despatch, for a cruise of three months, and that the commander be instructed to cruize eastward, for intercepting such transports as may be laden with warlike stores and other supplies for our enemies, and for such other purposes as the Congress shall direct
I don't care if you were an Airdale or a Pecker Checker, a Bubblehead or a Deck Ape, a Rope Dope or a Turd Chaser, much gratitude for your defense of our country. I know Village Idiot's Apprentice, NACL Salt and Navycopjoe all served in the Navy, any other Squids in residence?

Tonight's ONT brought to you by post debate blues: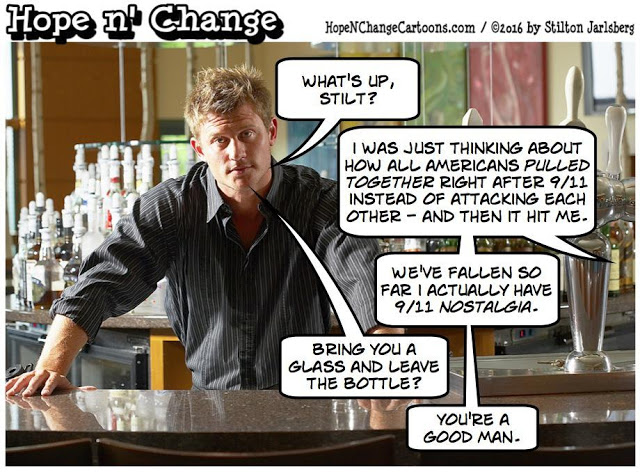 The Yahoo Group whitens your smile in just 2 weeks.

posted by Open Blogger at
10:52 PM
|
Access Comments