« Dating: Life Advice For Morons By Morons [Warden]
|
Main
|
The Morning Report 10/14/16 [J.J. Sefton] »
October 13, 2016
Thursday Night Overnight Open Thread (10/13/16) [Mis. Hum.]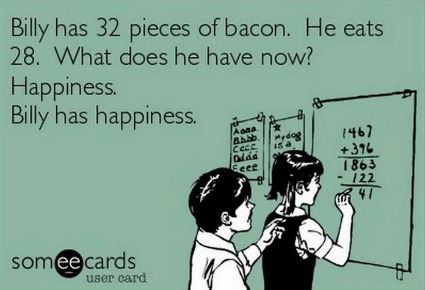 Sometimes Math is our friend.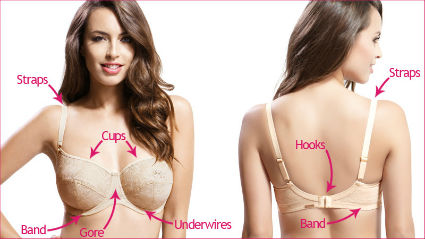 October 13th. How did you 'ettes celebrate today?

Who said, "Ultimately I'm not trying to pass the buck here but the reality is the Affordable Care Act is no longer affordable"?
A-Senator Orin Hatch (R-UT)
B-Scott P. Serota, President Blue Cross/Blue Shield
C-Michael Gannon, M.D., President AMA
D-Governor Mark Dayton- (D-MN)

If you chose Gov. Mark Dayton, you are correct.

Mark Dayton is an unapologetic big spender and taxer. They ( Socialists elected Democrats) are laying the foundation work for single payer. The Republican's anticipated response? This is not our hill to rollover and play dead die on.
To Gov. Dayton and the rest of the Democrats who are starting to see this. WE TOLD YOU SO.

Michelle Malkin has lost her plan.

Math and Elbows in an ONT together. Now for smart military blog analysis. Actually, it isn't funny how Putin continues to punk the JEF.

The following was submitted to the ONT by a Moron who wishes to remain anonymous.
About six miles from Maastricht, in the Netherlands, lie buried 8,301 American soldiers who died in "Operation Market Garden" in the battles to liberate Holland in the fall/winter of 1944. Every one of the men buried in the cemetery, as well as those in the Canadian and British military cemeteries, has been adopted by a Dutch family who mind the grave, decorate it, and keep alive the memory of the soldier they have adopted. It is even the custom to keep a portrait of "their" soldier in a place of honour in their home. Annually, on "Liberation Day," memorial services are held for "the men who died to liberate Holland." The day concludes with a concert. The final piece is always "Il Silenzio," a memorial piece commissioned by the Dutch and first played in 1965 on the 20th anniversary of Holland's liberation. It has been the concluding piece of the memorial concert ever since.

This year the soloist was a 13-year-old Dutch girl, Melissa Venema, backed by André Rieu and his orchestra (the Royal Orchestra of the Netherlands). This beautiful concert piece is based upon the original version of taps and was composed by Italian composer Nino Rossi Andre Rieu.

People in a foreign country honor our fallen soldiers. A spoiled brat doesn't have the decency to stand at attention during our National Anthem.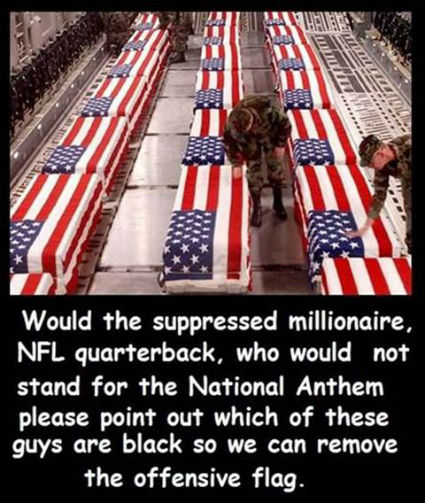 Mother Nature and her fury in Lituya Bay, Alaska.

Bob Dylan wins Nobel Prize. Because everybody must get stoned.

Some people see the glass as half full. Some see the glass as half empty. I see it as another dirty dish to wash. Kurt Schlicther's view is a half-full glass when it comes to presidential politics.

Russ Feingold is a slippery POS. Yes, that Feingold from McCain/Feingold. The man who decries money from out of state likes to raise it in CA. Yeah, Russ is from WI.The truth about control comes out.
Why is it OK for the left to use secret video "hot mic" tape? But, when the right uses the left's truthful answers it is wrong? The left will not campaign on their truthful intentions. The left has to be exposed.

Everything you wanted to know about "Experts".Or why Hollywood stars are experts on Global Warming.

Now I know I can pass on to meet my maker. And know America is home of the free, land of the brave and bathroom space effective. If this is the only thing Democrats and Republicans can agree upon, it's time to disband.
If government cannot be in our bedrooms why the hell are they in our bathrooms? Another unfunded government mandate.

Asylum, crazy people, some assembly required. I'm not sure who are the bigger special snowflakes, administration or students.

Drunken Morons birds attack motorists in Australia. Valu-Rite what species doesn't love it?

Do you make guacamole? The interesting travels of an avocado.

Let the Mitch McConnell jokes commence.

Happy Birthday U.S. Navy. Photos of the Navy throughout the years.

News tip, loose change and used greeting cards can go here.

Be the coolest kid on the block.

Annie 'Ron & 'Ettes get your guns.

A young man with a rare fatal disease teaches life lessons. Feel good story of the day.

Tonight's ONT has been brought to you by his and her handgun match.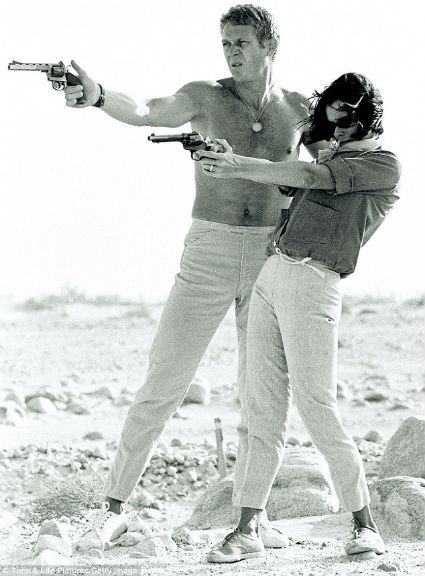 Posted with permission from AceCorp, LLC. Yes, that AceCorp, LLC.
The ONT Product Warranty
Product warranty is limited to original defects in material and workmanship. Warranty does not cover collateral damage. Misuse, abuse and other inappropriate use of this product are not covered under warranty.
Send your warranty claim card with a S.A.S.E. to AceCorp, LLC Monaco. Claims sent to Dubai, Monte Carlo and Bettendorf, Iowa will be ignored.

posted by Open Blogger at
10:00 PM
|
Access Comments