« Wow: New York City Voting Commissioner -- One of Only Ten Commissioners In the Entire City -- Admits Rampant Voter Fraud, Dems Busing Voters from Precinct to Precinct to Cast Several Votes
|
Main
|
The Morning Report 10/11/16 [J.J. Sefton] »
October 11, 2016
Tuesday Night Overnight Open Thread (10/11/16)[Mis. Hum.]
Traveling for work or also known as The Obligation Tour Edition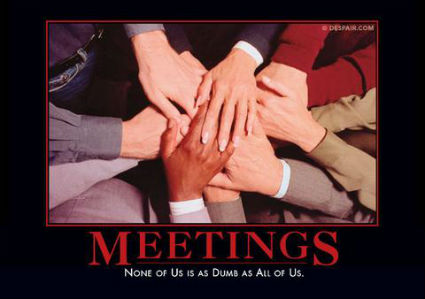 Quote Of The Day
I was sittin' in a breakfast room in Allentown, Pennsylvania, six o'clock in the morning, got up to early, it was a terrible mistake... sittin' there face-to-face with a 75 cent glass of orange juice. About as big as my finger and a bowl of horribly foreshortened cornflakes, and I said to myself: "this is the life!"...
Frank Zappa from the song 200 Years Old (1975)
The orange juice hasn't gotten any cheaper and the corn flakes are just as bad.

Let's roll with the Obligation Tour Edition.

Some of you 'rons and 'ettes travel quite a bit for work. Your humble Open Blogger does so about 4 times a year. Tonight is one of those times.

So when you travel, do you travel by plane, train or automobile? Do you make plans according to price? Your price questions are answered. Yes, there is some math involved with this ONT.

If you don't travel by plane, train or automobile do you travel by bicycle then? Different strokes for different folks. What a way to travel.

Safer biking in Poland after sunset.

Ever have a bad meal on the road? Has your lodging experience been less than stellar? Publicly criticizing establishments may be getting easier to do. Do you folks use social media to critique your retail experiences?

As we approach the Holiday Season, and we have to travel. Here are a few things to think about. Or can we just stay home and not have to deal with the crazy illogical relatives?

Well this gives one pause. Bedspreads are certainly a germ factory. But, now sheets? Ugh.

So when you are chugging that Valu-Rite on your flight do you wonder what the flight attendants are thinking? If not, here is insight into their thoughts.

When you travel on business how long are you gone? If you are gone for a week, here are some tips for packing.

As we approach mid-October do you enjoy traveling for Fall Colors? Check out the area you wish to travel. It is fairly accurate for our region.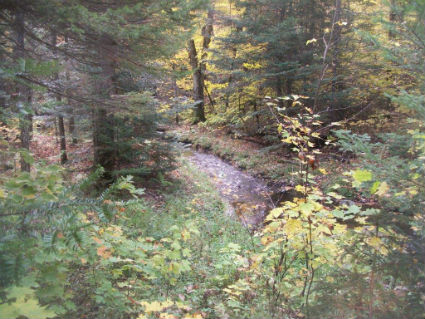 Location: Iron County, Wisconsin.

While traveling, have you come across anything like these spots?

Just remember while traveling. Be careful out there. You don't want to be a statistic, do you?

What is Germany known for? Sauerkraut? Beer? The Autobahn? Fine automobiles? Are fine autos on the way out?
Is the tide turning for the internal combustion engine? In Germany, things are starting to look that way. This is the country that invented the technology, but late last week, the Bundesrat (the federal council of all 16 German states) voted to ban gasoline- and diesel-powered vehicles by 2030.

Traveling to Portugal? How does a 3 day layover and a free flight sound? Just remember if it sounds too good to be true...................

This might come in handy. Airport Wifi passwords.
Are you still confused about the photo collage on Monday's ONT?
6 I've been everywhere man, I've been everywhere... Posted by: Brother Cavil, That Deplorable Guy at October 10, 2016 10:29 PM (vyqqu
Brother Cavil nailed it.

There are some sailors and boaters among the Horde. Have you Morons ever thought of pitching it all? Have you thought about that and taking your spousal unit and your rug rats with you to sea?
Behan Gifford and her husband Jamie had it all. Three young children, a lovely home on an island near Seattle and two well-paying professional jobs. So why did the couple leave it all behind and decide to live aboard a sailboat for eight years?


"It's just so easy to be caught up in the pattern of life and what you're supposed to do next, whether it's a house on the beach or another car. It's so easy to grow your life in a direction that you feel like your life is expanding, but maybe it isn't necessarily," said Behan.


So they decided to leave and grow their lives in a new direction. In their years sailing the world, they have seen more than 30 countries and sailed every ocean on the planet. It has also been a voyage of self-discovery, they say, a choice of lifestyle that has presented countless challenges--and rewards--and that has tightened their bonds as a family.
To be honest, I'm not sure if they are geniuses or nuts. Nevertheless, quite an amazing life story for each family member. They claim they have no structure. There is structure to their lives or they wouldn't have survived as long as they have. It's just not the routine structure that us landlubbers enjoy and/or practice.

You know the routine, tips, spare change and returnable bottles of PBR can go here.
You know, for the kids. It's always about the Damn kids.

Genius Award Winner. Obviously one head is more important than the other. (NSFW)

The feel good story of the day. It's cheesy, but hey they can't all be tear jerkers. But seriously, a long lasting marriage is about the hardest job one will ever have.

Tonight's ONT has been brought to you by traveling plans that have gone awry.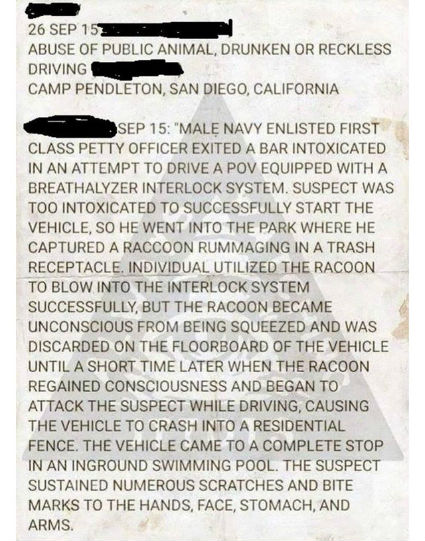 Posted with permission by AceCorp, LLC. Warning the ONT is not for human consumption and may be harmful if swallowed. Best to keep this shit away from the kids and pets.


posted by Open Blogger at
10:01 PM
|
Access Comments