« Sunday Morning Book Thread 10-09-2016: Applauding Mediocrity [OregonMuse]
|
Main
|
Food Thread: Smoked Beef Ribs! [CBD] »
October 09, 2016
35 Things Not To Say In Strictly Regulated Conversation On Campus [CBD]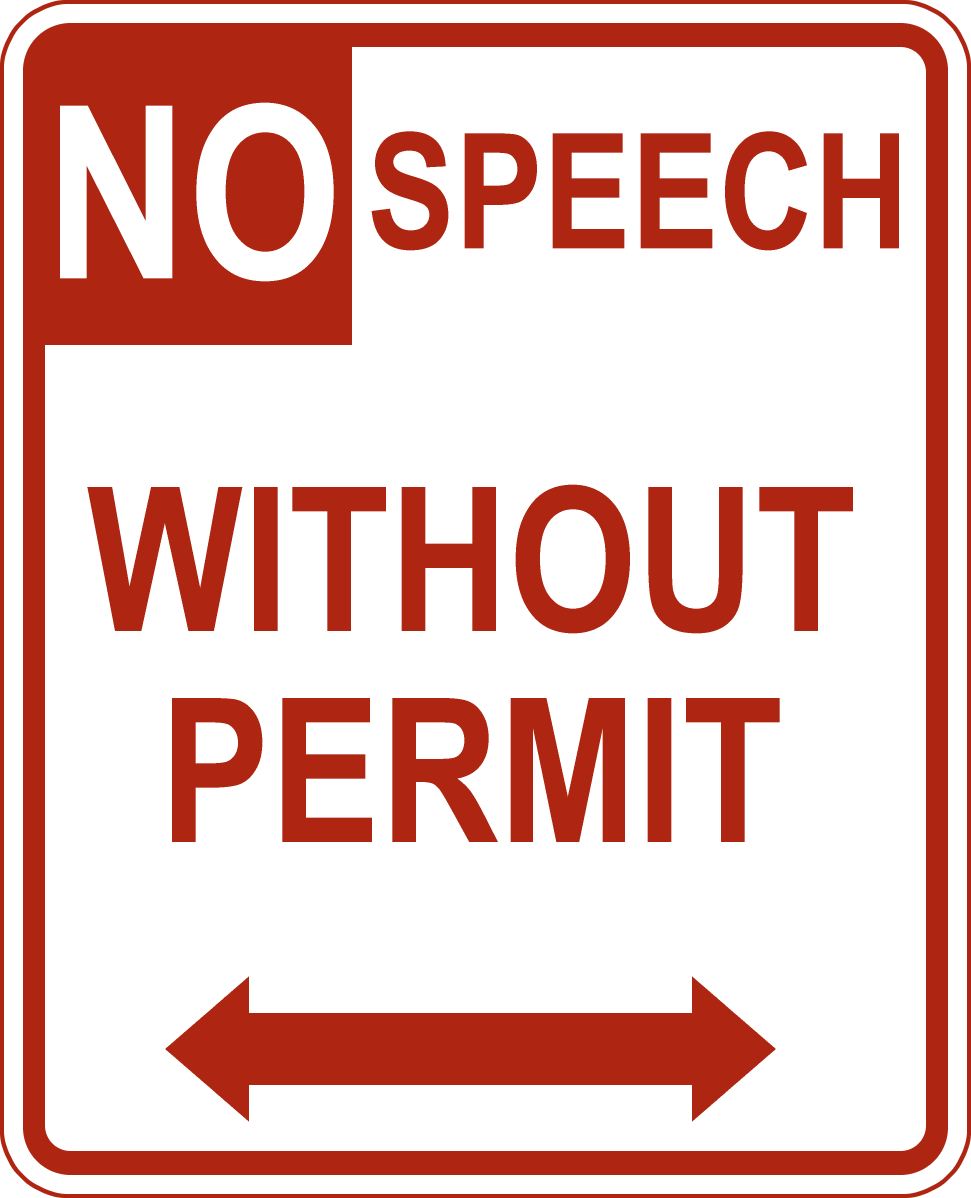 University distributes seven-page speech guide listing 35 things not to say.
Many of them are innocuous, and many of them are stupid because people don't say things like that.
Here's one that is supposed to offend me:
Saying to a Jewish person, "You are so lucky to have 'your' Christmas spread over a week!"
Eh. Sorry, but I'm not offended. What's wrong with saying that to a Jew? It can segue into a short explanation of what Hanukkah really is, assuming you care. But it is not inflammatory or crude or disrespectful in the least. I don't expect everyone on earth to know what all the Jewish holidays are, or even know anything about Judaism. Please....someone with SJW chops explain to me why I should be put off.
So here's the deal for The Horde:
Devise a few things that really...REALLY shouldn't be said on campus.
A few rules: No profanity (well, not a LOT), no race-baiting. Humor and sexual innuendo is, of course, best. Subtle references to the profoundly and irreparably stupid politics of the typical campus SJW will get extra points. Arcane historical references designed to expose ignorance is also appreciated by the judges
Winners get a one year Platinum Membership with Troll-B-GonTM and ampersand utility.

posted by Open Blogger at
12:00 PM
|
Access Comments