« Saturday Gardening Thread: All-American Edition [KT]
|
Main
|
Saturday Afternoon Chess/Open Thread 09-03-2016 [OregonMuse] »
September 03, 2016
Ace of Spades Pet Thread [Mis. Hum.]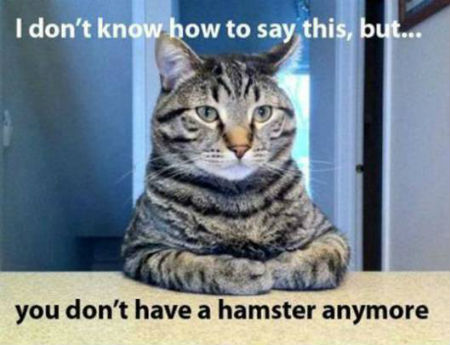 Good afternoon animal lovers. "Summer" is coming to an end. What are you and your little buddies up to this weekend? Swimming? Agility trials? Dog shows? Or just taking life easy on the couch/recliner?
A Little of This. A Little of That.
Study of dogs reveal that they know what you are saying. Which of course reminds me of this.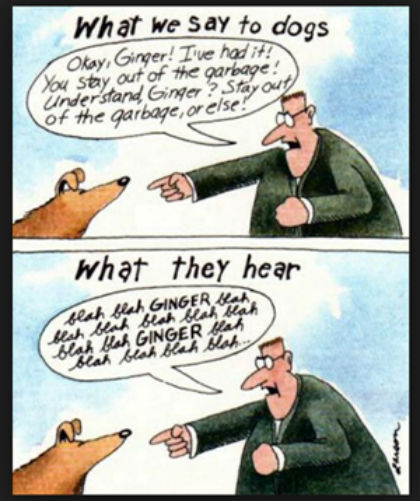 What does this dog have in common with cats? He has more than one life.

Here's a kitten who was saved by the local police. One life down 8 to go.
Kleenex time, another reason why dogs are considered man's best friend. h/t navybrat
45 years in prison is too good for him. h/t tinfoilbaby
Another talking dog movie coming in January. h/t Chi
Identical twin dogs h/t CBD
Dog study h/t Hrothgar
Dog video h/t Hank Curmudgeon

Meet The Pet Morons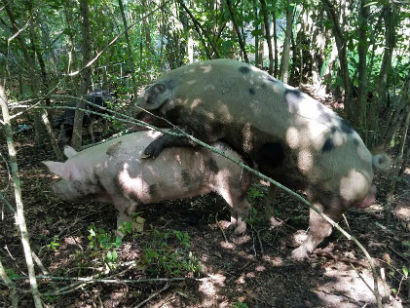 We were told these are pets. So says Traye. Sorry if the photo offends anyone. Meet Gozer the guy and Turtle the gal.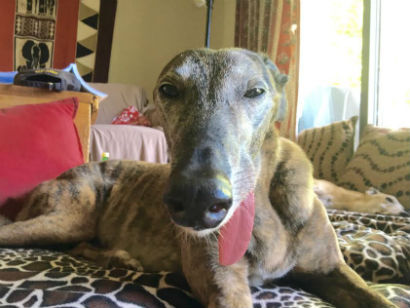 Say hello to Quincy. A Greyhound who was abused and rescued by Robert M, mostly a lurker. Quincy also goes by the moniker Monsieur LeTongue. Or Signor DiFurface. Depends on his mood.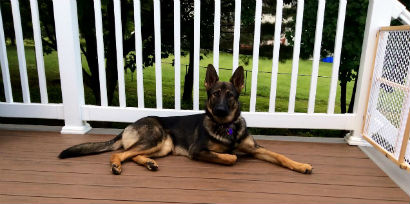 Gary is fostering Bijou for FIDELCO, which is a wonderful organization based in Bloomfield, CT that raises and trains guide dogs for the blind. Their website is www.fidelco.org. Bijou is a 9 month old German Shepherd Dog. Your humble OB couldn't foster a dog and then give it away. Heartstrings. Gary is quite the Moron IMHO.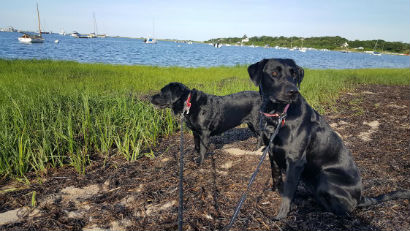 Black Labs matter per Bruce. Here are a couple of Labs vacationing on Cape Cod. On the left (that sounds wrong) is Nalo, Mrs. Bruce's dog. On the right (that sounds better) is Bea. Bea is owned by Mrs. Bruce's sister.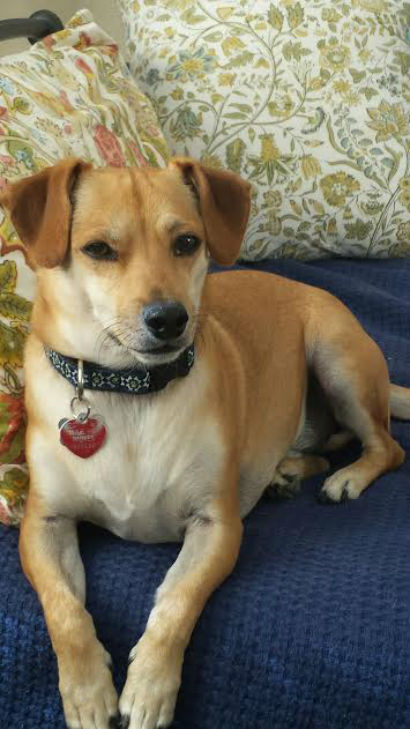 It appears that Loki is an abused dog. Notice the soft, comfy furniture it is sitting on. Loki is a 4 year od Cheweenie according to 'ette Lizzy. Not sure what a Cheweenie is but I hope it's not contagious.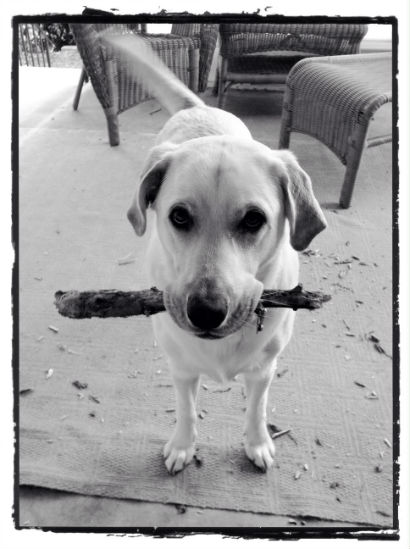 Tennis ball chasing, tail wagging Lab by the name of Mason. According to his "parent' Dan Z, Mason is a well behaved and fun loving dog. It certainly looks like it.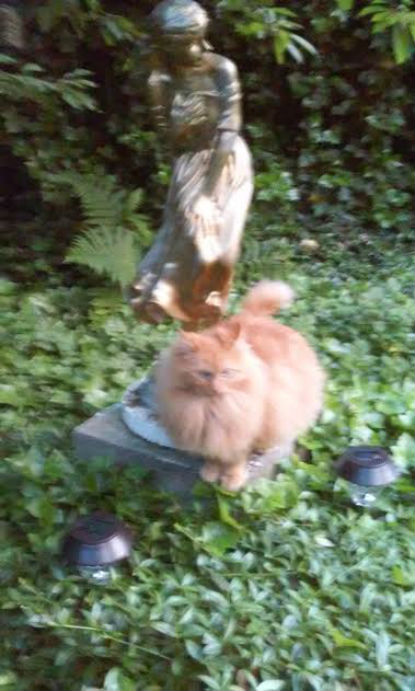 Infidelicious submitted this photo of her cat Tanner. Tanner is a Tabby mix that came from a line of feral kitty-kats.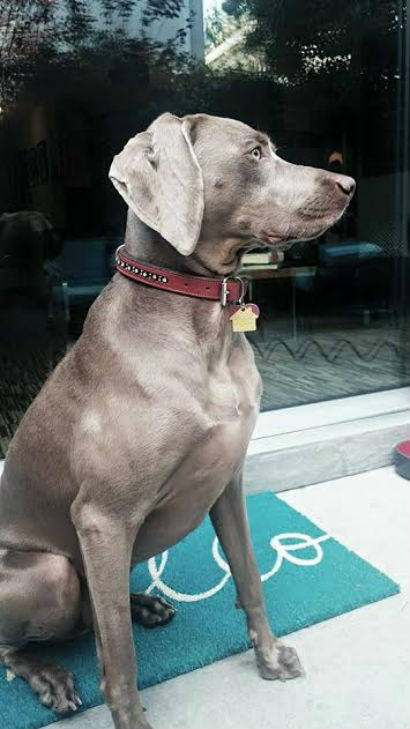 Last but not least this week is Reagan. Reagan is a regal dog owned by lurker John. John resides in Shanghai, China. I believe this is our first submission from China. I guess the Ace of Spades Pet Thread is a world wide phenomenon.

To all of you Morons who have submitted photos, tips and stories a big Thank You. It is greatly appreciated. In the event you want to reach us, we are at petmorons at the gee male dot com. Have a great weekend!

posted by Open Blogger at
03:00 PM
|
Access Comments