« EMT 08/20/16 [krakatoa]
|
Main
|
Freedom: What A Quaint Concept! [CBD] »
August 20, 2016
Saturday Morning Weird News [Mis. Hum.]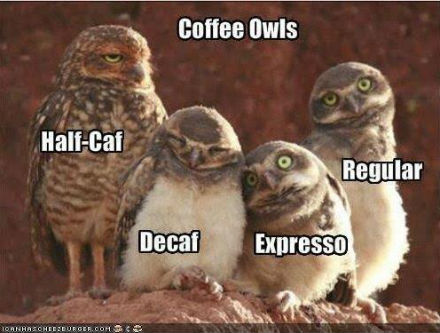 Grab your favorite beverage. Relax, it is Saturday after all.
***Update: Mystery OB has been identified***
Here are a few things that didn't make The Dumps this past week. It is an amazing world at times, isn't it? Hey, it's an open thread. No running with sharp objects and play nice with the others.