« Shock: Great White GOPe Candidate Ewan McMulligan Says He Supports Legalizing Illegals
|
Main
|
EMT 08/17/16 Gelett Burgess Edition [krakatoa] »
August 16, 2016
Tuesday Overnight Open Thread (8/16/16) [Mis. Hum.]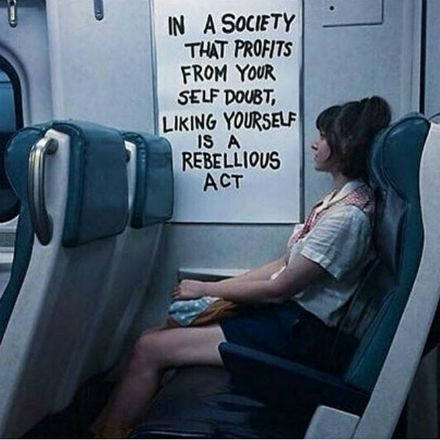 What? You thought tonight was going to be all fun and games?
Ever wonder what happens to the Olympic venues of the past? Looks like a waste of time, effort and money. Just imagine if Oprah and TFG had secured Chicago Olympics.

Watching the prime time coverage of they Olympics has been challenging. It seems you get more TMZ/Inside Edition type coverage than the actual sport itself. Aren't you more interested in records than how many miles they walked uphill both ways to & from school?

Funny how a pizzeria in Indiana and a County Clerk in KY caused a national ruckus about their views of homosexuality. They didn't hurt anyone, they didn't out anyone. Yet, a "reporter" from the leftist Daily Beast can out gay athletes and it's hush-hush. Progressive=Hypocritical Sanctimonious Scum Bag.
Sounds like a perfect job for that little prick Bob Costas.
Imagine re-living this moment, over and over and over and over in your head.

Have you noticed anything peculiar at the games this summer? If you have noticed weird tape here's the skinny on it.

Who is playing tomorrow night's Power Ball? If you win, do you know how much it will cost you to hire one of your favorite bands? Zombie bands/musicians are not included. You have to figure that out on your own.

Today (August 16th) is National Rum Day. You still have time for a Rum & Your choice of mixer. Just a suggestion. Stay away from the 151 Rum and Mt. Dew.
Did you know that the Sugar Act of 1764, which was a tax on sugar, molasses and rum by the British on the American colonies, helped start the unrest that finally became the American Revolution.
Since we are still in the history portion of our ONT, what happened on this day in 1977? Hint? The King is dead, long live the King!

Man causes global warming. Man causes global cooling. Man causes over population. When will man be blamed for this? We have some Aussies who hang here. I'm sure us Morons would love to hear from you on this.

Over the past 6 weeks The News Dump and Ace himself have been covering the failure of the Obamacare Exchanges. The failures are in the double digits. The surviving Exchanges are seeking incredible rate increases. So what is the next step? Surely "our betters" in D.C. will not repeal it. So what does that leave? Single Payer? Oh boy, this should work out well The U.K. has single payer. So it's surgery you have to wait for, surely you won't have to wait for basic prescription medications?
When people point out that Single Payer is the answer refer them to the U.K.'s system and their failures.
Perhaps we should fault the American Health Insurance Industry for getting into bed with Obama. They jumped on board the Obamacare train with $$$$$ signs in their eyes. My sympathy meter for Aetna among others is broken.
Have an ONT tip or some loose change? You can send it here.

Tonight's ONT Brought To You By Advice.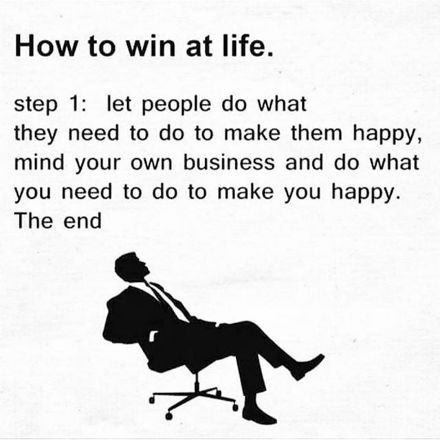 posted by Open Blogger at
10:00 PM
|
Access Comments