« Football Sunday in America! - [Niedermeyer's Dead Horse]
|
Main
|
Monday Morning News Dump (8/15/16) [Mis. Hum.] »
August 14, 2016
Sunday Overnight Open Thread (8/14/16) [Mis. Hum.]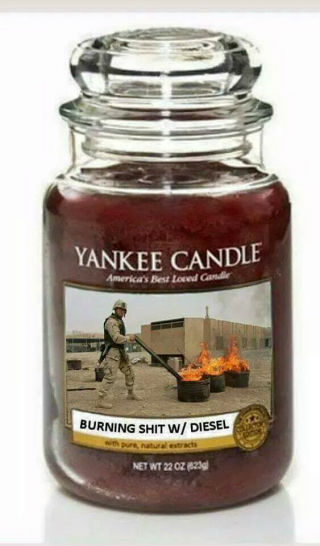 The following events appeared to originate at the residence and brought trespassers and/or law enforcement to the plaintiffs' home at all hours of the night and day: stolen cars, fraud related to tax returns and bitcoin, stolen credit cards, suicide calls, private investigators, stolen social media accounts, fund raising events, and numerous other events.
In a new study, researchers from New York University investigated people's responses to both drunk and high sex, and have come up with some pretty interesting insights about which gives you the most benefits, while also putting you at the lowest risk of some of the dangerous - and awkward - pitfalls.
It sounds as if the world has lost another Moron. Quite the author in this guy's circle of friends & family. Have you ever thought of what your circle will say about you when you kick the bucket? Thank you for your service to your country and your city William Ziegler, RIP.

Firearms defender and Sipsey Street Irregulars' Mike Vanderboegh died on Wednesday, August 10, 2016 at the age of 64.
Feminism, what is it good for? Not much. No, there is not a Trigglypuff photo link.
Since we are on a feminist tangent at the moment, a city in the U.K. has gone bonkers. Perhaps British men should wear very dark sunglasses if they want to stare at women. When did we go from admiring beauty is the same thing as groping a person? Is one of Rush Limbaugh's undeniable truths of life correct? Feminism was established to allow unattractive women easier access to the mainstream.

If staring at women is a hate crime. O.K. Morons, hate away.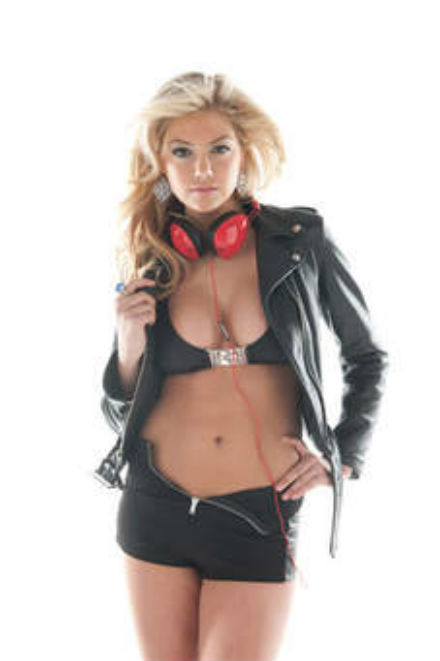 Apparently women still enjoy jewels. Move over blood diamonds meet blood mica.
Rather than risk ending the illegal mining the provides income for some of India's poorest, most of the victims' families choose to accept a payment for their loss instead.

Such was the case in Bihar, where a farmer said he was promised 100,000 rupees ($1,500) after the death of his 16-year-old son in an unregulated mica mine in the neighboring state of Jharkhand on June 23.

"I didn't know how dangerous the work in the mines is. Had I known, I would never have let him go," Vasdev Rai Pratap told the Thomson Reuters Foundation. "They said it took almost a day to dig out his body after the mine collapsed. They cremated him without telling me. I didn't even see my boy before they set him alight."

Neither has he received his compensation.

"They" have always told us to be careful about putting certain things into our bodies. The reasoning? Well, you never know where that thing has been. Or in this instance where the information is going to be sent. Perhaps aluminum foil will be found on night stands from now on.

Frequent flyers, what are some of your "pet peeves"? Talkative people, sick people, crying babies? What about a monkey?
Yes, there is a song that sort of, in an ONT kind of way, fits the occassion.

And finally. A look back into history. On this date August 14, 1945 - V-J Day, commemorating President Truman's announcement that Japan had surrendered to the Allies.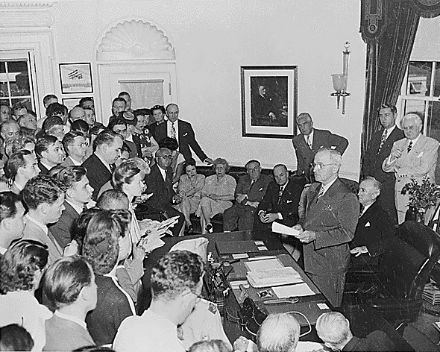 Talk about a time when Red Lines had definition. After two Atomic Bomb drops were dropped. And the realization that continuation of the war would only result in more Japanese deaths. Emperor Hirohito accepted Allied surrender terms originally issued at Potsdam on July 26, 1945.

You want Mega Bucks, you would settle for a stale cup of coffee from the 7-11, you'll get the AoSHQ Yahoo Group

Tonight's ONT has been brought to you by the original episode of "Get off my lawn!!!"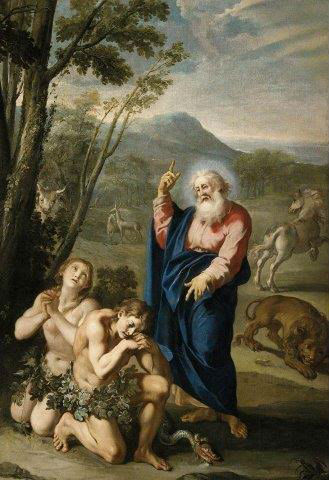 Have a tip? Send tips and cash here. Or you can send them to Ace.

posted by Open Blogger at
10:24 PM
|
Access Comments