« Saturday Gardening Thread: The Hog Days of Summer [KT]
|
Main
|
Saturday Afternoon Chess/Open Thread 07-30-2016 [OregonMuse] »
July 30, 2016
Ace of Spades Pet Thread [Mis. Hum]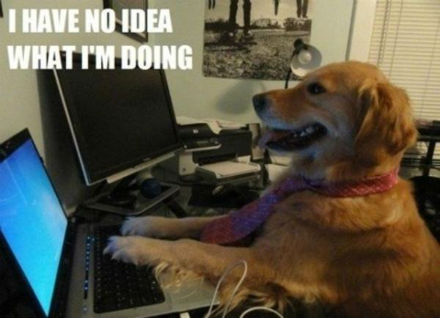 Good afternoon animal lovers. The damn computer took a dump this past week. So, this old dog is trying to learn new tricks computer & programs. Hoping that photos show up without blowing up Ace's blog and his bandwidth allowance for the year.
Thanks for stopping by this afternoon.
A little of this. A little of that.

Do you like dogs? Do you like coffee? If you do, this just might be the cafe for you.
What happen to the names Rover & Fluffy?
House training could be difficult.
Cat burglar in the making.

LET'S MEET THE PET MORONS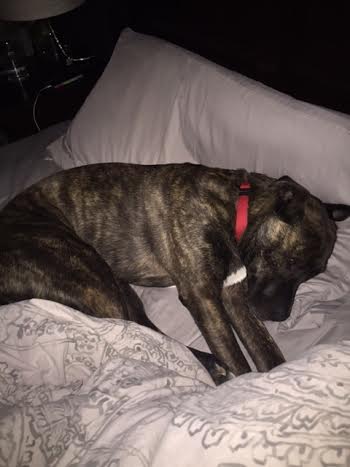 Say hello to the "abused" Skip. Tough life for this Pitt Bull/Vizsla mix owned by Bryan B.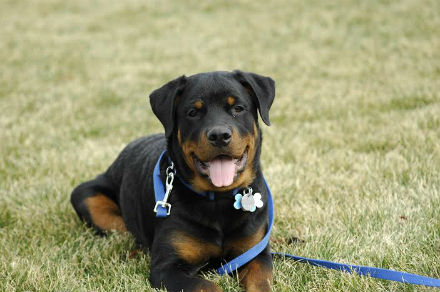 Nittron says Charlie The Rottweiler is a great dog. He eats Hippies for lunch. Gorgeous 3 year old.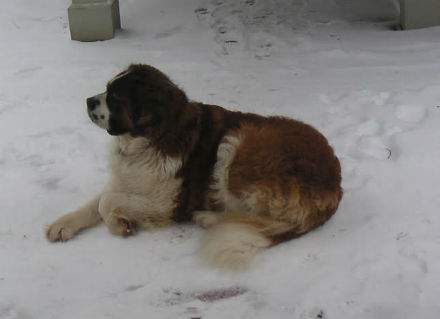 Here's Maeve a passive rescue St. Bernard owned bt Michael D. At age 7 where is the little cask?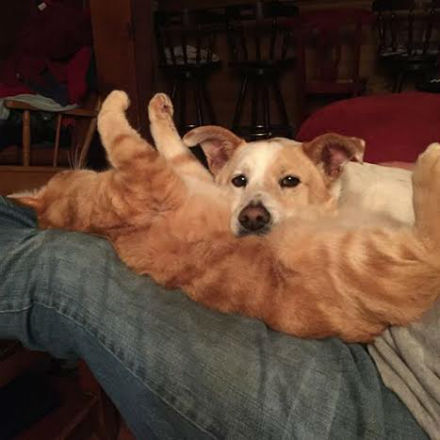 Wiserbud submitted this photo of Tequila (dog) and Corona (cat). What a cute pair. Something tells me they aren't always purr-fect.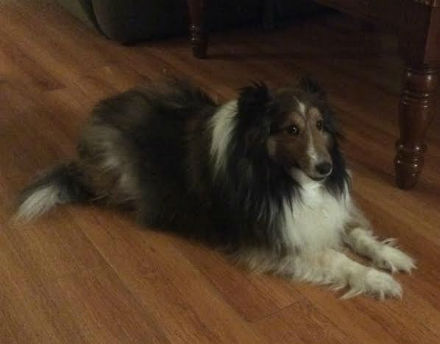 This good looking Sheltie is owned by Chris N. Samwise is his 3rd over the years.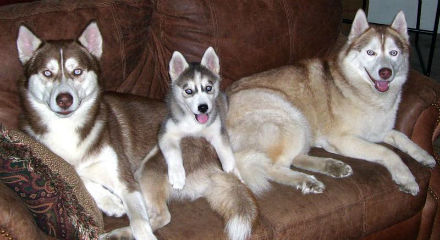 Last but not least this week is Pecan Scandi's submission. Here are the Sibes of Anarchy. Say howdy to: Cracker, Mickey & Chili.
Thank you for stopping by this week. Seems that the cat owners have been neglecting to send in photos of their felines. If you care to send in photos or other interesting animal news, you can reach us at petmorons at gee mail dot com.

posted by Open Blogger at
02:50 PM
|
Access Comments