« Saturday Gardening Thread: Deep in Gumbo [KT]
|
Main
|
Saturday Afternoon Chess/Open Thread 07-16-2016 [OregonMuse] »
July 16, 2016
Ace of Spades Pet Thread [Mis. Hum.]
Call me weird, I don't mind the smell of wet dog.
Welcome to the almost world famous Ace of Spades Pet Thread. This is the place to talk about pets and animals. Let's have a good time.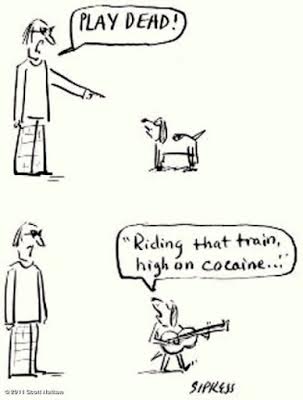 Thanks to KT (via Maggie's Farm) and Hank Curmudgeon for the opening photo and cartoon today. Truth and a giggle, nothing wrong with that.
A Little of This and A Little of That

Meet the Pet Morons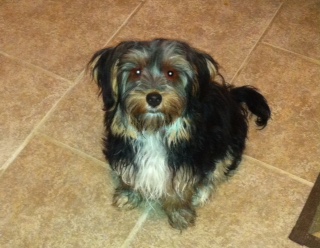 If we have this right, this is Molly. Molly is the beloved companion of Retired Spook. Not sure if she is related to Benji and makes big bucks.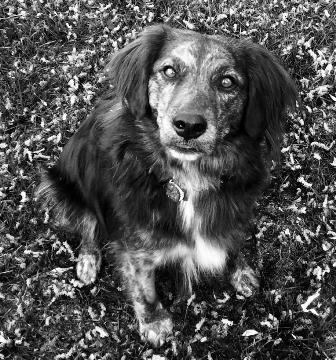 Alright this next photo was submitted by Retropex. Meet Caliber the Flat Coated Retriever. Wonderful photo. Hope we did justice to it.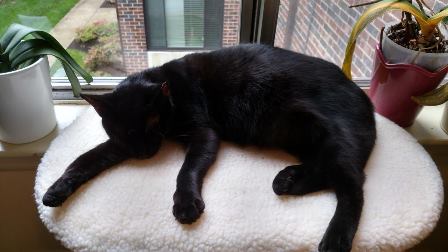 Say hello to Little Lady Cat. Darcy didn't say much about her with her submission.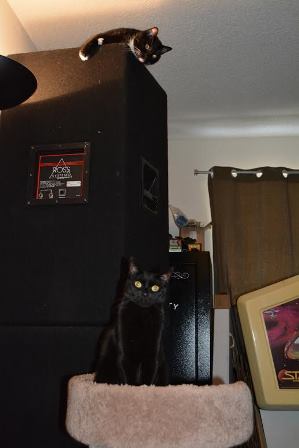 Making their internet debut are Brutus (top) and Talia (bottom). These good looking cats control Antisocial Justice Beatnik. Looks like they enjoy loud music.
Lurker Whitney submitted a photo of her cat King Cookie. Looks like a successful hunt for The King.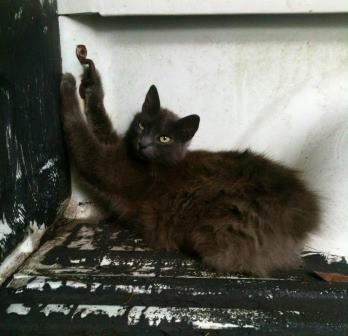 'Ette Anna Puma has a couple of cats. Unfortunately she didn't tell us this cat's name other than it is Ra's sibling.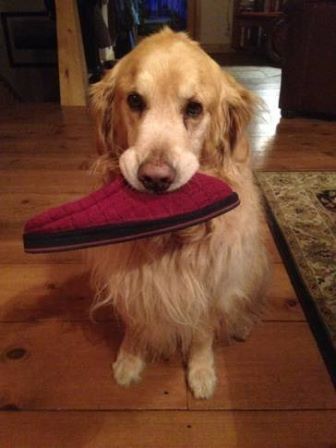 Last but not least this week is Doc. Doc's human is a fellow by the name of Kevin. Looks like Doc loves practicing his Golden Retriever skills.

That seems to wrap it up for another week. Hey folks, if you want your pet's photo in the almost world famous Ace of Spades Pet Thread you can send it to petmorons at gmail dot com.
Please give us your pet's name, any relevant info and your name.
We also accept tips, comments and loose change. We promise to get to all of your submissions. You folks have shown great patience and we appreciate it. Without you this thread wouldn't be possible. Thanks again!
Have a great weekend!

posted by Open Blogger at
02:46 PM
|
Access Comments