« There's a Signpost Up Ahead: Next Stop, Serfdom! [Weirddave]
|
Main
|
EMT 7/10/16 [krakatoa] »
July 09, 2016
Overnight Open Thread (9 Jul 2016)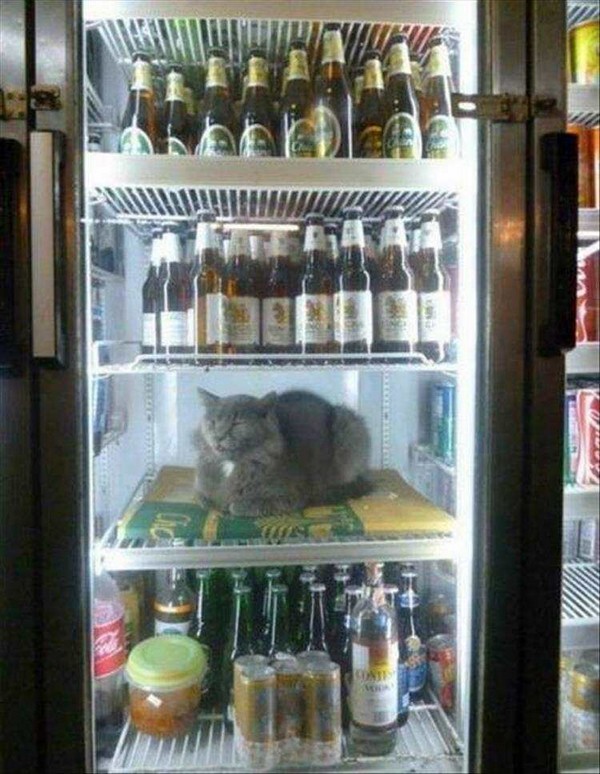 Reason number 77,426 why one should never listen to a celebrity. This Hollywood hypocrite shows he was Bourne stupid.
Paying For Terror
Palestinian Authority pays terrorists and their families $140 million a year. I'd cut it all.

While U.S. law allows the government to cut aid to the Palestinian Authority for paying terrorists and their families, the Palestinian Authority has avoided this by transferring the payments to the Palestinian Liberation Organization, experts said Wednesday.

"The U.S. stipulations have been evaded by the PA by this deceitful technique of funneling money to terrorists and their families under a different name," said David Pollock, a fellow at the Washington Institute for Near East Policy.
Well Duh!
Transgender male athletes fear 'ridicule' for seeking slots in Olympic women's races.
News Bloopers
Modular Plane
I don't know about this. Modular plane concept treats passenger cabin like a shipping container. I'd hate to have the pilot accidentally activate the jettison switch or something.
Surprise, Surprise
German Intelligence: Iran seeking nukes. Only a surprise to people with a functioning brain. If only ESPN carried this type of news. Then just maybe Obama would see it.
Deep Fried Nachos
Poison Ivy
Hmmmm. A retired scientist explains the trick to never getting a poison ivy rash again. This would not have helped me the last time I got poison ivy as it entered my system through cuts I got on my arms as I was doing yardwork. That was probably one of the worst experiences of my life.
College Waste
If you like salt and pepper you hate gays, says food critic who teaches students safe sex. I can't believe colleges pay for this crap. Oh wait, yes I can. They're largely run by the left.
Dumb Criminal
Man steals cell phone, gives phone to cops when cornered, then jumps into the water at a marina and drowns. I guess he forgot that he couldn't swim.
Cat Video
Tonight's ONT brought to you by Fake Animal Facts:
Top cat pic via.
Notice: Posted by permission of AceCorp LLC. Please e-mail overnight open thread tips to maet or CDR M. Otherwise send tips to Ace.

posted by CDR M at
09:54 PM
|
Access Comments