« Sunday Morning Book Thread 06-19-2016: Mo' Pimpin' [OregonMuse]
|
Main
|
The Problem With "Assault Weapons" Bans, Illustrated »
June 19, 2016
Gun Thread: Gersh Kuntzman Memorial AR-15 Discussion [CBD]
Squeeze lightly on the trigger and the resulting explosion of firepower is humbling and deafening (even with ear protection).

The recoil bruised my shoulder, which can happen if you don't know what you're doing. The brass shell casings disoriented me as they flew past my face. The smell of sulfur and destruction made me sick. The explosions -- loud like a bomb -- gave me a temporary form of PTSD. For at least an hour after firing the gun just a few times, I was anxious and irritable.
I shoot left-handed, so the empties go right past my face. And they have never bothered me. Kuntzman looks like he fires right-handed, so what was he seeing that was so terrifying?
After about 50 rounds of 30.06 through my Remington 700, my shoulder is a bit sore. And when I used to shoot a lot of skeet sometimes it would hurt after several rounds. But an AR-15 simply doesn't have the recoil to injure one's shoulder.
And the smell of sulfur? I wasn't aware that sulfur was used in smokeless powder. As for the smell of destruction....I have no idea what that means. Could he mean the smell of his own urine and feces? Probably.
Oh...PTSD? Go f*ck yourself Gersh. That is offensive. Real men. brave men. Men who fought for our country have PTSD. For you to co-opt that term to describe your fear and cowardice of a few loud noises and an almost nonexistent recoil is disgusting.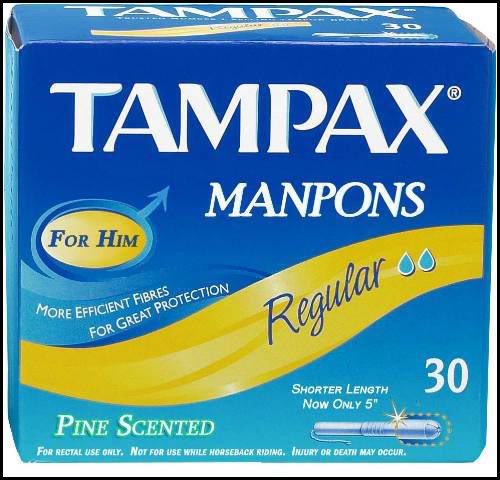 But enough abuse for the panty-waisted little coward. How about for the gun store owner? Guess what? He is Euro-trash. And a quisling.
"There should be expanded background checks -- extending into your family, friends and associates," he said. "And there should be a mental health screening. In Europe, if you want to buy a gun, you have to see a doctor (for a psychiatric examination) to see if something's not right."

Stelmach, who opened his shop six years ago after a career in law enforcement in Europe, also said he never sells a gun to someone who "looks a little bit funny," and he claimed he had prevented many guns from getting into the wrong hands because the would-be purchaser "asked stupid questions" like, "What happens to me if the gun is stolen?"
Personally, I don't think that is a stupid question. And the hubris of his claim that he has prevented guns from getting into the wrong hands is just vile. How the hell does he know?
Too bad Stelmach didn't learn anything about American history, or he would have some understanding of the origins of our country. Unfettered government power and control was sort of upsetting to many people, and they left Europe because of it.
I didn't link to the NY Daily News article because they are link whores, and have utter and complete contempt for people outside of the NYC leftist bubble. but the stupidity of Kuntzman, and the mendacity of the quisling Stelmach are good examples of what we struggle against as proponents of that silly little thing called The U.S Constitution.
Addendum Many commenters have pointed out that Mr. Stelmach vociferously disagrees with the tone of the article and claims that he was misrepresented. Try this link, and another here for some additional information.
The kid is adorable, and could kick Kuntzman's ass.

******
A question for The Horde: Are there significant differences between the various 80% lowers on sale? Some are bare metal, some are anodized, some have other surface treatments. And are they all pretty much the same tolerances? Or are some companies making better ones?

posted by Open Blogger at
12:05 PM
|
Access Comments