« Saturday Gardening Thread: Father's Day 2016 Edition [KT]
|
Main
|
Saturday Afternoon Chess/Open Thread 06-18-2016 [OregonMuse] »
June 18, 2016
Ace of Spades Pet Thread [Misanthropic Humanitarian]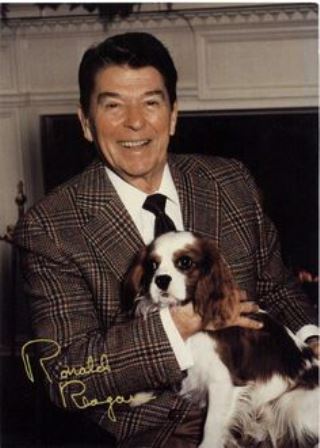 Pet Observations
Observation I:
"If you pick up a starving dog and make him prosperous he will not bite you. This is the principal difference between a dog and man."
Mark Twain

Observation II:
"Of all God's creatures, there is only one that cannot be made slave of the leash. That one is the cat. If man could be crossed with the cat it would improve the man, but it would deteriorate the cat."
Mark Twain


Pet & Animal News
Cop rescues ducklings. H/T Doug W

Meet the Pet Morons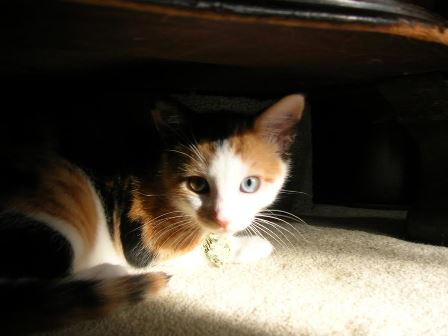 Our first pet this week is Harli the Cat. This cat belongs to Miley's Tongue and has 2 different colored eyes. A real beauty.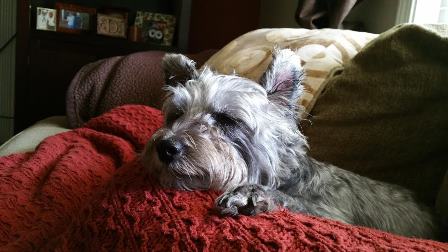 Clay the Lurker submitted his photo of Aubrey a snuggler dog. Cute!
So Moron Richard McEnroe sent in this photo of him hanging with his buddy Honey Boy. Honey Boy was a rescue and named for his golden color.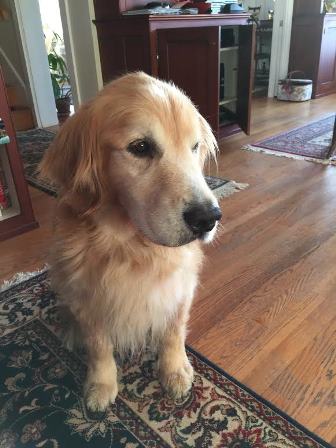 Moron Jack Straw had a dog named Jack Straw. He started being a Moron about the same time he adopted this dog. He lost him due to cancer. We are sorry to hear that.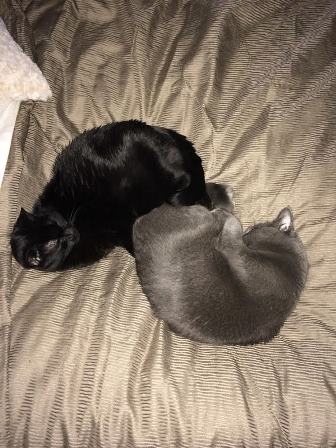 Meet Ash the Black Cat & Nessa the Gray Cat. This photo was submitted by Rampaige. This is an older photo as Ash has passed away per Rampaige. Our condolences on your loss.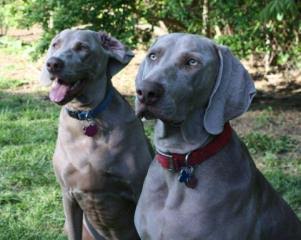 Megthered got her dogs Abby & Smokey to sit long enough for this photo. No word of bribery was involved. Our guess? Yes there was. A nice serious and silly look to the dogs.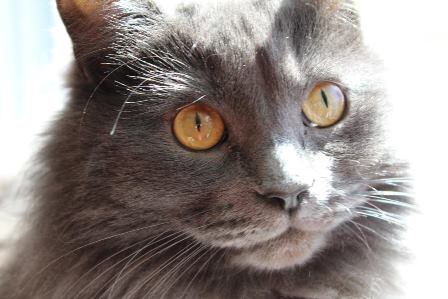 Here is Ashe. He's a rescue cat "owned" by Redbanzi. People don't really own cats do they? Handsome looking guy!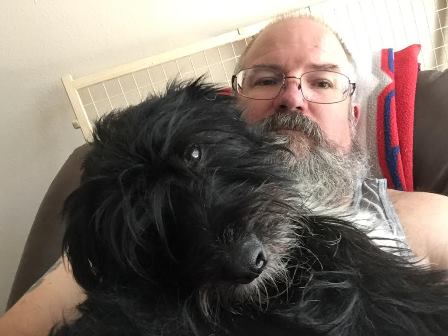 We close this week's thread with Hercules and Moron CrotchetyOldJarhead. He didn't tell us much about Hercules. We are guessing he is the strong and silent type of dog.

Well that's a wrap for another week here at the Ace of Spades Pet Thread. Thanks for all the hat tips and photos. As always we can be reached at petmorons at gee mail dot com.


posted by Open Blogger at
02:27 PM
|
Access Comments