« Sunday Mid-Morning Open Thread [Y-not]
|
Main
|
Sunday Food Thread: Get Comfortable [Y-not for CBD] »
May 15, 2016
Gun Thread [Mis. Hum.]

Home Defense - what do you need?

A guy asked me what I thought he needed to defend his home. I suggested a 9mm, a couple clips, and a box of shells. A few days later, he sent me this
picture and asked how to make it work. I'm not sure, but I suspect he is a Democrat and will vote for Hillary, no matter what.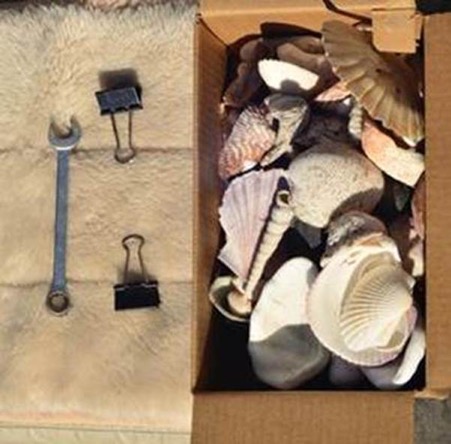 What do you have? What do you need? What do you want?
Do you have your spackle ready?
"Jungle Work"-Warren Zevon
Lear jet S.W.A.T team
On a midnight run
With the M16
And the Ingram gun
We parachute in
We parachute out
"Death from above"
We're screaming now
Where the pay is good
And the risk is high
It's understood
We'll do or die
Sten gun in hand
Where the gun is law
From Ovamboland
To Nicaragua
Strength and muscle and jungle work
Three young men
In a Russian truck
With a little MAC-10
Sent 'em running to the huts
These few young men
The few who dare
To battle in hell
Le Mercenaire!
Strength and muscle and jungle work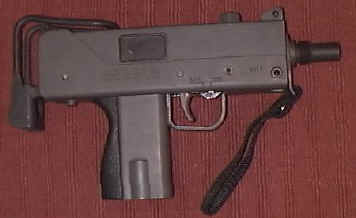 Would you like to know more about the Ingram gun? Here is a little information on this particular firearm.


posted by Open Blogger at
02:04 PM
|
Access Comments