« Paul Ryan, Marco Rubio: It's Kind of Important to Beat Hillary
|
Main
|
The Lives Of Our Sailors On The U.S.S. Cole are worth exactly Nothing To Obama [CBD] »
May 11, 2016
Woman Arrested For Sexually Touching Another Woman While She Slept In Flight
So first of all here's the perpetrator: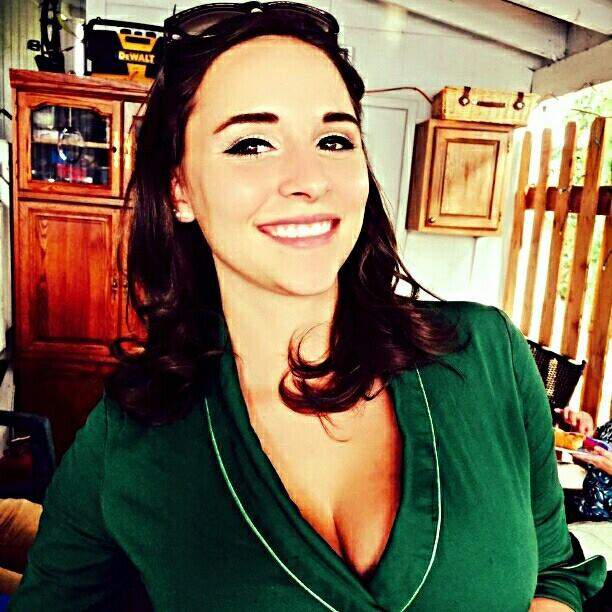 Looks pretty good. So if you assume the victim must have been hotter -- which you should assume, because otherwise this woman would have just molested herself -- you can see now how interesting this case becomes.
Cops allege that Heidi McKinney, 26, was en route to Portland when she touched the breasts and genitals of a woman who told investigators that the alleged contact was not consensual.

McKinney and the victim were traveling on an Alaska Airlines flight that arrived late Sunday in Portland. Alerted by airline personnel, police met the aircraft upon landing and took McKinney into custody after interviewing the other passenger.

Pictured in the above mug shot, McKinney was charged with third-degree sexual abuse and booked into the Multnomah County jail, where her bail was set at $2500.

It is unclear whether alcohol was a factor in the alleged illegal contact.
It's pretty clear to me. Half of this woman's internet pictures feature her holding an alcoholic drink in triumph like it's a sleeping stranger's tit.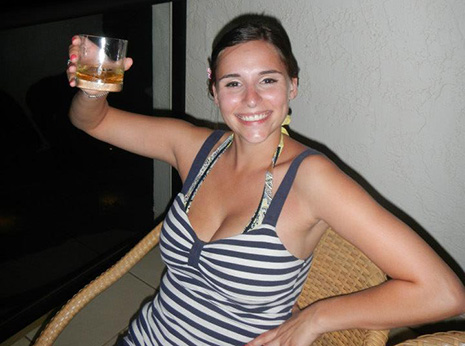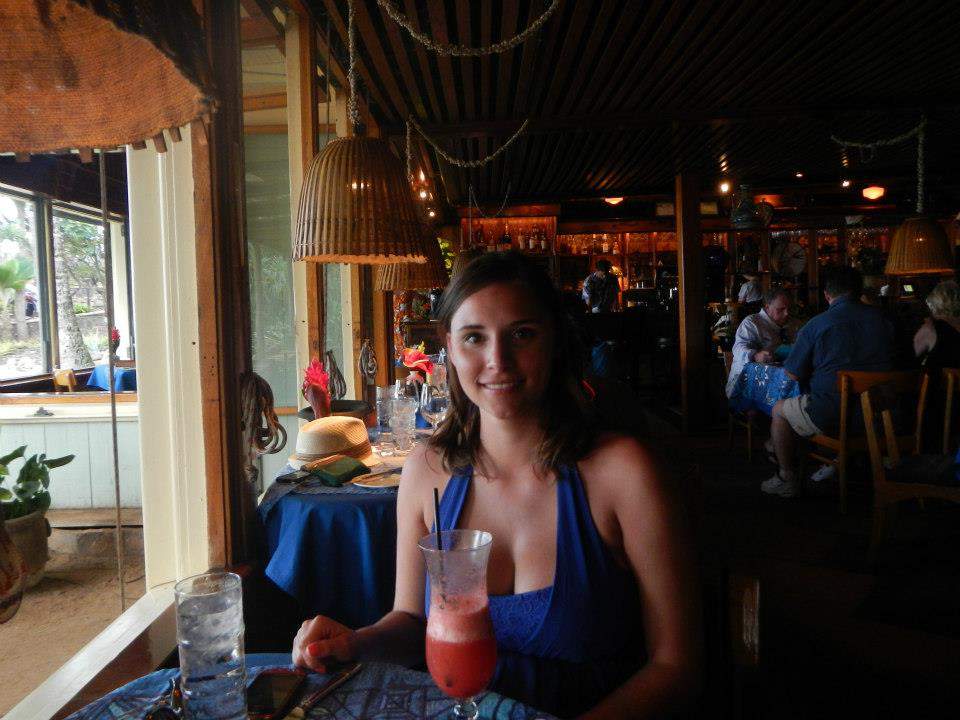 Heavy.com says that based on recent FaceBook postings, she's a fan of Game of Thrones (one picture shows her in Game of Thrones-inspired cosplay) and Dr. Ben Carson.
So, you know. Everyone here, male or female, has an outside chance with this fine lady.
You might just have to be asleep. Or, as she calls it, "playing coy."
Update: I just got an email from her lawyer. Apparently her defense will be "acting on orders from the Make A Wish Foundation."

posted by Ace at
04:43 PM
|
Access Comments