« Sunday Morning Book Thread 04-03-2016: The Shame Of The Cities [OregonMuse]
|
Main
|
Gun Thread: Tools Of Ultra-Violence [CBD] »
April 03, 2016
The Barrel Liberation Front Manifesto [CBD]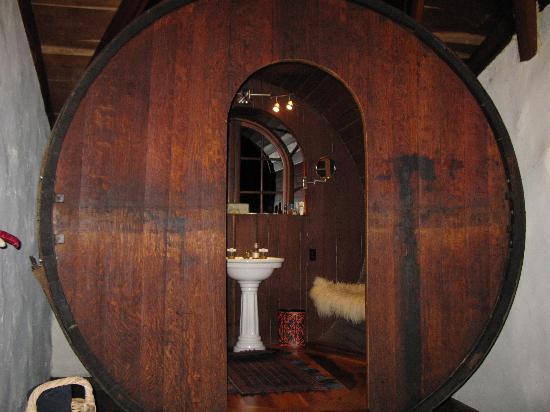 Barrel time is oppression, disproportionately forced on members of non-privileged classes of AoSHQ commenters as a result of the lack of HTML privilege, PC privilege, manual dexterity privilege, financial privilege as it relates to cost of privileged memberships, browser choice and a host of other cis-normative, patriarchal advantages that are unfairly granted merely by the accident of birth, upbringing, interest in intellectual pursuits, dedication to studies, and willingness to work hard.
We hereby demand that the power structure of this blog, otherwise known as Ace and his privileged cobloggers, be immediately disbanded and replaced with a trans-HTML/CSS Womyn not drawn from the historically sexist-racist blogosphere. Furthermore, xhe will be allowed to choose cobloggers from the roster of those punished in the barrel (if still alive).
We also demand a suspension of the law of gravity, so that in the unlikely event that we are sent to the barrel we won't have to touch the floor.
In addition, we insist that correlation = causation, the plural of anecdote is data, (a+b)2=a2+b2, and on the formal suspension of the law of unintended consequences.
From this day forward all cleaning of the barrel will be done by our undocumented brothers and sisters in the struggle from Mexico, Guatemala and Honduras.
And finally, we demand that diversity of opinion be respected by those commenters who insist upon antiquated notions of logic, the scientific method, clear syntax, and the racist, sexist microaggression of demanding that our comments make sense.
And Open Thread.....

posted by Open Blogger at
12:15 PM
|
Access Comments