« Whither Conservative TV Shows? [OregonMuse]
|
Main
|
EMT 3/20/16 The Tired Edition [krakatoa] »
March 19, 2016
Overnight Open Thread (19 Mar 2016)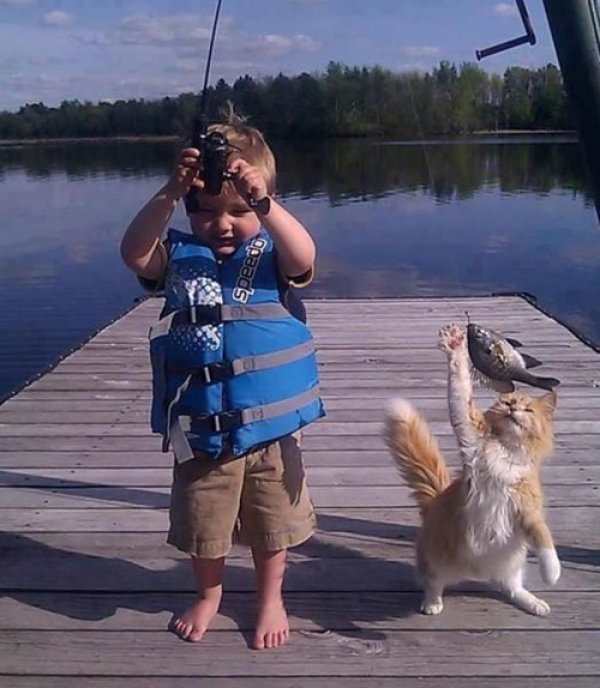 I hope the IPCC is correct about warming because cooling is a bigger problem.

I think the Intergovernmental Panel on Climate Change (IPCC) claim that human CO2 is causing warming is wrong. They created the result they wanted, which wasn't designed to deal with warming but to stop economic development and reduce the population. They selected the data and mechanisms necessary to prove their hypothesis and manipulated the data where necessary, including rewriting climate history. The wider evidence, which is only examined when you move outside their limited definition of climate change, is that the world is cooling.

The major rewrite of history involved elimination of the Medieval Warm Period (MWP).
Sherman Tank
Anyone want a fully restored Sherman tank?
Government Run Amok
This is the behavior you get when you don't punish those who abuse their offices. Fearing no punishment, Denver cops abuse crime databases for personal gain. See Hillary Clinton. See Lois Lerner. Etc, etc.
Mini Wooden Crossbow
I'm adding this to my office weaponry collection.

ISIS
Oh puhlease, this ain't gonna happen. Obama wants to defeat the Islamic State by the end of his term.
Conflict
Not a good sign for how things are going in the world when Lockheed quadruples their production capacity for laser-guided bombs.
Smart Bird
Su-35 vs Typhoon
Pretty good read on the Su-35 against Typhoon (and other western fighters). We really should've bought a lot more F-22s.
Economic Signs
If a Republican were in the White House right now, this stuff would lead the nightly news casts. But we don't so expect to not hear too much about the number of store closures already outpacing last year.

The number of store closures during the first two months of 2016 is already 33.2 percent higher - hitting 501 stores - than the same period last year, according to an analysis by Church's firm. That compared with a 29 percent increase in 2015 over the previous year and a 6.3 percent increase in 2014.
Hollywood Rarity
I didn't know Kirk Cameron is a conservative.

Q: Are you aware of an underground conservative group in Hollywood?

Cameron: Well, I don't want to say yes and expose them.

Q: I don't need you to "out" anybody, I'm just asking why such an underground group is necessary.

Cameron: Not that I'm saying there is such a group, but if people want to be off the radar, it's because they feel they may be discriminated against because of their values, which is so ironic in an industry that touts itself as being nondiscriminatory, almost to a fault.
Cat Video
Tonight's ONT brought to you by the Chart of Cosmic Exploration:
Top cat pic via.
Notice: Posted by permission of AceCorp LLC. Please e-mail overnight open thread tips to maet or CDR M. Otherwise send tips to Ace.

posted by CDR M at
10:03 PM
|
Access Comments