« Food Thread: Predictive Text...The Newest Thing In Cooking [CBD]
|
Main
|
Live Blogging the Colbert Show »
February 07, 2016
Super Bowl XXXXX or, The Return of Coldplay (CBD)
Niedermeyer's Dead Horse, the star of this year's football threads, is on a plane, so you are stuck with my woefully inadequate internet search skills. And yes, some of these (maybe even all of them) are repeats, but you can't complain. Buy the Platinum package and you can get the AoSHQ live feed. I think Ace comes on at 5:30 to do his Rubio impression.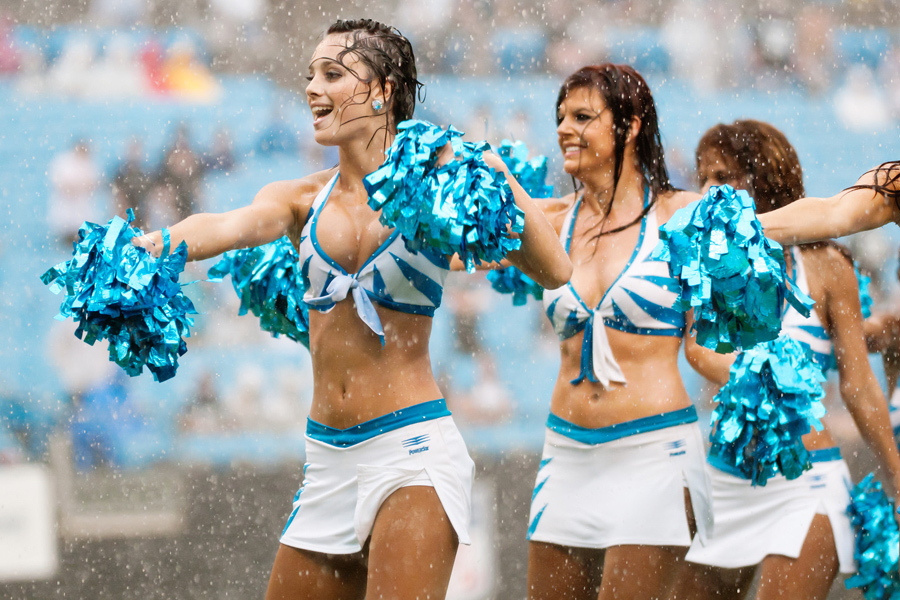 The Carolina Panthers are the prohibitive favorite, and my prediction is that after the halftime show, the number of eyeballs on the screens will drop precipitously. Yeah, a 24-7 halftime score plus Coldplay will do that.....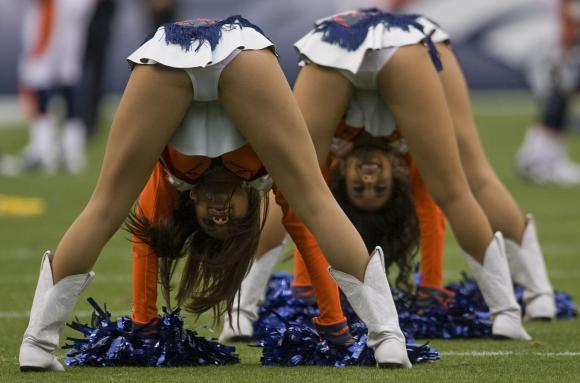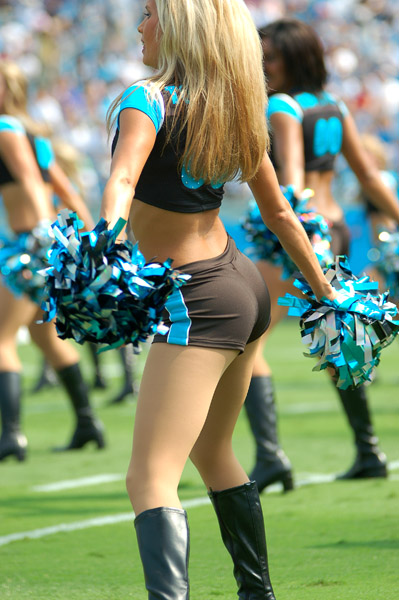 As the NFL moves farther and farther away from football's roots, it's only a matter of time before pads become unnecessary. $500/seat to watch flag football. I'm not sure America will go for it.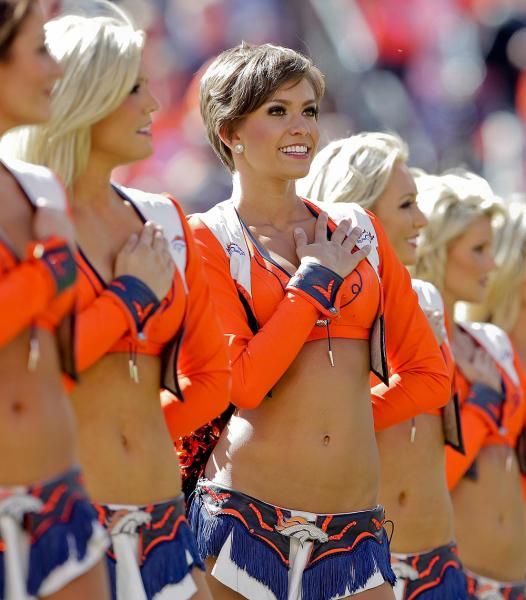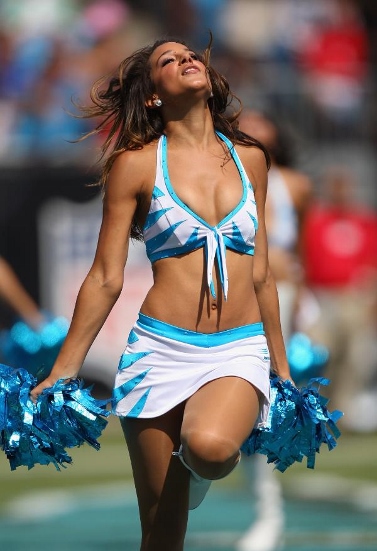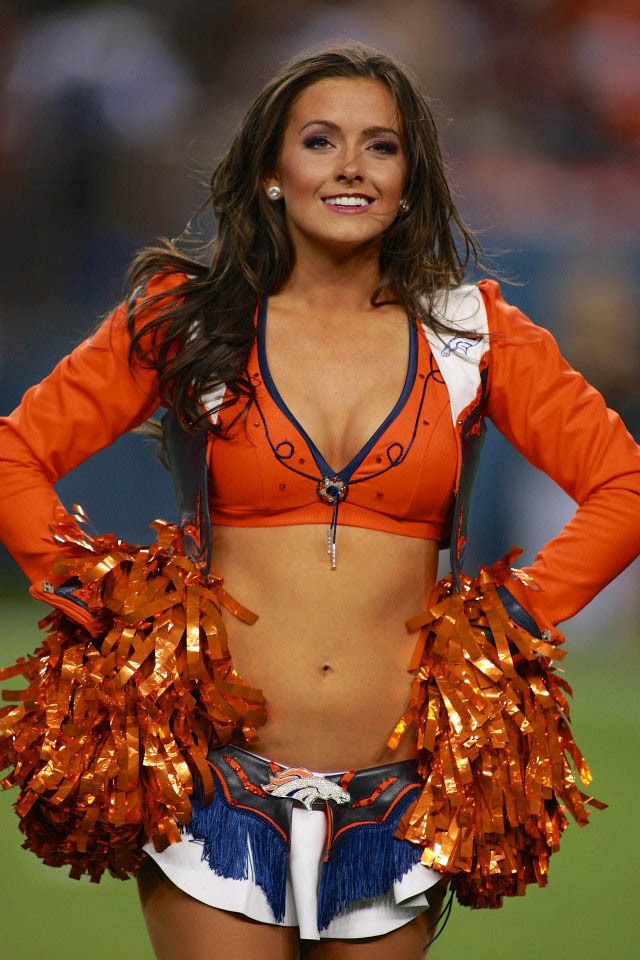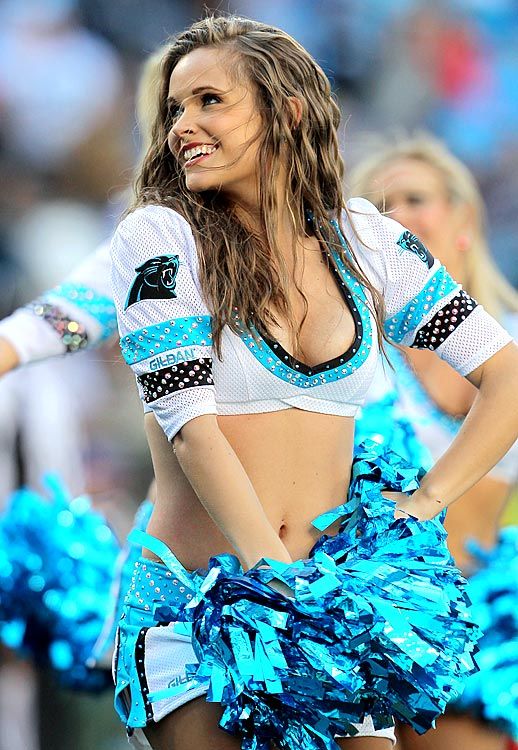 UPDATE: OMG! I am soooo disappointed in you CBD. Let me show you how it's done.
Don't make me have to tell you again. - NDH

posted by Open Blogger at
06:05 PM
|
Access Comments