« Bacon! (Six Degrees of...) [Y-not]
|
Main
|
A Baseball Thread: League Championship Series/World Series [BCochran] »
October 25, 2015
Football Thread: Late Game Edition [CBD]
Well, it's too early for Santa Claus, so any Eagles fans who brave the trek to Charlotte won't be throwing snowballs at St. Nick......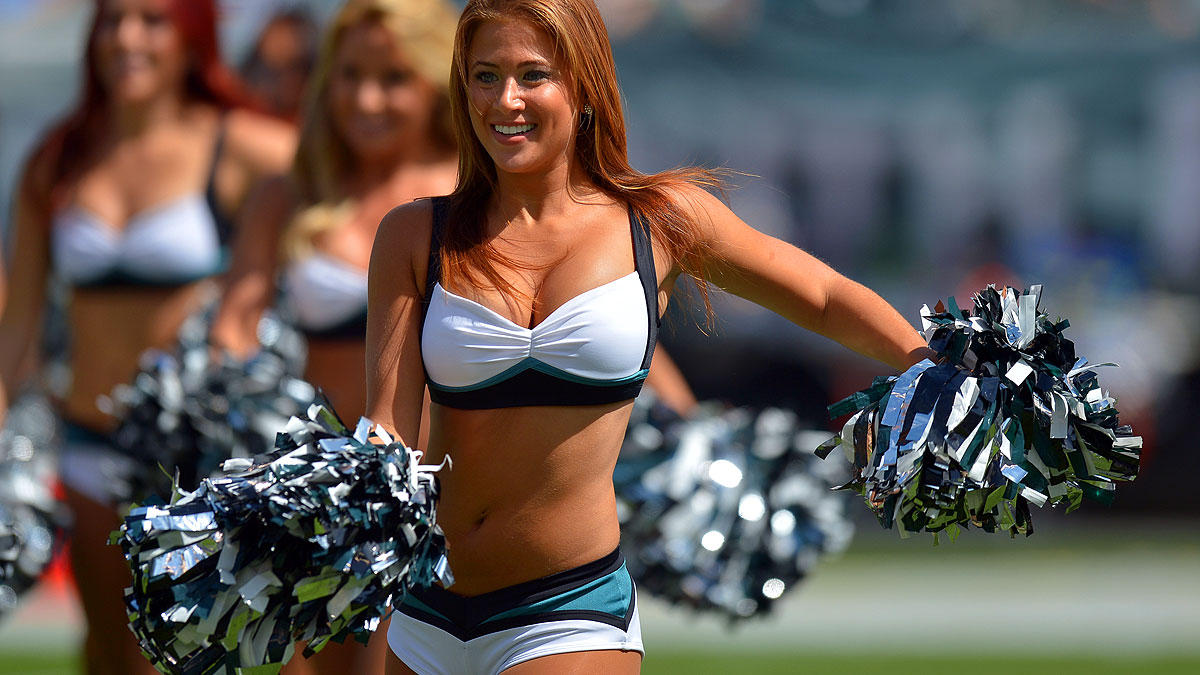 They have the reputation as the most awful fans in the country (soccer hooligans are probably worse), but Dodgers fans seem to be trying to catch up.
Although....The Eagles may be branching out into the ugliest costumes.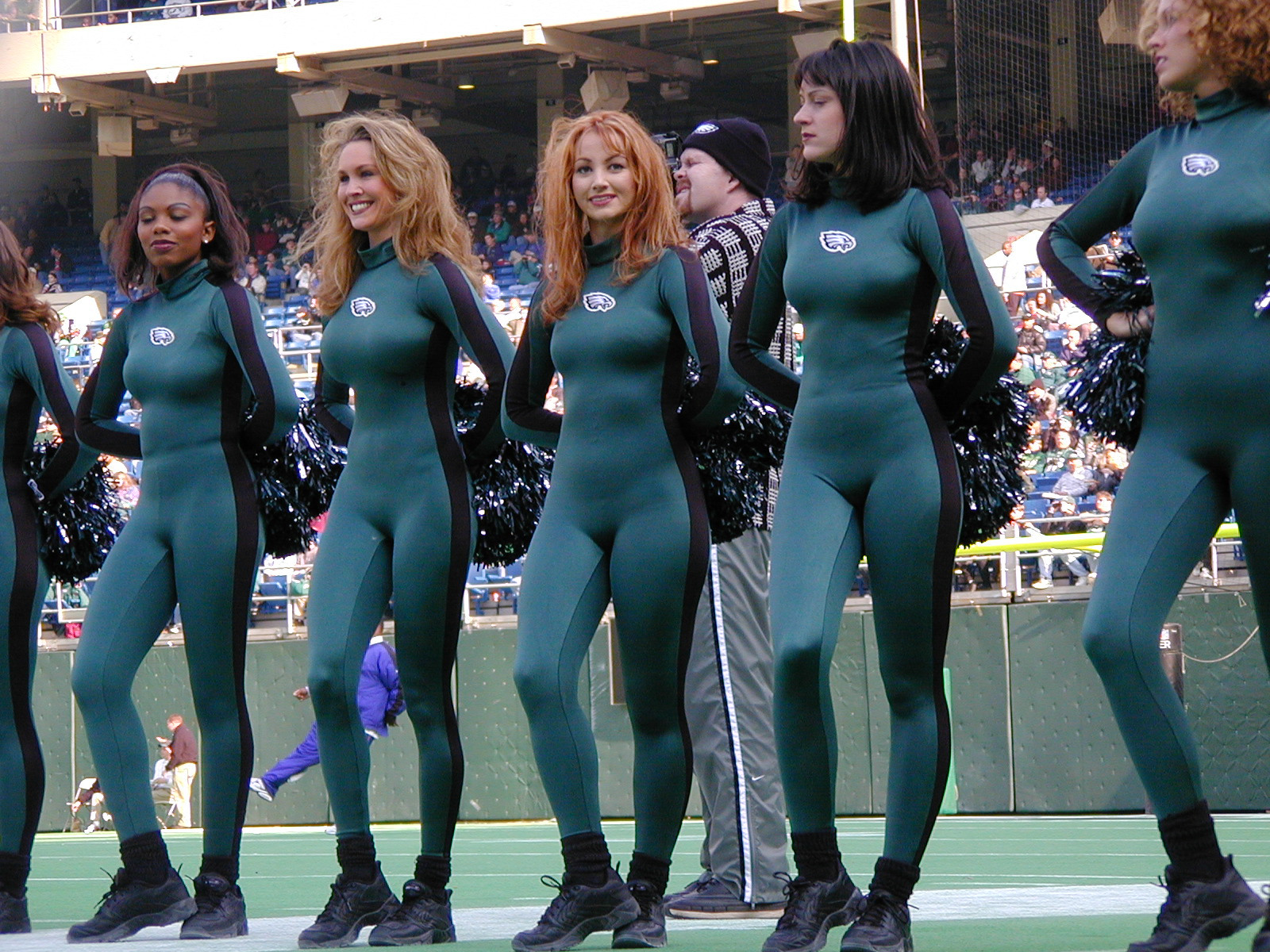 The Panthers are more traditional.....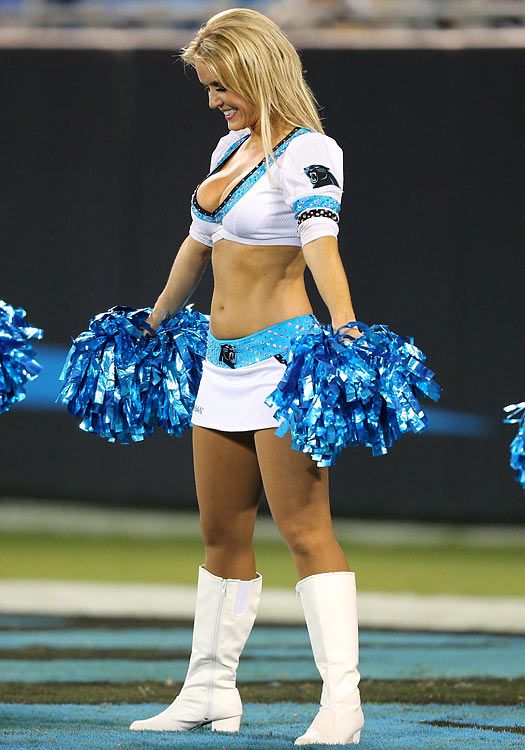 [And if football bores the snot out of you...there will be a baseball thread in about 30 seconds!]

posted by Open Blogger at
07:45 PM
|
Access Comments