« Who Are the Most Mediocre Acts in Rock n Roll History?
|
Main
|
Morning Thread (8-18-2015) »
August 17, 2015
Overnight Open Thread 8/17/2015 (tmi3rd)
Good evening, Morons and Moronettes. As you're aware, Maet is off for a few days, ostensibly on vacation, but I can neither confirm nor deny that he's serving a blog-imposed suspension for unnatural acts with a stuffed animal that even Ace found too much.

A bridge too far for us is a bridge too far for you, my friends. Please take my word for it.

More below the fold...
Sam Rockwell has the proper take on the above...

A little weather moment for you, and a look back at history...

Okay, so out in the Atlantic, Invest 96L shows signs of wanting to get its act together and become a tropical cyclone. This far out, I'm not that interested in it, but historically, these guys either wind up turning north and skirting the Atlantic coast, or they take a more westerly course and head into the Gulf of Mexico.

If you want to pay attention to it, you can do so here. I'm not going to spend much time on it until it actually threatens the coast.
As a New Orleans native, we're coming up on the tenth anniversary of Hurricane Katrina (August 29th), and this monumentally stupid column by the Chicago Tribune's Kristen McQueary titled "In Chicago, Wishing For A Hurricane Katrina" is worthy of some derision.

Now look- as a native, and having worked for the now-imprisoned Ray Nagin, I'll be the first to regale you with nightmare stories about the mismanagement of both New Orleans and Louisiana through the decades. That isn't news.

It would be a very cold day in Hell indeed, though, before I would wish an event like that on any of my countrymen. Have some good things come of it? Yes, but there are still historic neighborhoods that are ghost towns, and a death toll in the thousands is not something I think should ever be wished for. A lot of innocent people lost their lives because of charlatans and poltroons they placed their trust in.

One of the things Hurricane Katrina exposed is just how incompetent most of the career politicians who run many cities and states are. The fact that the media chose to blame the feds is irrelevant to the discussion- the cleanout at the state and local levels honestly began around that time. Consider who runs the show now in most of our states, and consider names like Ray Nagin and Kwame Kilpatrick (and their prison sentences) as we go forward. There's a long way to go, and a lot of embedded rot, obviously, but we've seen quite the upheaval in many state and local jurisdictions. It's hard not to see the negative with the lack of law enforcement these days, but there are some positive developments that don't get the coverage that perhaps they deserve.

Saw this on Facebook and thought I'd pass it along...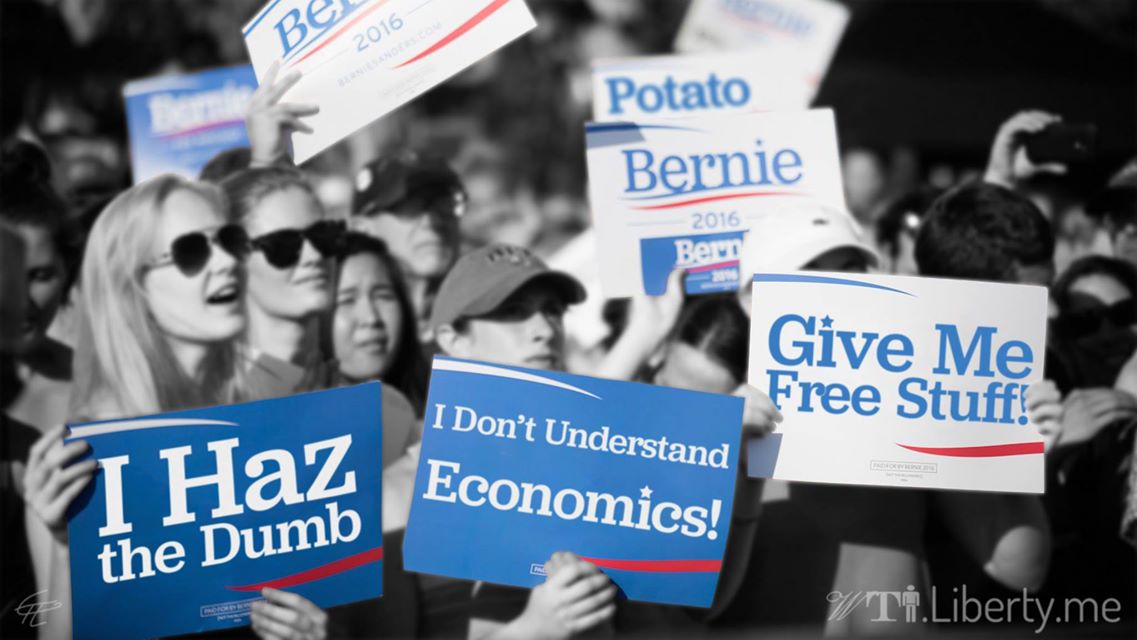 Tonight's Musical Selection...

BT (Brian Transeau) did this in the 90s with Tori Amos on his Ima album, and what really strikes me about it is the sonic collage that it utilizes, almost like a kaleidoscope. It's become the flagship of the kind of stuff I listen to to study by- if it's got lyrics, I'm listening to the lyrics, and if it's orchestral, I start thinking about how to conduct it. Thus, the house stuff...

What do you think of this?

Flamethrowers, given up by military, are now being sold to the public

May da Schwartz be witcha!

Flamethrowers were gruesome weapons of war and so controversial that the U.S. military stopped using them after Vietnam.

But as crazy as it may sound, they are available for sale to the public.

A Cleveland startup called Throwflame is selling flamethrowers for $1599 that can shoot fire for 50 feet. Another company, Ion Productions Team of Detroit, is selling $900 flamethrowers that can eject flame for 25 feet. Both companies started selling them this year.

The flamethrowers are marketed not as weapons, but as fun devices.
All kidding aside, I have my misgivings about this, but a lot of the patients I see are a result of trying to dance with Charles Darwin, and that colors my thinking.

I was raised under the adage that the only thing better than a shotgun at close range was a flamethrower, and I can see how this could be an extremely nasty thing to go up against if all you've got is your Ruger LCP or S&W Bodyguard.

That said, I'd be happy to be wrong about this. Am I?

Tonight's cartoon selection...

Ballot Box Bunny!

Looney Toons - Ballot Box Bunny by JomJul

A final thought...

So, if you look around social media, you see the venom being tossed around, and my personal favorite is "YUR NAWT RAGEY ENUFF FUR MEEEEEE SO YUR A SOSHULIST!!!! ELEVENTY!!!!11!1!"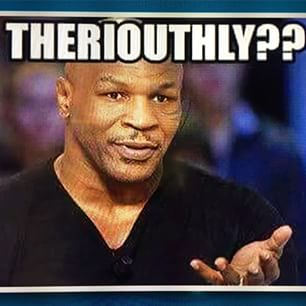 I'm not going to try to convince anyone here about ANY candidate; I haven't made my mind up yet about any of them (well, for the most part, anyway), but here's my take on it: I get it. We on the right have a LOT to be angry about, and I think everyone's got an understandable axe to grind with a lot of people who are nominally supposed to be our political allies.

The thing is, we've got fifteen months before the election. I urge you not to burn up all your adrenalin now, but make the case for whoever you like with as much passion as you have. This can be a good fight for us to have, if the case for whoever you back can be made productively (unlike the idiots who are decrying conservatives as psychotics or the ex-Ron Paul types who determine their candidates by how ragey they are).

So hey- if you're getting swept up in the emotion of all this, step away from it for a bit. We got after Obama voters- correctly- for voting purely on how it FEELS, rather than how it benefits the country. Let's try not to fall into the trap of just being angry at the left, but sell folks on why our way is better.

It can be done, and we can get a candidate that reflects more closely what we believe IF we can sell it. The primaries are coming, and it's going to take a smart sell- not a hard sell- to get what you want.

If you need me, come find me on Twitter. In the meantime, have a good time and enjoy the kids going back to school. I finally had time to clean house today- good stuff indeed.

Thanks for reading!

-tmi3rd

posted by Open Blogger at
10:00 PM
|
Access Comments