« Food Thread:The End Times Are Nigh: Automated Bartender [CBD]
|
Main
|
FIFA Woman's World Cup USA vs Japan [Weirddave] »
July 05, 2015
Gun Thread - Post Independence Day Edition [Weirddave]
Gun of the Week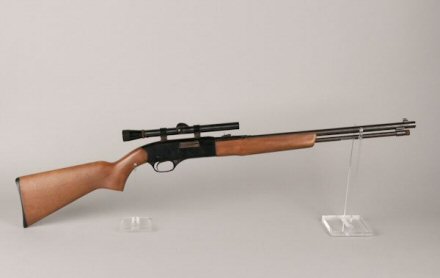 Obergefell v. Hodges
Gun rights groups find a side to gay marriage ruling that will make liberal heads EXPLODE

The headline is hyperbolic, but it does bring up a good point: A consistent reading of Obergefell SHOULD result in CC permits from one state being recognized in all 50 states. Will it? I wouldn't hold my breath if I were you.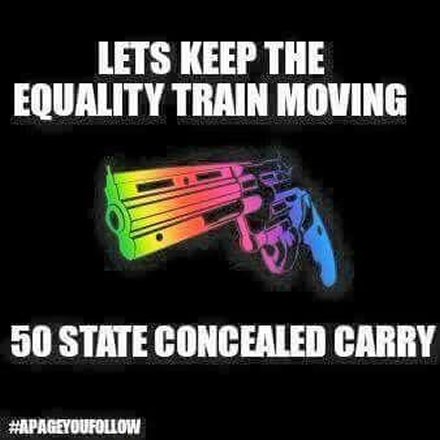 Defensive Gun Use of the Week
AK-47s SAVE LIVES: Las Vegas Man Uses Iconic Rifle To Successfully Defend Family During Home Invasion
Despite cries from gun control supporters, agenda-driven politicians, and a smug-but-ignorant media that intermediate caliber, semi-automatic carbines are "weapons of war" with "no legitimate civilian use," firearms such as the AKM and the ubiquitous AR-15 are in fact excellent home defense firearms, and are the preferred home defense firearm of many tactical firearm trainers and expert shooters.
These personal defense rifles are low-recoiling, have a decent magazine capacity, are short enough (in carbine form) to be very maneuverable, and they much easier to shoot with reasonable combat accuracy under high stress than handguns. Rifle bullets  also carry far-more fighting-stopping energy than pistol bullets, typically meaning that home defenders have to make fewer hits to stop attackers. Amazingly, while it may seem paradoxical to some, using these rifles can deliver more energy to target than any pistol, yet pose a lesser risk of over-penetration compared to common handgun ammunition if fragmenting hollowpoint ammunition is selected.
I wonder if the victim defended himself with a foreign made AK, or a homegrown one?
American-made Kalashnikovs go on sale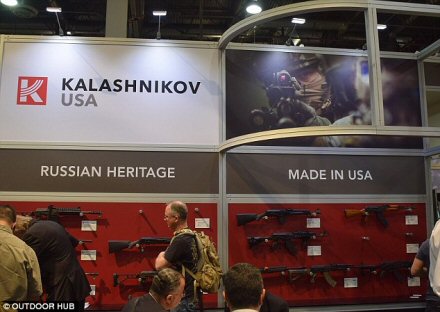 Guess Who is Running for President?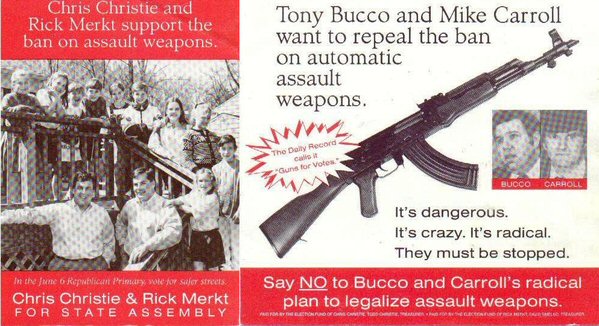 More SCOTUS
D.C. can deny residents concealed gun requests while stay is appealed
Gunhinged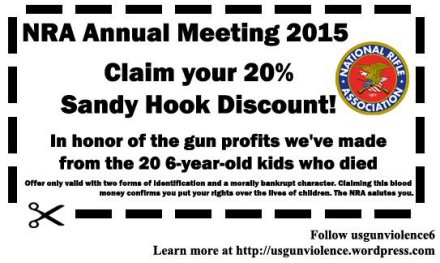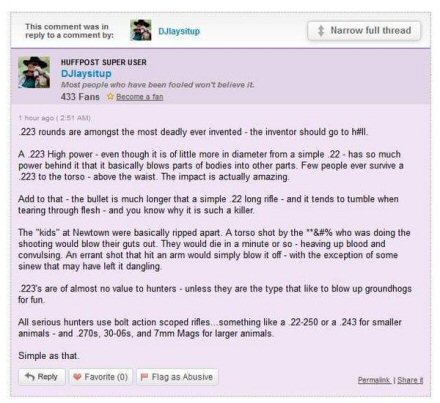 #GunSense always means bathing in the blood of innocents for your own sick political jihad.
Semper Fi


G.O.T.W. Answer
That's a Winchester Model 190. It's the gun (or one almost identical) that we all learned to shoot with. It's the GOTW because Little just used one to tie for first place in the kid's shoot at a local gun and rod club.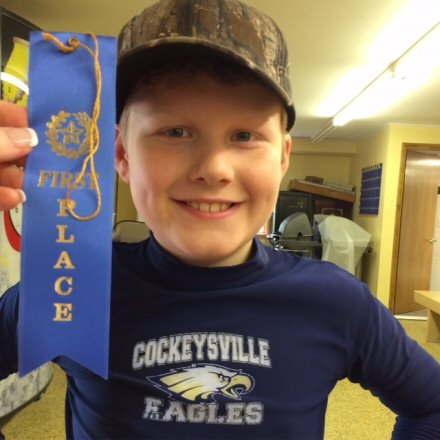 The Law of Self Defense, the how-to manual for gun ownership.


Today's thread brought to you by rigorous scientific analysis: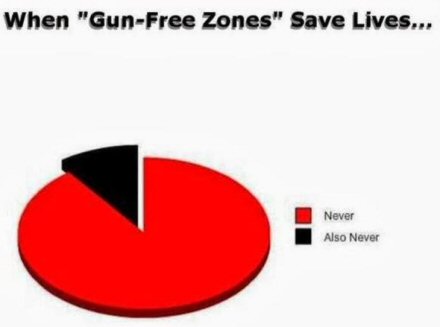 Twitter spew and story links @weirddave0.

posted by Open Blogger at
06:30 PM
|
Access Comments