ę The "Wow, it's been four hours since a new thread" thread - Niedermeyer's Dead Horse
|
Main
|
Overnight Open Thread (3-29-2015) Ľ
March 29, 2015
Emergency Backup Gun Thread [Weirddave]
Nothing much seems to be in the hopper right now, so here's stuff I've bookmarked over the past few weeks.
Gun of the Week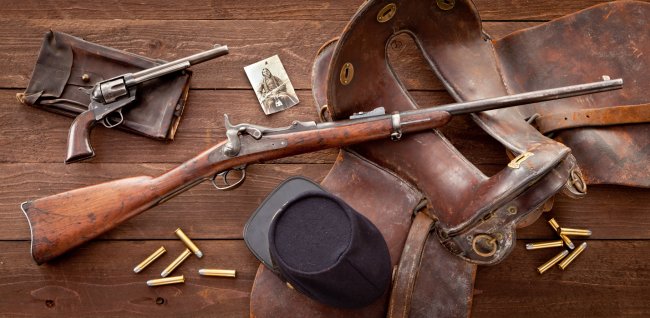 Gunhinged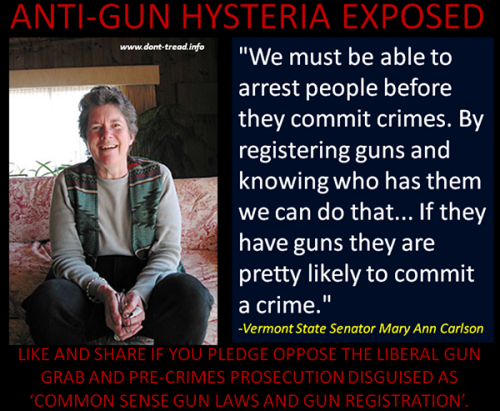 Points for honesty, I suppose. Insane, but honest.
Concealed Carry
Passerby With Concealed Carry Permit Stops Slaughter In Philly
It always boggles my mind that so many people just can't seem to understand two basic things. #1 Gun laws are useless as a method of stopping criminals from carrying guns because criminals by definition ignore laws, and #2 people who apply for CCPs are the law abiding, again by definition. They are also those most likely to accept the responsibility to step up and do the right thing, as this story demonstrates. How many would have died without the intervention of the guy with the CCP?
Scary, Scary, Scary
YOU HAD ONE JOB RSO! I know people make mistakes and nobody's perfect, but this is a big one. Thank God nobody was hurt.
Shooting on a Budget
Bang for your buck: Best handguns under $500
Anyone know anything about the Micro Desert Eagle? I've heard people swearing by it and people swearing at it. If we ever get CCP here in Maryland, it's one I might consider.
Homework
14 Things Everyone Should Understand About Guns
Guns can be dangerous in the wrong hands. But so are articles about guns written by people who donít understand anything about them.
Hmm. Hope I get a passing grade, I'm writing about guns.
GOTW Answer
1873 Springfield "Trapdoor" Carbine. Beautiful one too, I got the picture from an auction site where the gun was expected to fetch at least $20K. A pretty significant advance in rifle design, it didn't help Custer and his boys at Little Big Horn. Speaking of which, if you ever get a chance to go to the Little Big Horn battlefield, do it. It's amazingly well done, you can drive (or walk) the entire progression of the battle and really get a feel for exactly how it all went down.
Today's thread brought to you by a Smith & Wesson Model 10 with Billy Club extension, one of 5 very unusual guns.

posted by Open Blogger at
08:04 PM
|
Access Comments