« Provisional ONT
|
Main
|
Morning Thread (3-24-2015) »
March 23, 2015
Overnight Open Thread (3-23-2015)
Busy. Less traveling. But still 100% ONT suckage.
Why? Because the second rule of AoSHQ ONT Club.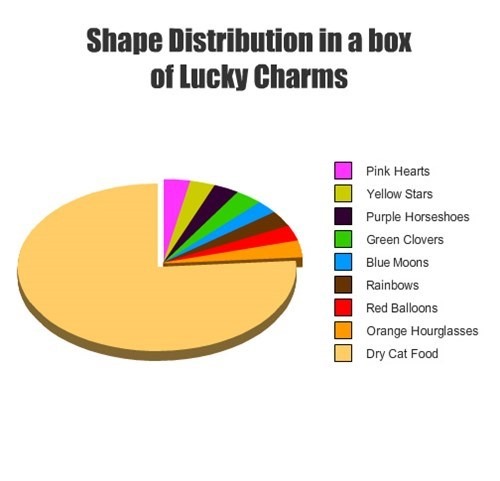 Starbucks Dials Back Their racialist Campaign
Dear Starbucks: 1. America is not a college campus. 2. You are not the faculty. 3. I am not paying tuition to take your exam. - David Burge (@iowahawkblog) March 22, 2015
RFK Jr. is Jenny McCarthy Without the Chest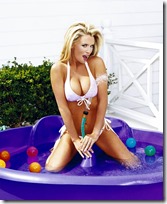 No, Army SF is NOT Preparing for Civil War. Sheesh.. (long)
Far from teaching SOF troops to operate the mechanism of a police state, exercises like Jade Helm give SOF troops critically needed experience operating against and inside the territory of a police state. Normally the "police" and "secret police" role players are selected from soldiers and real police. The "guerillas" can be conventional Army or Guard soldiers, or even ROTC cadets, friendly foreign troops, and in one case I'm aware of, were civilian volunteers. (The SJA put the kibosh on ever doing that again. Unfortunately).
Think about the N.B.A. further. The skills necessary to be a basketball player, especially height, are highly hereditary. But the N.B.A. is a meritocracy, with your performance easy to evaluate. If you do not play well, you will be cut, even if the team is the New York Knicks and your name is Patrick Ewing Jr. Father-son correlation in the N.B.A. is only one-eleventh as high as it is in the Senate.

...An American male is 4,582 times more likely to become an Army general if his father was one; 1,895 times more likely to become a famous C.E.O.; 1,639 times more likely to win a Pulitzer Prize; 1,497 times more likely to win a Grammy; and 1,361 times more likely to win an Academy Award. Those are pretty decent odds, but they do not come close to the 8,500 times more likely a senator's son is to find himself chatting with John McCain or Dianne Feinstein in the Senate cloakroom.
Youtube Goes Asshole, Enables AutoPlay by Default
The Man with the World's Most Unfortunate Name: Mr Guilherme C*r*bag**le Fuck
Who fucking names their kid 'C*r*bag**le'?
The Yahoo AoSHQ group - it's got electrolytes.
And my twitter thang.
Tonight's post brought to you by the Navy Pier: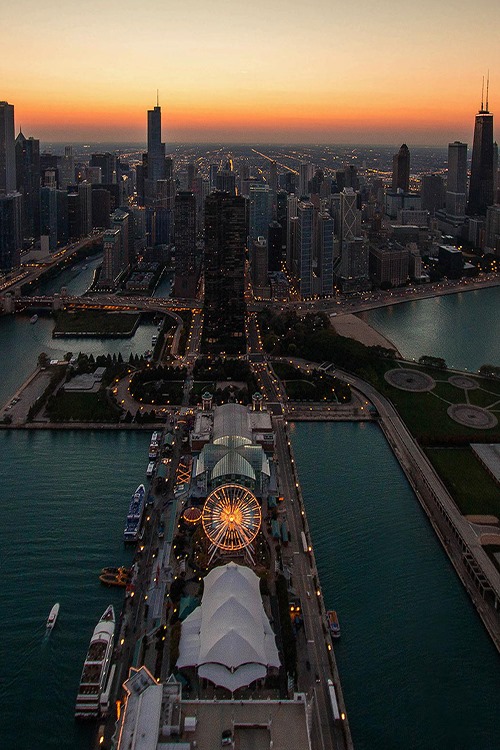 Notice: Posted by permission of AceCorp LLC. Please e-mail overnight open thread tips to maetenloch at gmail. Otherwise send tips to Ace. Coraje!

posted by Maetenloch at
10:53 PM
|
Access Comments