« Here Are Some News Items Open Thread
|
Main
|
Morning Thread (3-20-2015) »
March 19, 2015
Overnight Open Thread (3-19-2015) – YOU KNOW WHY EDITION
Might as well start the punishment early.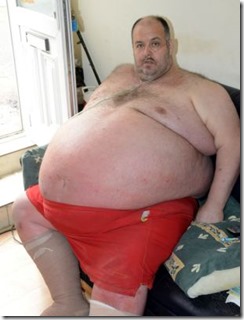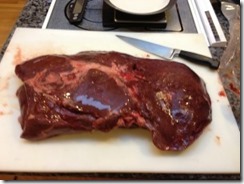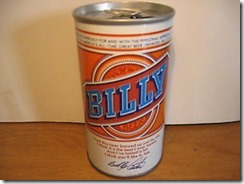 "I love Israel. I want to see Israel survive and not be overtaken by the madmen of this world. President Obama does not love Israel. His whole agenda is to control Israel, and this way, he can be friends with all of Israel's enemies."

-- John Voight

To tread down the sword is a principle often used in strategy. First, in large scale strategy, when the enemy first discharges bows and guns and then attacks it is difficult for us to attack if we are busy loading powder into our guns or notching our arrows. The spirit is to attack quickly while the enemy is still shooting with bows or guns. The spirit is to win by treading down as we receive the enemy's attack.

In single combat, we cannot get a decisive victory by cutting, with a tee-dum tee-dum feeling, in the wake of the enemy's attacking long sword. We must defeat him at the start of his attack, in the spirit of treading him down with the feet, so that he cannot rise again to the attack.

Treading does not simply mean treading with the feet. Tread with the body, tread with the spirit, and, of course, tread and cut with the long sword. You must achieve the spirit of not allowing the enemy to attack a second time. This is the spirit of forestalling in every sense. Once at the enemy, you should not aspire just to strike him, but to cling after the attack. You must study this deeply.

-- Miyamoto Musashi in The Book of Five Rings (1645)
North Vietnamese Colonel Nguyen Huu An used this strategy against American forces as part of his 'Grab them by the belts' tactics during the Battle of Ia Drang. Discuss.
Jonah Goldberg: The Cotton Letter's Inconvenient Truth
It has been an Iranian tradition since 1979 to end Friday prayers with chants of "Death to America!"

In a purely rational world, that would be all one needed to know that Iran is not a reliable negotiating partner. Alas, we do not live in such a world. But there's more evidence. Iran, according to our State Department, has been the chief exporter of terrorism for the last three decades. It has worked closely with al-Qaeda, facilitating its attacks on America and our allies. Most of the September 11 hijackers traveled through Iran with the help of the Iranian government. U.S. judges have ruled that Iran was an accomplice in the 1998 U.S. Embassy bombings in East Africa and the September 11 attacks. During the Iraq War, Iran was responsible for numerous American deaths.

And it's not like any of this is ancient history. Indeed, in 2012, the Treasury Department designated the Iranian Ministry of Intelligence and Security as a major promoter of terrorism and violator of human rights.
Well until they suddenly weren't for political reasons.
San Bernardino Stiffs Wall Street, Protects Union Pensions
France Seek to Reclaim Totally Non-Existent 'No-Go Zones'
(thanks to JTT)
Our Long National Hoop Skirt Nightmare is Finally Over
Stray Dog Arthur From Ecuador Finally Moves in with Swedish Family
As covered on a previous ONT.
Cops Knock on Wrong Door, Shoot Service Dog
Lena Dunham Forced to Defend Her New Workout Routine as 'Not Anti-Feminist'
Man those feminists sure have a lot of rules about how women must live. Because empowerment and sisterhood.
The Molemen Claim Two New Victims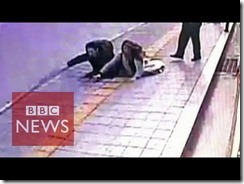 Woman Accused of Assaulting Man with her Breasts Outside Gas Station
Yahoo group. That is all.
Come on be a smartie and join the yahoo group party! For the children.
And my lo-fi Twitter spew.
Tonight's post brought to you by how it works: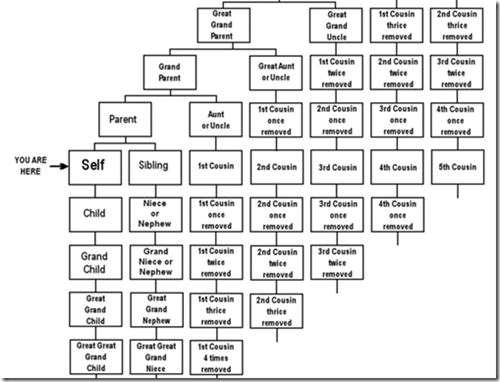 Notice: Posted with the reluctant permission of the AceCorp LLC. Happy-fun ball hungers oh yes. And he knows what you did.

posted by Maetenloch at
09:13 PM
|
Access Comments