« Early Morning Thread, 12/13/14 - Rocking Kiev edition [krakatoa]
|
Main
|
Fundamental Concepts - The Enduring Appeal of Socialism: Blame the Family [Weirddave] »
December 13, 2014
Saturday Politics Thread: Opposition? What Opposition? [Y-not]
Via @MamaAJ123 on Twitter: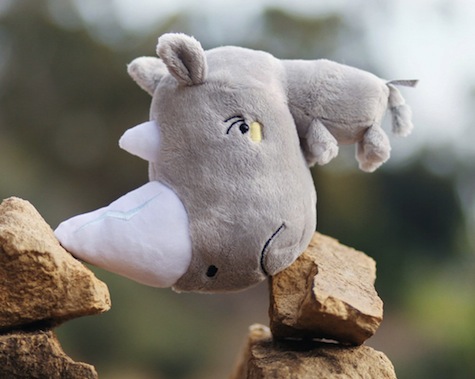 Yeah, I got nothing. I'm still nauseous over the CRomnibus.
How about some laughs, instead?
You might have seen that the Prog group American Bridge released their so-called opposition research book earlier this week. Much of their "research" consisted of old yearbook photographs. Hilarity ensued on Twitter, some of which was summarized at Twitchy.
Some highlights (or low lights, depending on your point of view) follow:
(Don't feel too badly, Marco. I also worked on Dole's campaign.)
(Umm... yeah, I worked on Nixon's 1972 campaign, too. "Nixon's the one!" -- baby!)
I suspect this picture will appeal to the morons: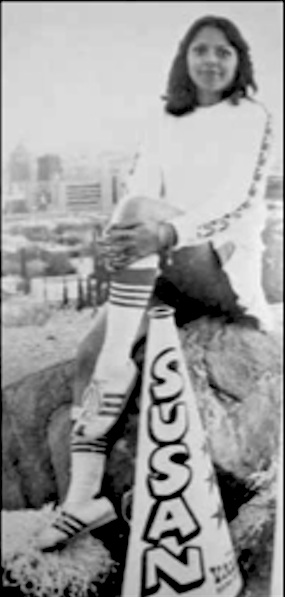 As does this one: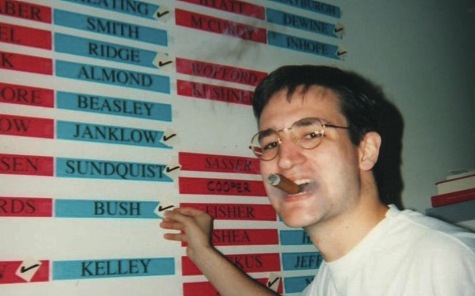 All I know is we'd better find a good conservative to back unless you want this to happen: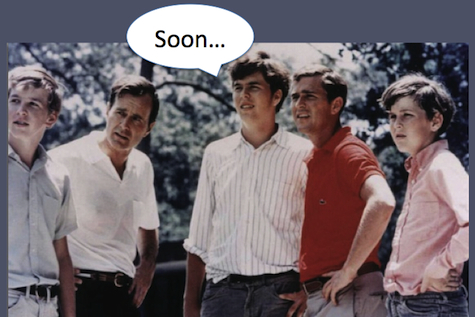 (You can download the entire stupid thing here, if you're so inclined.)


posted by Open Blogger at
09:30 AM
|
Access Comments