« General Sir Charles Napier Had A Point [CBD]
|
Main
|
Saturday Gardening Thread: Demon Seed Edition [Y-not, WeirdDave, & KT] »
November 01, 2014
College Football Thread
Some parts of the country are getting rained on and even SNOW.
Here it's just Perfect. Football. Weather. 45 degrees, high in the low 60s later today. I envy me.
TOP TEN games today, all times eastern. Also fall back tonight.
TCU (10) at West Virginia (20), 3:30pm
Florida at Georgia (9), 3:30pm
Auburn (4) at Ole Miss (7), 7pm
Arkansas at Mississippi State (1), 7:15pm
Stanford at Oregon (5), 7:30pm
Notre Dame (6) at Navy, 8pm
Alabama (3) and Michigan State (8) are idle
And Florida State (2) beat Louisville Thursday night, 42-31
That's it. Have a great weekend morons.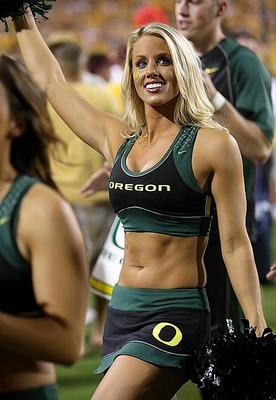 Gardening thread below which I just pushed down like a fat kid at recess cause football is on.
ALSO: Holy crap North Carolina

posted by Dave In Texas at
12:56 PM
|
Access Comments