« Weekend Open Thread: Best Music Era [Y-not]
|
Main
|
Overnight Open Thread (18 Oct 2014) »
October 18, 2014
How A President Should Behave [CBD]
This is independent of his politics, which may be awful beyond compare (Wilson, Johnson, Carter, Obama) or marvelous in the main* (Washington, Coolidge, Reagan), or a mixture (almost all of them).
But there must be a visceral, heartfelt connection to this country and what makes it great. And that connection seems best exposed by the way the president treats the armed forces......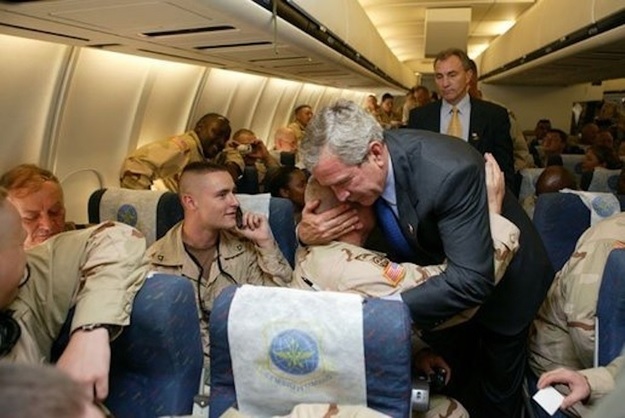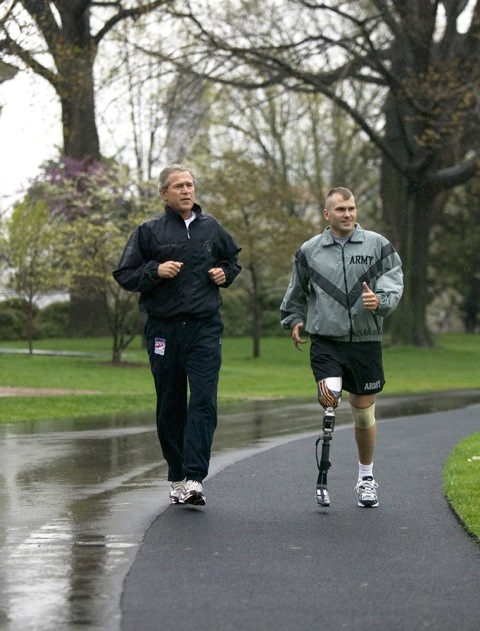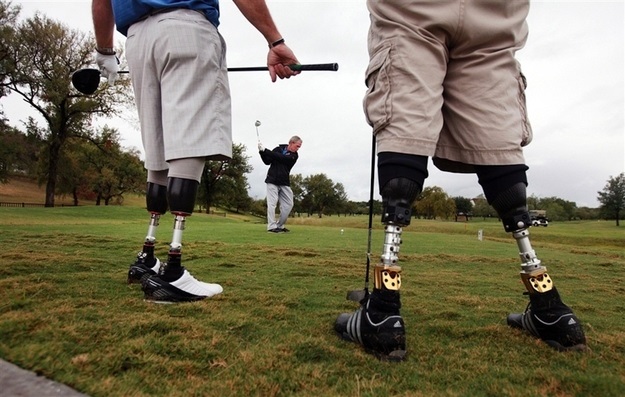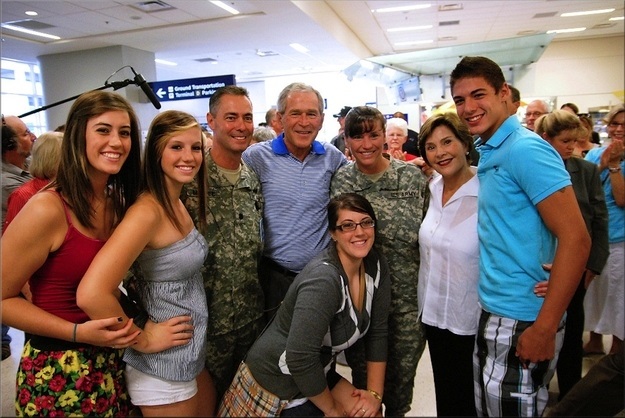 *Notice that Lincoln is missing. In an abundance of caution, I left him off the "great" list lest the Southerners among us become inflamed.

posted by Open Blogger at
05:00 PM
|
Access Comments