« I Would Say That Wendy Davis Seems Robotic In Her Debate, But That Would Impugn The Spontaneity and Charisma of Robots
|
Main
|
Early Morning Open Thread - [Niedermeyer's Dead Horse] »
September 19, 2014
Overnight Open Thread (19 Sep 2014)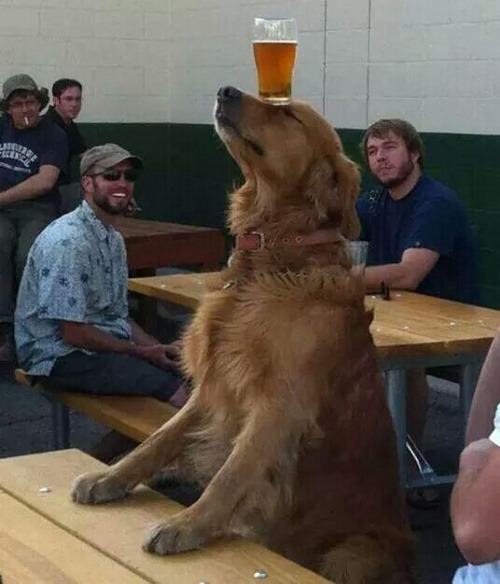 Soooo, the NFL seems to have risen to National Discussion Threat Level Eleventy for our politicians because of a handful of domestic violence/child abuse cases. Strange that teacher predators haven't risen to that same level of attention.

"Since January 1 of this year, over 325 teachers and other school employees across America have been arrested for sexual misconduct with children .That is more than one per school day," said Sen. Toomey.
Well what do you know? Another teacher predator in the news today.
One would think that something done "for the children" would get some headline fanfare but I guess teachers unions or something. Poor dears are worried about background checks. Hey if background checks are good enough for those exercising their 2nd Amendment rights, it should be good enough for those entrusted with our children. However, background checks won't prevent dumbassery like this. Justice Department sides with 14-year old girl used as 'bait' in middle school sting. Essentially the teachers and vice principal came up with a plan to use a 14-year old girl to catch a troublesome boy known to sexually harass/assault students, told her to agree to have sex with him and promise to intervene before the sex happens. They forgot the part where they were supposed to intervene which resulted in her sexual assault.
The White House focus? College campus sexual assault.
Oh yeah, it's talk like a pirate day you scurvy dogs.
Comedy Rant
Wow. A comedian actually rants against global warming.

Horseshoe Crab Blood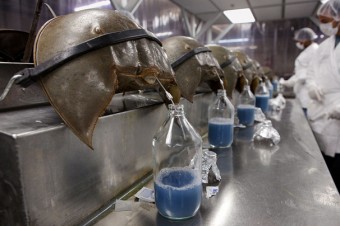 Did you know that horseshoe crab blood can fetch up to $60,000 a gallon because of a chemical found in the amoebocytes of its blood?

When this is exposed to a potentially dangerous foreign bacterium, it will immediately coagulate around the threat, rendering it harmless without actually destroying it. This effect is near instant and the blood can be used to detect a potential threat even if it's diluted as much as one part in a trillion!

This effect is amazingly useful for detecting bacterial contamination in things like medicines and vaccines, or on medical equipment like needles, pacemakers, and numerous other items that are required to be sterile. In fact, no drug on the market today can be certified by the FDA unless it has been tested using this exact method (known as the Limulus amebocyte lysate test, in homage to the species of the crab- Limulus polyphemus).
DC 10 Tanker Drop
New IED in Europe

Police spokesman Rainer Dionisio said Constable Gunther Maier, 58, triggered a fishing line at the side of the Moelltal state highway and the line set off explosives in a nearby plastic bucket filled with manure.

Dionisio said Maier was about 6.5 feet away from the bucket when it detonated. He said the officer was covered with manure, but not injured.
Ebola
Number of US fatalities in Afghanistan since 2001? 2144. Number of deaths from Ebola so far this year? 2630.
We're Fuq'ed
Evidence of the LIV. Only 36% of Americans can name the three branches of government. 64% think the three branches are Obama, a pen, and a phone.
Dog Video
Tonight's ONT brought to you by 9 facts about how the poor in America live:
Notice: Posted by permission of AceCorp LLC. Please e-mail overnight open thread tips to maet or CDR M. Otherwise send tips to Ace.

posted by CDR M at
10:25 PM
|
Access Comments