« OT Thread-Clearing Out The Browser Tabs Edition [WeirdDave]
|
Main
|
College Football Thread »
August 30, 2014
Southwest Ohio Moron Meet-up Trial Balloon/Open Thread(CBD)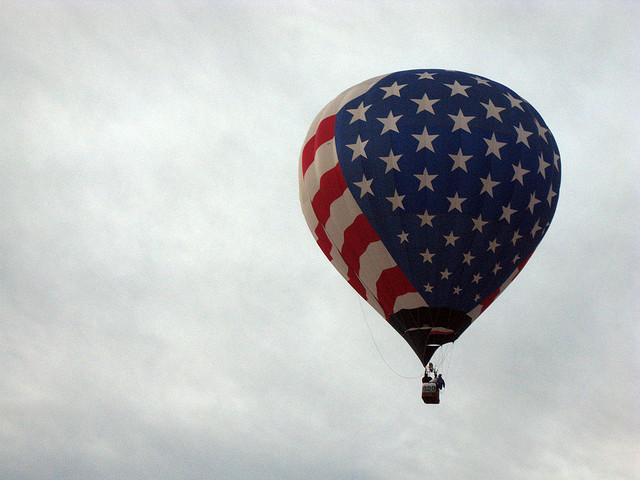 I had a mini-meet planned for SW Ohio last week as a reward to myself for moving a brat into her new house, but had to abort because 20-year-old college juniors are horrid, lazy, stupid, ungrateful difficult.
Intrepid Southwest Ohio Moron speedster1 has created an e-mail address for those in the area:
swohmome at mail dot com
Obviously this includes Southeast Indiana and Northern Kentucky. So shoot him an e-mail if you have any interest in meeting like-minded folk.

posted by Open Blogger at
11:05 AM
|
Access Comments