« I Know You're Not Going to Be Able to Believe This, But There's a Comic Book Series Debuting on TV
|
Main
|
Top Headline Comments 7-29-14 »
July 28, 2014
Overnight Open Thread (7-28-2014)
But none of those [previous] episodes ...provoked the kind of outraged disbelief at Kerry's performance that has been emanating from the Israeli leadership in the past 48 hours. Leaked comments from unnamed senior government sources to Army Radio, Channel 2 and other Hebrew outlets have described the secretary as amateurish, incompetent, incapable of understanding the material he is dealing with - in short, a blithering fool.

But actually, it's worse than that. What emerges from Kerry's self-initiated ceasefire mission - Israel had already accepted the Egyptian ceasefire proposal; and nobody asked him to come out on a trip he prefaced with sneering remarks about Israel's attempted "pinpoint" strikes on Hamas terror targets - is that Jerusalem now regards him as duplicitous and dangerous.

...Whether through ineptitude, malice, or both, Kerry's intervention was not a case of America's top diplomat coming to our region to help ensure, through astute negotiation, the protection of a key ally. This was a betrayal.

-- The Times of Israel [roughly equivalent to our NYT in terms of ideology and influence]. This editorial gave the Obama administration a case of the sads.
The Ten Commandments as Covered by Buzzfeed
Courtesy of McSweeneys.
You Won't Believe What God Said to This Man.

What You Need to Know Now About the Lord Totally Being God

At the Beginning He Had Me Confused, But by Minute Two I Knew That I Shouldn't Have Other Gods.

Are You Making This Common Mistake with Graven Images?

How I Work: Read This Life Hack from God Your Only Creator.

She Admitted to Doing What Every Sunday?

Seven Morning Habits of People Holier Than You: #7 No Killing Before Lunch.

37 Things in Your Bedroom That You Need to Get Rid of Right Now, Like Adulteresses.

What the Government Doesn't Want You to Know About Stealing Your Neighbors Servants.

This Little Girl Bore False Witness and the Results Will Shock You.

Doctors Hate Her But You Shouldn't Covet Her.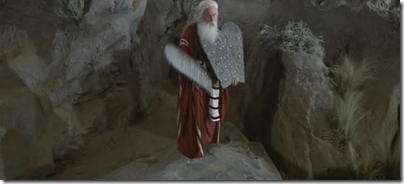 George Will: We're Capable of Absorbing and Accepting All the Illegal Children
Except that as Mark Krikorian points out they're not really children - they're mostly older teenage boys i.e. Trouble.
He referred sarcastically to "eight-year-old criminals with their teddy bears?," having swallowed the Democratic/MSM line that the "unaccompanied minors" are mainly young children. In fact, 84 percent of unaccompanied minors apprehended so far this fiscal year are teenagers. Half the total are 15-17-year-old boys. In fact, it's certain that some non-trivial share aren't minors at all, having lied about their age. How many of them have teddy bears?
Queers Against Israeli Apartheid Stage "Die-In" Against Boeing in Seattle
Of course Israel is pretty much the only country in the middle east where queers aren't killed or persecuted. But then leftism always trumps self-interest and self-preservation.
Anti-War Protests in Israel End Early
Several thousand left-wing activists gathered in Tel Aviv's Rabin Square on Saturday evening, calling for an end to bloodshed in the Gaza Strip and a return to negotiations with the Palestinians.
And then this happened:
The demonstrations were cut short when Hamas unilaterally ended a humanitarian truce with Israel and resumed rocket-fire from Gaza.
And nothing takes away the fun of a good old street-theater anti-war protest like incoming unguided rockets.
Slate: The Case for Marijuana Reparations
Of course.
Also: Weed Makes You Dumb
This is your brain on pot - even when you haven't toked up for like 3 days man.
"The left's crusade to provide compensation payments to the descendants of former slaves elicits the following from Gelernter: The theory holds, evidently, that non-perpetrators must compensate non-victims for crimes they never suffered- but would have, if they had been born two hundred years ago. (Probably. But this is only a detail.) Perhaps someone owes you money for a crime he never committed, but would have, if only you had both been born in some other century. Think of the possibilities!"
You Can Now Carry a Gun in DC if You Have a Concealed Carry Permit From Any State

Life Aboard Great Russian Atomic Icebreaker
Actually seems fairly decent given expectations.
Besides 155 cabins, this ship has the following amenities: a restaurant, a club cabin, a swimming pool, two saunas, a gym, a volleyball room, a basketball room and a table tennis room, as well as a library and some more!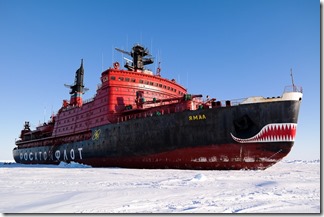 A retro look at grocery stores.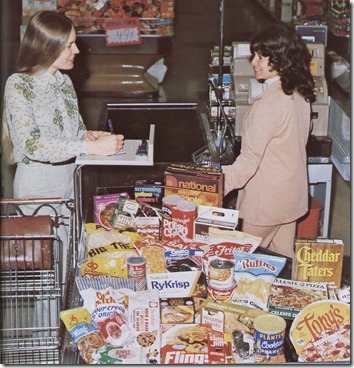 Tortoise an Accomplice in Alligator's Zoo Escape
And they said the terrapins would never cooperate with the crocodillia against us.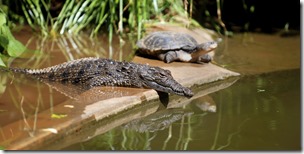 The Yahoo AoSHQ group - it's got electrolytes.
And my twitter thang.
Tonight's post brought to you by how it works: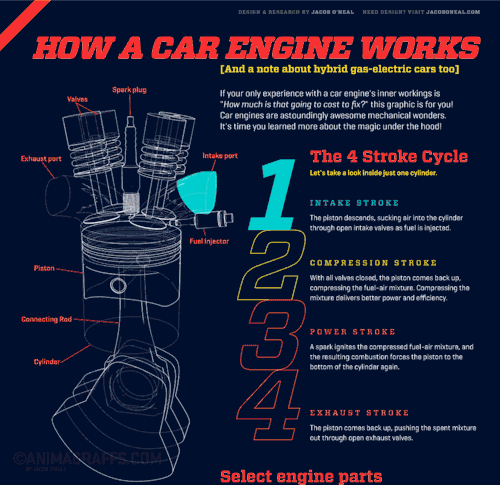 Notice: Posted by permission of Breitbart-AceCorp LLC. Please e-mail overnight open thread tips to maetenloch at gmail. Otherwise send tips to DiT.

posted by Maetenloch at
09:28 PM
|
Access Comments