« Sunday Morning Book Thread 07-27-2014: Pain and Pleasure [OregonMuse]
|
Main
|
Open Thread: There Are No Words [Y-not] »
July 27, 2014
Sunday Travel Thread [Y-not]
Greetings, morons and moronettes! Welcome to the Sunday Travel thread brought to you by Beaver, Utah: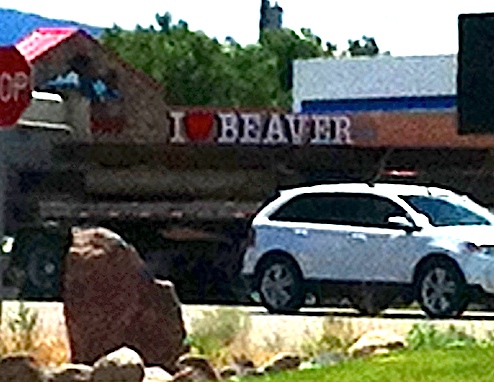 Hillary Clinton's 2016 campaign slogan: "I ♥ Beaver.
"
Mr. Y-not and I just returned from a short jaunt to Las Vegas, where we celebrated our 30th wedding anniversary (a bit early). A summary of our trip below the fold: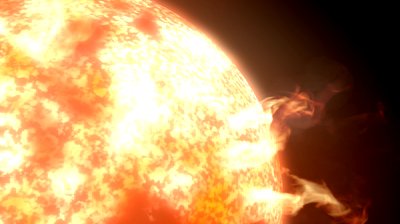 We arrived in Las Vegas on Thursday and promptly melted.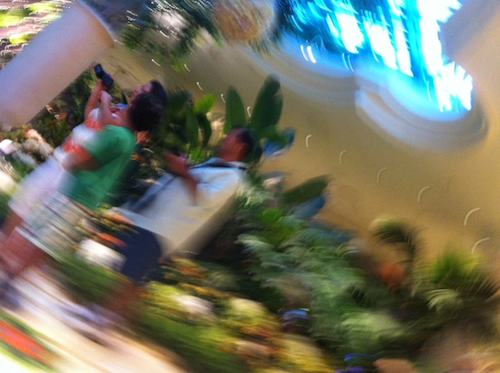 The next several days were a blur.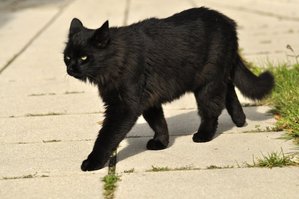 As we prepared to depart, we met this fellow.
We remained undeterred.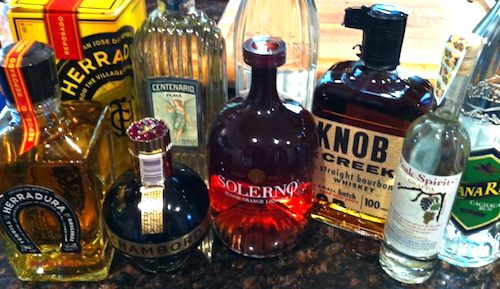 Before returning to Utah, we picked up some souvenirs at the Nevada-Arizona border.
Mr. Y-not may have had ulterior motives!

I'm still recuperating from my vacay. We had a few misadventures, but nothing as bad as the ones described in this article at The Stir.
And nothing quite as awkward as these awkward family photos depict.

What misadventures have you had on your vacations?

posted by Open Blogger at
11:09 AM
|
Access Comments