« Open Thread: There Are No Words [Y-not]
|
Main
|
AOSHQDD: NYT/CBS/YouGov Poll (A biggie) »
July 27, 2014
Perfection In Design [CBD]
Ace was talking on Friday about the new iPhone 6 that has a cool new screen material. I am not an Apple fanboi, but they are indisputably elegantly designed machines.
And commenter EC wrote, "What other product has lasted so long with its first, original design that has been enormously popular and respected the world over?"
Form and function must meet, and where on earth is there a better example than the John Browning designed Model 1911A1.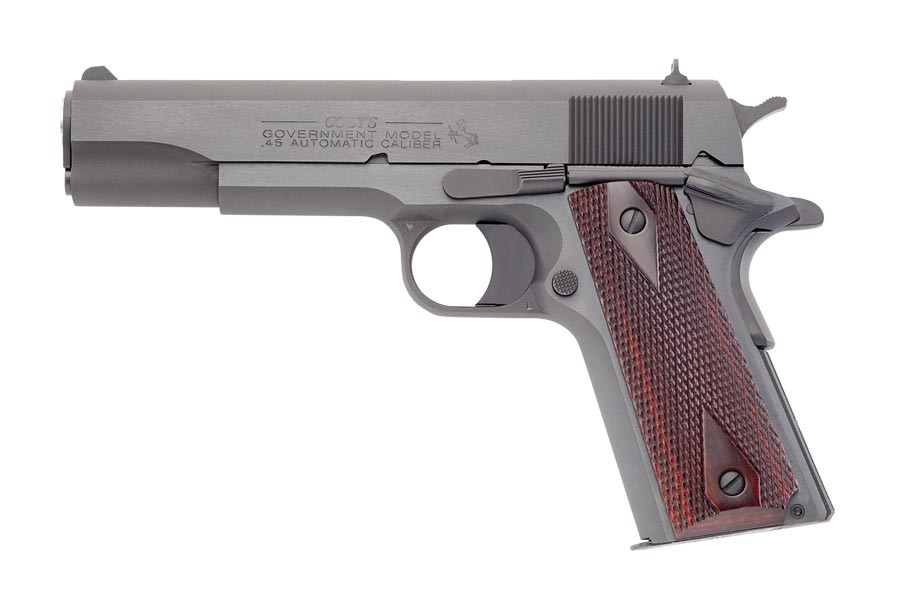 Here are some of the suggestions from Friday's post:
Blackberry.
The Jeep Cherokee.
Coke.
Fender Telecaster and Stratocaster.
Channel-locks.
M2 Machine gun.
Etch-a-Sketch
Lace wigs.
The Zippo lighter.
The dildo (my personal favorite).
The condom.
Silly Putty.


posted by Open Blogger at
01:15 PM
|
Access Comments