« Welcome to Your Government-Provided Health Care Utopia
|
Main
|
Hurricane Arthur Update, July 4thish (tmi3rd) »
July 03, 2014
Overnight Open Thread (7-3-2014) - Fourth of July Eve Edition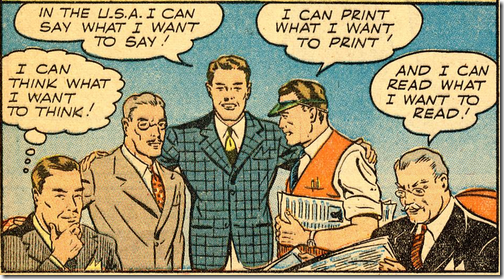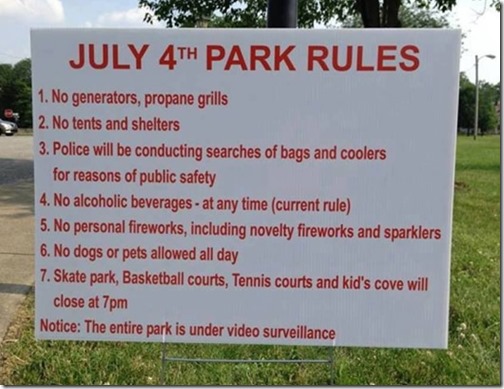 Quite Possibly the Greatest Country Music Song Ever Written
Supposedly while recording her first album in 1967 Tammy Wynette was short a song so she and her producer wrote 'Stand by Your Man' in a mere 15 minutes and recorded it in only two takes. When released it became a near-instant classic.

Tammy was just 25 years old when she recorded it but it hadn't been an easy 25 years:
A month before graduation, she married her first husband, Euple Byrd. He was a construction worker, but he had trouble keeping a job, and they moved from place to place several times. Wynette worked as a waitress, a receptionist, and a barmaid, and also in a shoe factory. In 1963, she attended American Beauty College in Birmingham, Alabama, where she learned to be a hairdresser. She continued to renew her cosmetology license every year for the rest of her life-just in case she ever had to go back to a daily job.
Another random Wynette factoid: She was the voice for Hank Hill's mother, Tilly, in King of the Hill which adds an extra nuance whenever Tilly talks about what it was like to be married to Cotton Hill.
Interestingly with the appropriate pronoun changes the song still works if sung by a man. Probably one of the reasons it's become a classic.
"If fences don't work, why is there one around the White House? If they don't work, why is it that the Israeli fence which separate Israel from the West Bank has cut down terror attacks within Israel by 99%. Fences work. Yes, there are parts of the border where you can't have a fence, fine. So you don't have it in those areas and you do heavy patrols. But there is no reason why a rich country like us cannot put a fence across -- a double fence, a triple fence and patrol it all the time. That would have a tremendous impact."

-- Charles Krauthammer
ICE: Don't Call Those Kids Aliens
No more use of the term Unaccompanied Alien Children (UAC) even though they're children who are aliens and unaccompanied.
Instead these individuals are to be referred to as "unaccompanied children" in official correspondence, according to an internal ICE email obtained by the Center for Immigration Studies and shared with Breitbart News.

"This was briefed earlier today during he (sic) command and staff meeting," an email sent to ICE personnel reads. "It has been requested that in correspondence regarding unaccompanied children, They (sic) not be referred to as UACs. The term UAC should not be used in official correspondence."
Meanwhile Spain to Deport a Refugee For Blasphemy. You can guess what religion it was that he dissed.
Congress Nixes Cheap Flights For You and Okays Easier Free Lobbyist Junkets for Themselves
Top. Men.
Fireworks Turn Me Into a Statist
Why we live in a neighborhood, I have no idea. But we do, and our Indiana neighbors are a bunch of pyromaniacs. The first July here, conditioned by Maryland, I called the police department (much to my husband's embarrassment) to find if, well, wasn't there a law, or anything? Even in our retiree-filled corner of town fireworks raced about about like a gun battle, at all hours of the night. They must have been out there in the hedges in their wheelchairs. The patient desk sergeant explained, to my astonishment, that these fire-happy Hoosiers are allowed to pop away until midnight every night of the year, and at every hour during Independence Day and New Year's weeks.
Well man has been using fire for hundreds of thousands of years with mostly positive results and it's something we're quite familiar with on a personal level. So whenever I start hearing about legal restrictions on fire (and water to lesser extent), I know that it's really a harbinger of further loss of freedom. Even if (and especially if) it's done 'for the children'.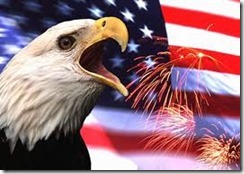 One reason small SF teams were able to run riot in enemy rear a's areas in southeast Asia, is that when they were pursued they were able to lay mines on their back trail to delay pursuit. The most common of these were M14 toepoppers, and M18 Claymores rigged with a tripwire. Those types of mines were removed from us in the early 2000s. Right in the warzone, because the staff judge advocates, most of whom never faced a risk in their lives, wanted to make a "gesture" towards the arms controllers.

Sometimes, a Vietnam guy will see Lone Survivor and ask why they didn't seed their backtrail with toe poppers or Claymores. They didn't have them, that's why: they were hijacked by the attorneys, so that the attorneys could sound enlightened to their fellow attorneys.
First, there's no such thing as a "disarmament movement." There's a movement interested in disarming the United States and its allies. That movement exists, and always has. A movement that would address the barbaries of such groups as the former FRELIMO terrorists in Mozambique, though? Well, there's no such thing.

Stephen Goose, he of the improbably comical name, is unlikely to ever say a word about FRELIMO or Hamas or Hezbollah, or any of the other groups that regularly use mines to sow chaos or random murder.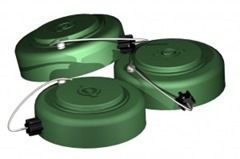 How a Motley Crew of Counterfeiters Saved George Washington, the Continental Army, and the USA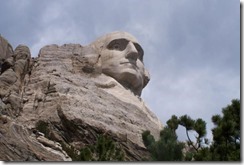 Vaginas: We Can Build Them. We Have the Technology
Soon.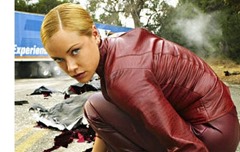 There's Always a New Attraction Coming
A massive sinkhole that swallowed eight prized sports cars at the National Corvette Museum has become such a popular attraction that officials want to preserve it - and may even put one or two of the crumpled cars back inside the hole.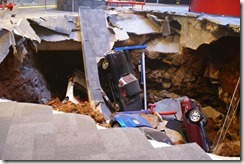 Chicks in American Flag Bikinis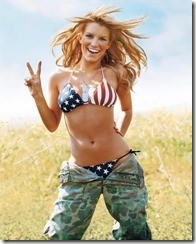 Yahoo group. That is all.
Come on be a smartie and join the yahoo group party! For the children.
And my lo-fi Twitter spew.
Tonight's post brought to you by official notification: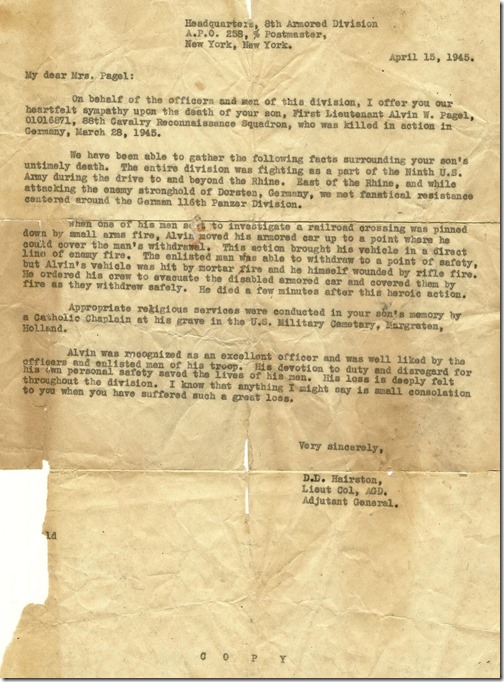 Notice: Posted by permission of AceCorp LLC. Please e-mail overnight open thread tips plus $1 for S&H to maetenloch at gmail. Otherwise send your scraps to BizarroAce. Do not taunt happy-fun ball. No fires or cooking allowed in the AoSHQ common area.

posted by Maetenloch at
10:57 PM
|
Access Comments